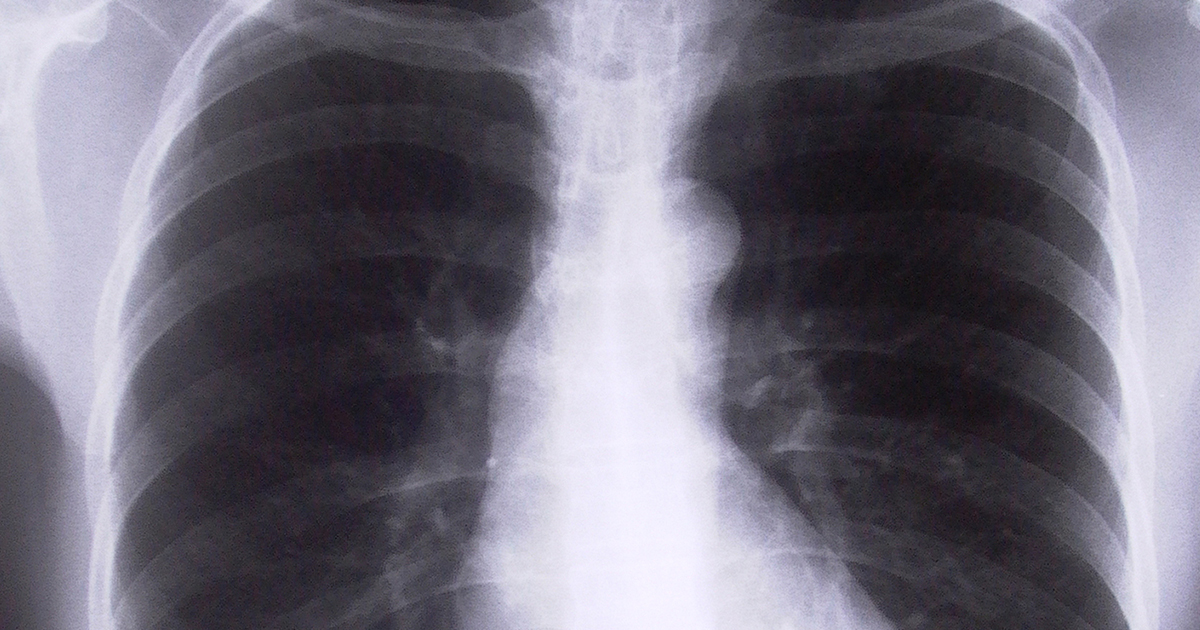 A recent decision by the SA Employment Tribunal has highlighted that long-term injuries can come back and take unexpected turns.
The worker, (who for confidentiality reasons, we will call 'B') suffered a crush injury to his upper body in 1999. In 2014, he collapsed at home and was hospitalised and a pacemaker was inserted into his chest. The pacemaker caused an infection of the heart muscle because the pacing wire was pushed too far in. The pacemaker lead was replaced in 2017, and a further claim for the costs of that surgery were made and rejected by the compensating authority. The claim was based on damage to the heart having been caused in 1999 by a "hydraulic compression" of a node within the heart.
The SAET found that despite a competing theory being advanced by a specialist clinical cardiologist that the need for the pacemaker was unrelated to the 1999 injury, B still succeeded. The Judge accepted evidence from another cardiologist that the crush injury would likely have damaged the heart; that the need for the pacemaker was because of that damage; and that the lack of any evidence from a treating doctor did not mean the claim failed.
The decision may be the subject of an appeal. It may also mean B is entitled to a further whole person lump sum payment, and perhaps to lifetime benefits.
For the moment, members should remain aware of the obligations under the Return To Work Act, which include the provision of duties to injured workers and allowance of time off to obtain treatment or for medical assessments. Different symptoms of injuries can appear years after an injury, and early management of work capacity is crucial to the return to productive duties and for the minimisation of premium increases.
If you would like any assistance or training in this or any area, please contact the MTA's WR team by
clicking here
.