As the largest employer of automotive apprentices in South Australia, the MTA Apprentice Graduation and awards is a recognition the best of South Australian Automotive apprentices.
The South Australian Graduation and Apprentice Awards is the culmination of four years work for our graduating apprentices and includes various awards such as the prestigious Apprentice of the Year.
Congratulations to our Award winners:
Apprentice of the Year - Jason Patty
Most outstanding 3rd Year Apprentice - Ross Gaskin
Most outstanding 2nd Year Apprentice - Ali Akbari
Most outstanding 1st Year Apprentice - Ryley Mullan
Bob Goldsworthy Award (open to 3rd and 4th Year Vehicle Painter and Panel Beater apprentices) - Lachlan Moseley
Congratulations to all of the nominees and merit award winners. Thank you to everyone that took the time to nominate an Apprentice for these awards. If you have an apprentice training with the MTA that is outstanding we strongly encourage you to nominate them for next years awards.

Sponsorship
We would like to give a special thank you to our Graduation and Apprentice Award Sponsors without whom this COVID safe celebration would not be possible:

Event Sponsor
MTAA Super


MTAA Super is one of Australia's largest super funds. With our range of services, our aim is to help you reach your financial goals – so that you're better placed to do the things you really want to do.

https://mtaasuper.com.au/super-for-you
Gold Sponsor
RAA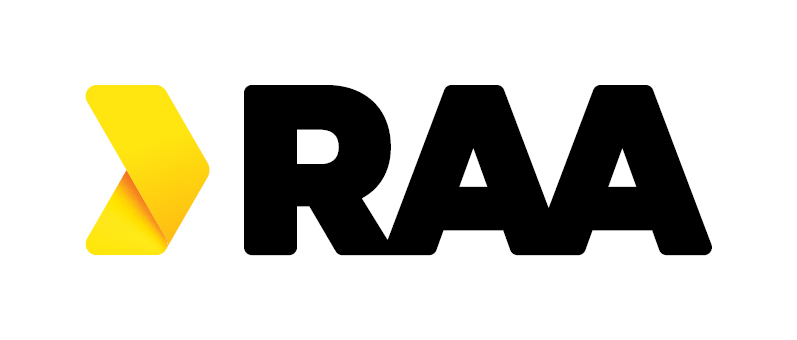 The RAA are about keeping South Australians moving, with Motor, Home or Travel products and services. With their ongoing sponsorship support MTA Apprentices are able to continue on their trajectory to being the next leaders of the automotive industry.

Silver Sponsors
Capricorn

Capricorn's commitment to providing value to the automotive industry extends beyond the services and offers they provide their members. Capricorn has been a proud sponsor of the MTA Apprentice Awards for many years, supporting the next generation of automotive trades people.

Commonwealth Bank