A Work Health & Safety (WHS) Workplace Induction is an important first step when a new apprentice commences work for the first time in a new environment. The benefits of a WHS induction will assist the apprentice become familiar with the workplace safety processes and surroundings.
A WHS induction might involve an informal, unscheduled walk around the site, or a formal planned induction with all new starters commencing their employment. A WHS induction program will usually cover a wide range of work health and safety issues including the health and safety responsibilities of the employer and the employee as well as the organisation's process for reporting incidents and hazards in the workplace, risk management procedures, and its emergency and first aid procedures.
Below are some examples of WHS processes that may be covered in an Induction Program:
Housekeeping Requirements
Hazardous Tasks
Personal Protective Equipment / Eye Safety
Hazardous Substances
Plant and Equipment Safety
First Aid and Incident Reporting
Manual Handling Techniques
Fire Wardens, Emergency Evacuation Procedure and Assembly Area
Smoking / Mobile Phone Policy at Work
Where fire extinguishers are located
Who to report WHS matters to and how to report safety issues
Our WHS and RTW Coordinator travelled to Strathfield Motors last week to help out an MTA apprentice with a WHS induction. As part of our commitment to safety in the workplace, our Workplace Relations Team can be arranged to assist you with procedures, training and documents, ensuring you remain compliant with SafeWork SA.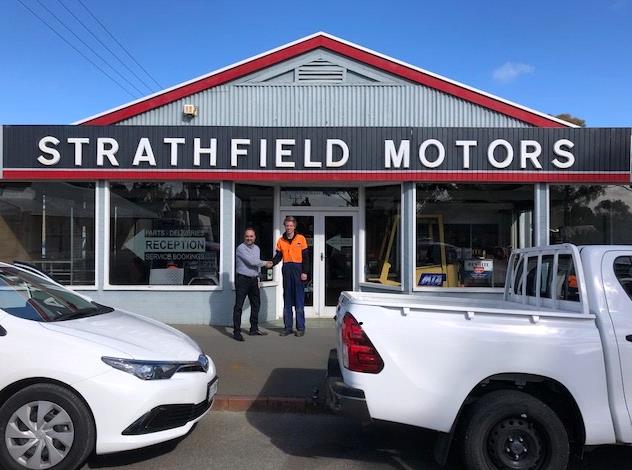 If you require any assistance in conducting Workplace Inspections or Observation Tours please contact the MTA's WHS & RTW Coordinator by clicking here.