Workplace WHS Audits are conducted to determine the effectiveness of management systems, to identify the strengths and opportunities for improvements and to ensure compliance with the Work Health & Safety Act (WHS Act) 2011.
MTA member Aussie Trailers recently contacted us to assist them in conducting a WHS audit, helping them identify WHS areas for improvement. The information Aussie Trailers gained from the WHS audit was then communicated to all workers for the betterment of continuous improvement in regards to their processes.
Some examples of the improvements identified from the audit are:
WHS Due Diligence training to Business Owners & Managers
Staff training on reporting incidents, hazards and safe operation procedures (SOPs)
Emergency Procedures & Drills
Toolbox meetings – WHS communication
WHS Maintenance Schedule
Well done James from Aussie Trailers for contacting the MTA to assist you with WHS Audits!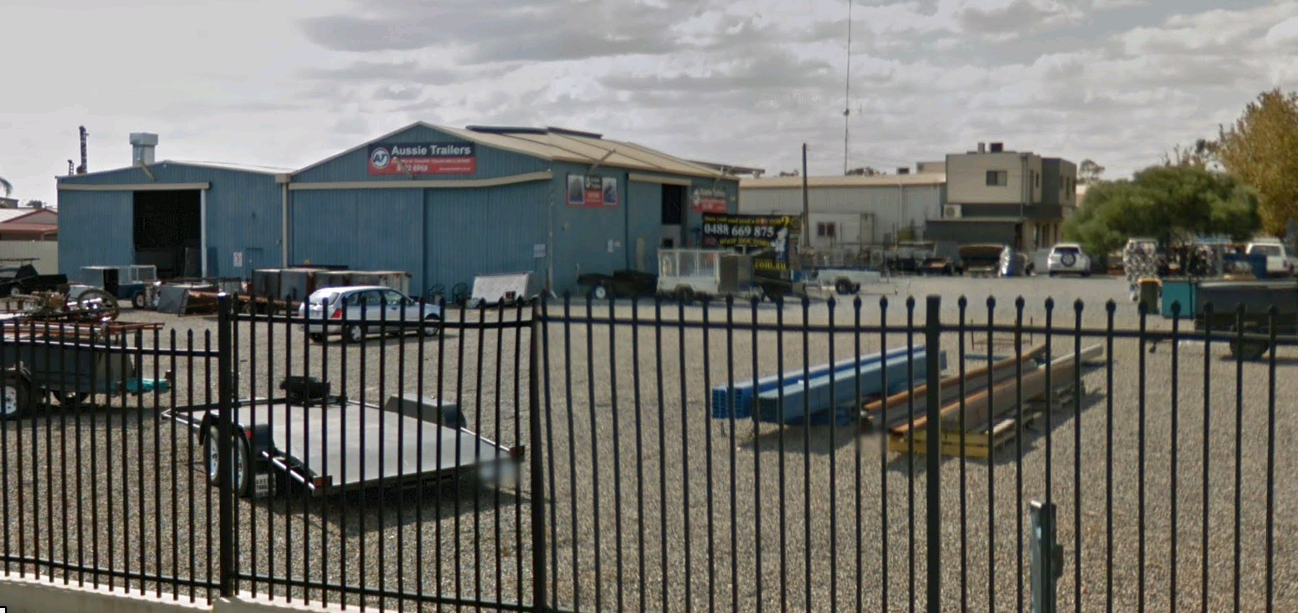 If you require a WHS audit,
click here
to contact the MTA's Workplace Relations team.