With the warmer months fast approaching now is the time to act on preventative measures around the workshop to reduce the risk of insect bites at work!
A second year apprentice was finishing up for the day and went to empty the workshop's bin when he felt a pinch on his left hand. A red back spider was the culprit and was reported to the workshop supervisor who quickly provided him with first aid before taking him to the nearest medical centre. It may seem like a small thing but the fact remains – No injury is too small!
It is great to see that the host employer acted promptly by initiating its early intervention process and notifying the MTA in regards to advice on incident reporting.
To reduce the risk of staff to insect bites, the host employer has now implemented a pest control maintenance schedule at the workplace.
Well done Hanley Auto Repairs for your great work in keeping a look out for our apprentice!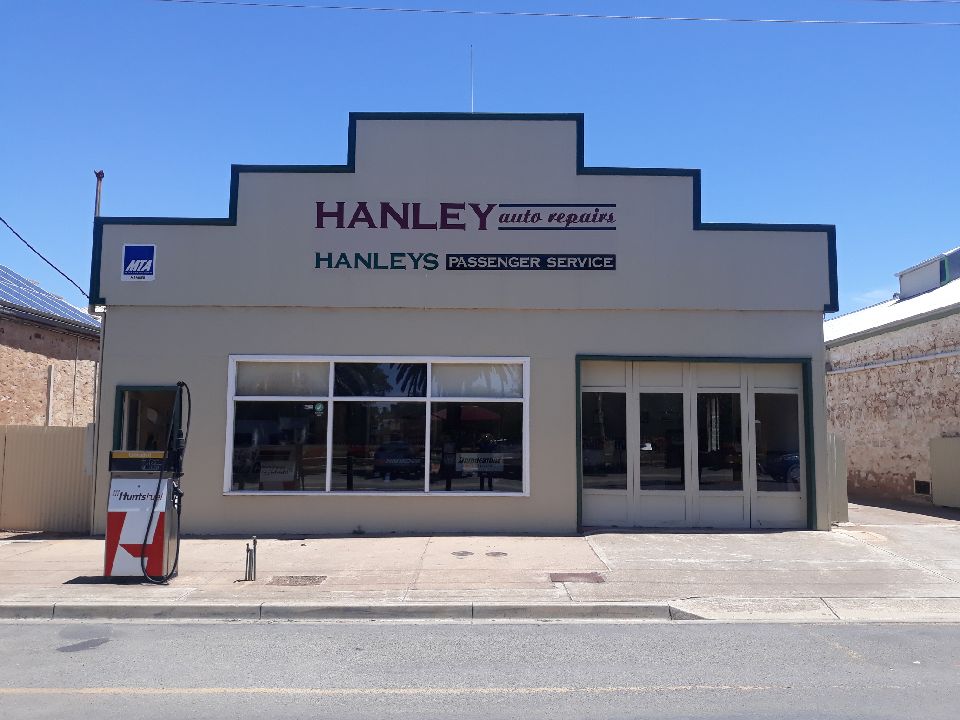 The MTA is always focussed on safety in the workplace, whether it is hazard identification or early return to work and rehabilitation following a workplace incident. If you require any assistance in Return to Work, please contact Cos Lamberto WHS and RTW Coordinator on (08) 8440 2628 or by clicking here.