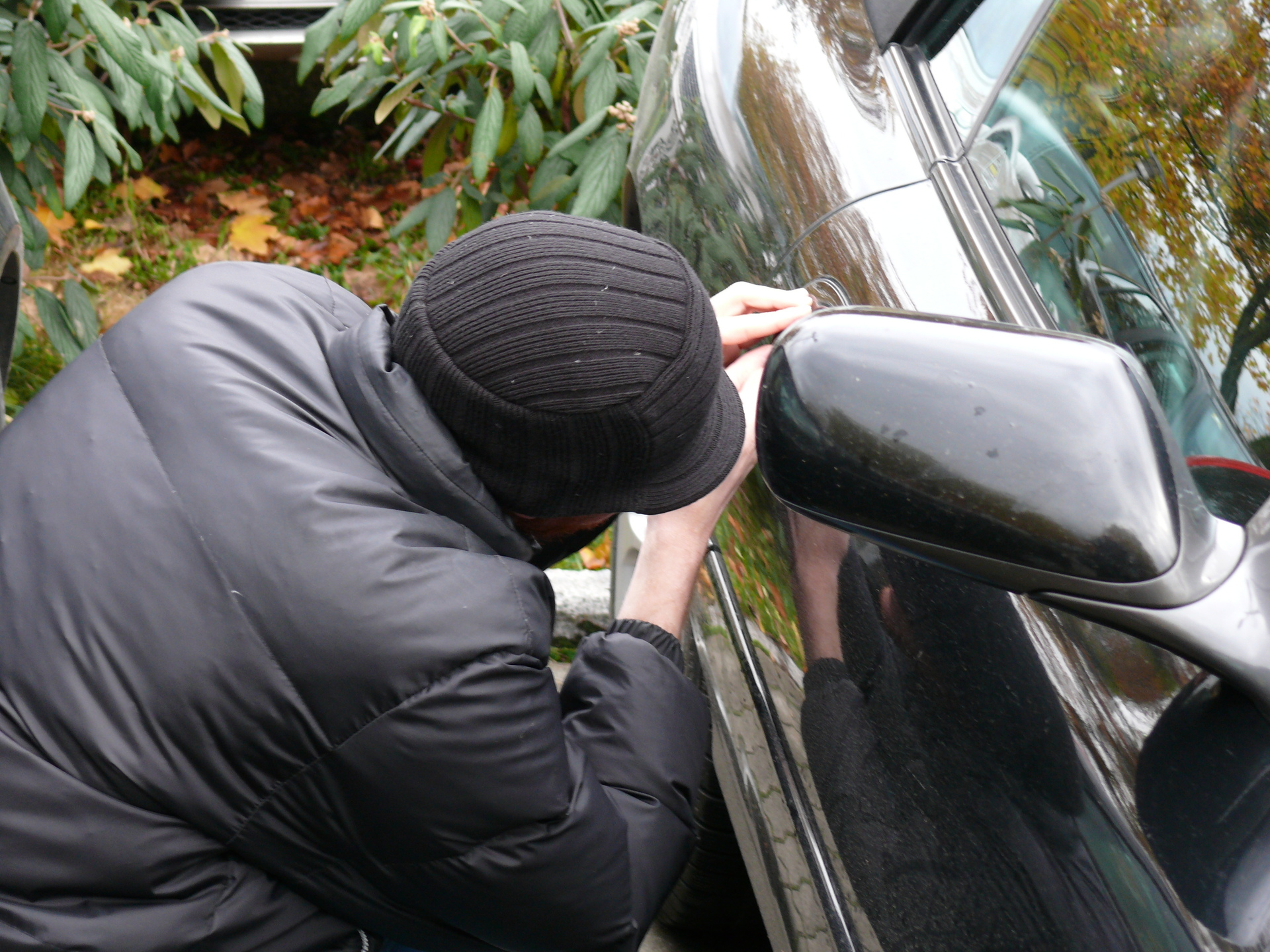 The National Motor Vehicle Theft Reduction Council has put out a reminder about the risk of car theft over the Christmas and New Year period and has also released the latest statistics for the year ending 30 September, 2018.
Click here for the vehicle theft statistics.

The statistics reveal that during the three weeks after Christmas last year, an average of 151 vehicles were stolen each day across Australia. Of these, an average of 40 vehicles per day were never recovered.
The statistics also revealed that 54 per cent of all passenger / light commercial vehicle thefts, and 64 per cent of motorcycle thefts are stolen from a residence, as offenders increasingly target homes to steal vehicle's keys.
It is important that everyone stays safe this Christmas and reiterates again the need for consumers to purchase a vehicle from a LVD who run PPSR checks on vehicles sold to consumers