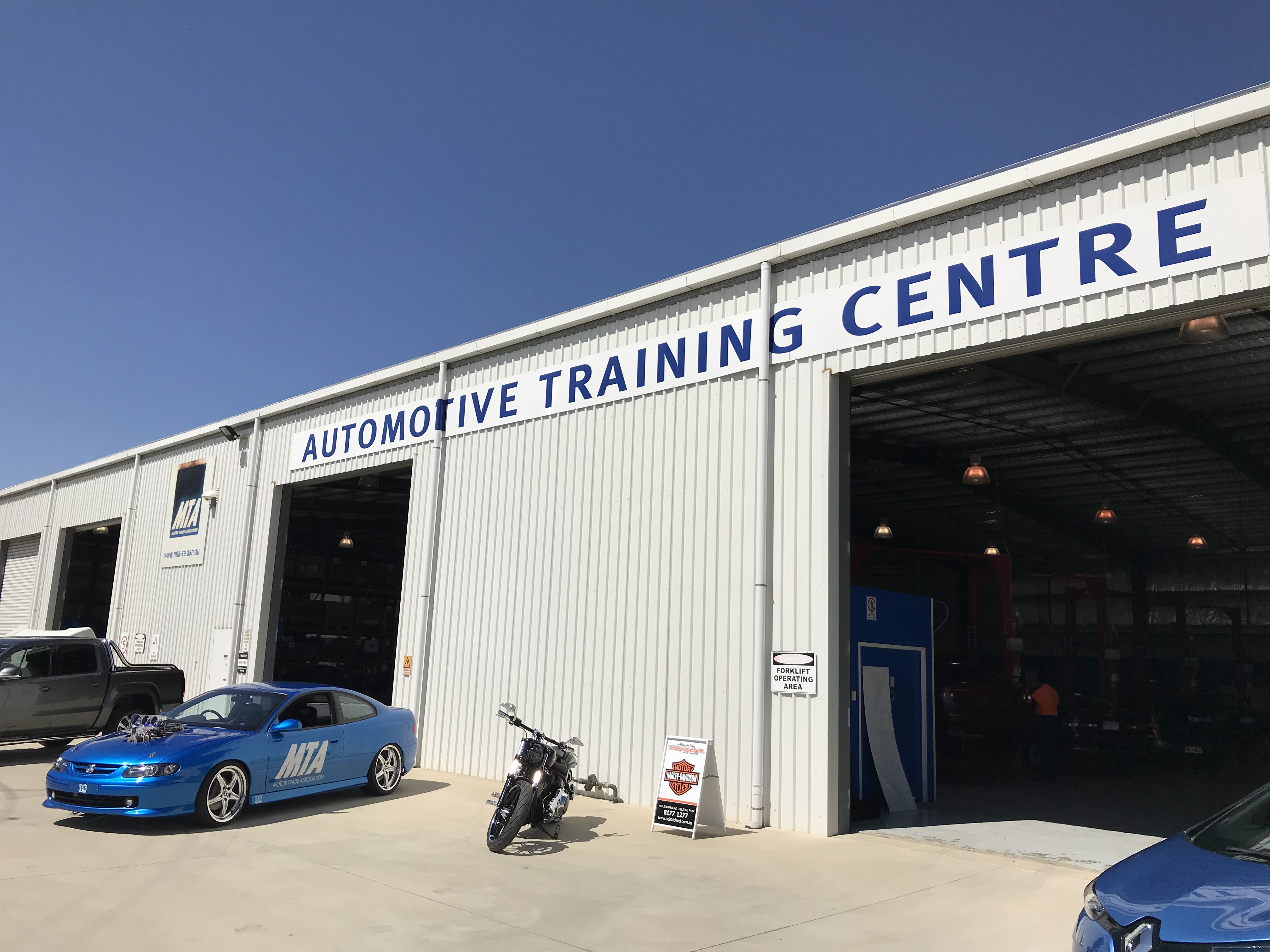 The MTA is approaching a period in the year where we receive an influx in applications and classes start to fill up quickly.
From November 2017 to February 2018, the MTA received 2000 applicants for an automotive apprenticeship, 772 of which were under 21 with 348 interviews conducted in an effort to get the best quality candidates. Throughout this period, we employed 119.
With school finishing for many in the next few weeks, NOW is when businesses should act and call us to take on the best possible candidate or to put your apprentice through training. Listed below are the upcoming classes for the next few months at the Training and Employment Centre.
5 November:
Light Vehicle
Body Repair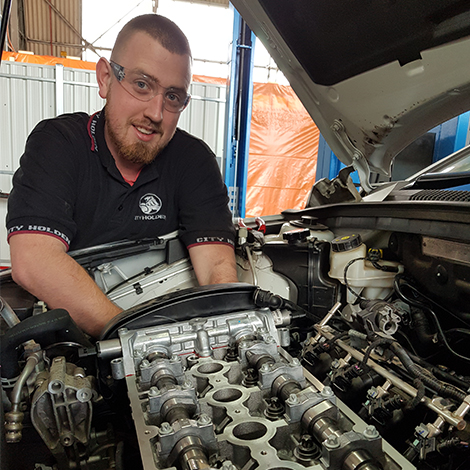 3 December:
Light Vehicle
Heavy Vehicle
7 January:
Light Vehicle
14 January:
Automotive Refinishing
Heavy Vehicle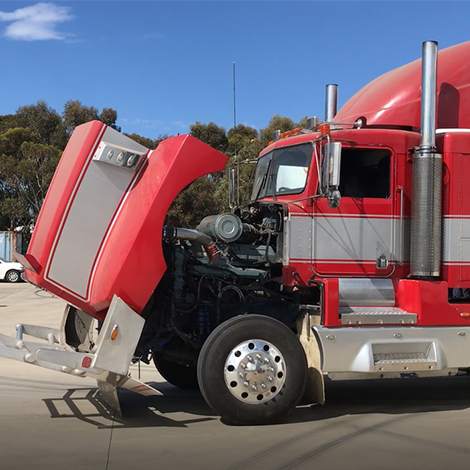 4 Feb:
Light Vehicle
4 March:
Light Vehicle
Body Repair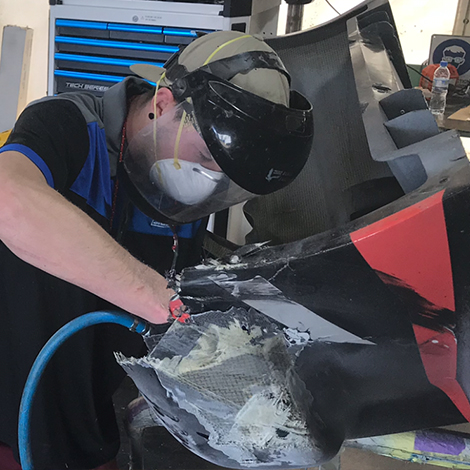 If you are interested in an automotive apprenticeship with the MTA, click here to see what we offer.
If you would like to inquire about taking on a MTA trained apprentice or need assistance in the recruitment of one, contact Jason Polgreen by clicking here.
If you have an apprentice who requires training,
click here
to contact the MTA's RTO Manager Mario Marrone.