Currently, the MTA has two Panel Beating apprentices who are about to finish their first eight weeks of training, Jayden Hardman and Nicholas Trace.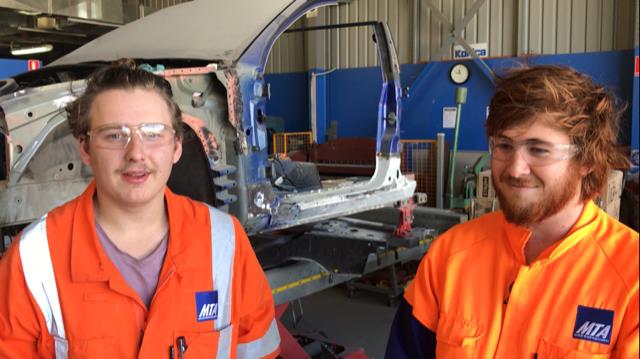 Jayden, who is about to start at Mount Barker Crash Repairs says that he always wanted to work with cars from a young age and Panel Beating was the obvious choice for him.
"I find Panel Beating more exciting than other trades. You get to use a variety of different tools and you can be proud of what you do. Seeing a beat up car roll in, fixing dents, welding and making things work again is very rewarding."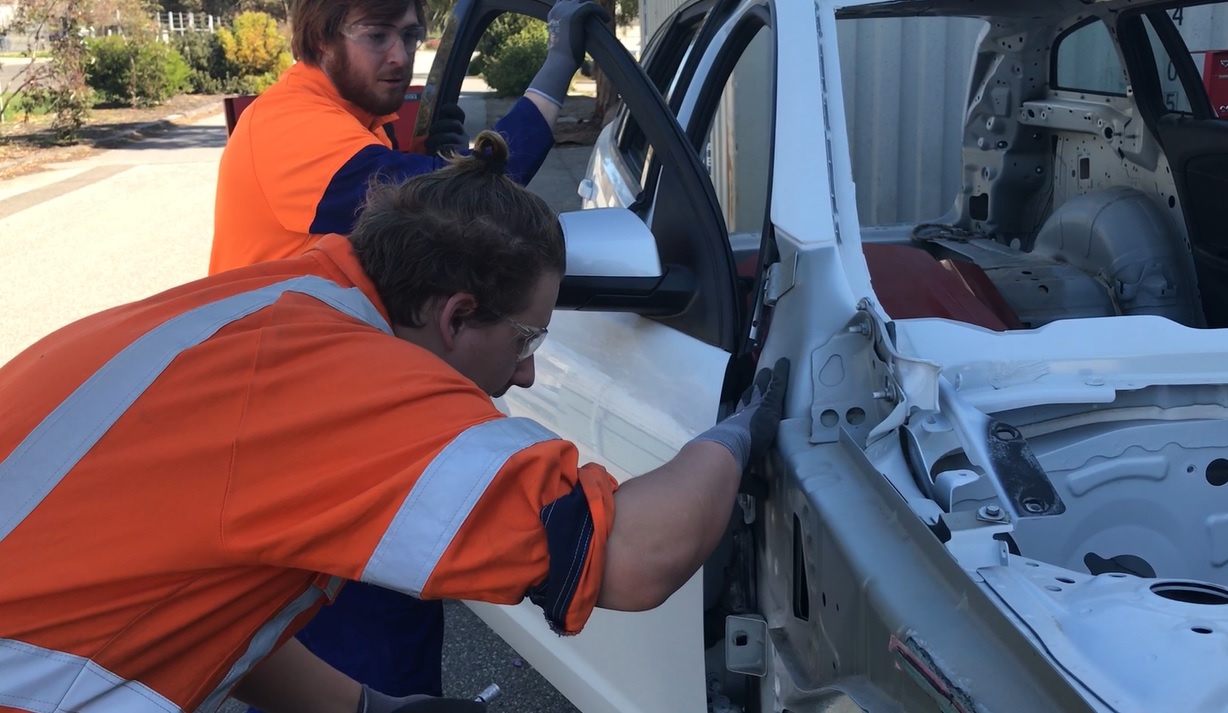 Nicholas Trace is interested in the fabrication and manufacturing side of cars and says that Panel Beating was also the obvious choice for him when he finished high school.
"I like to work on what seems like a piece of trash and turning it into a treasure. I applied for an apprenticeship with the MTA because I need the skills to get me where I want to be."
Both apprentices recognise that the industry is changing and they will need to be highly skilled to keep up with consumer demands in the near future.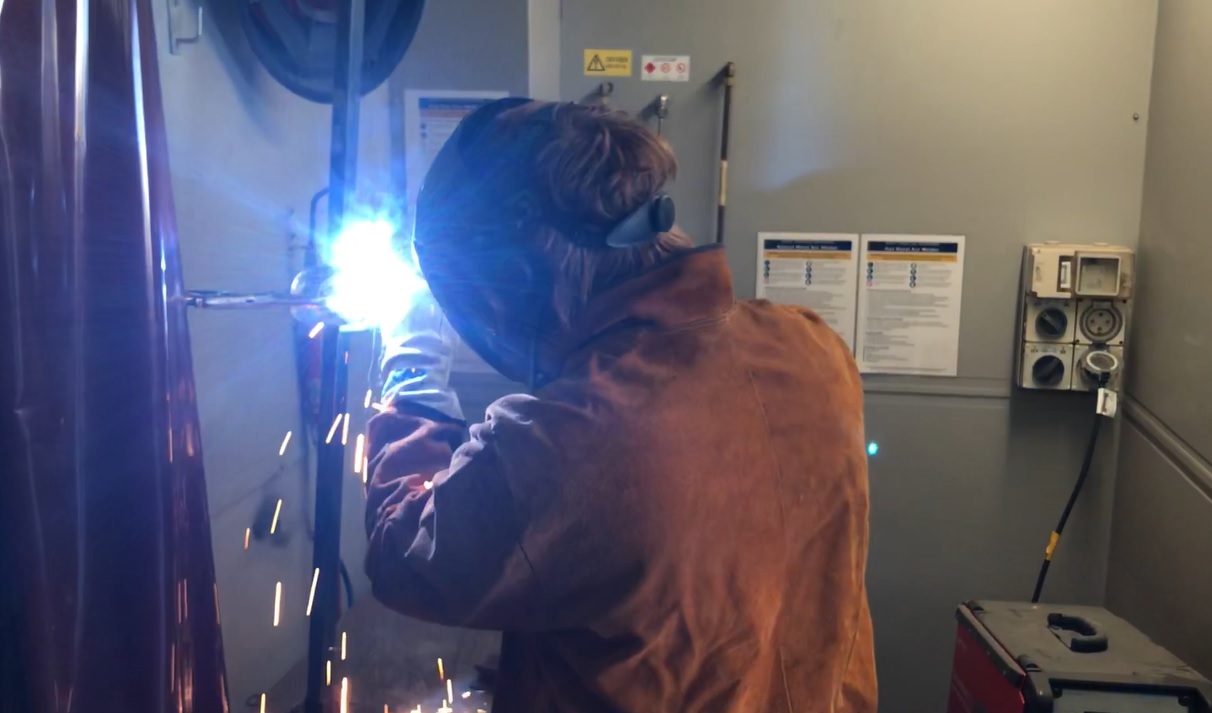 Panel Beating has been a major part of MTA Trainer Dave Pullman's life. When you speak to him about the trade, you can tell he is passionate about teaching the next generation of Panel Beaters in South Australia. Dave also recognises the skills that are required for the future and with changes occurring in the industry, Panel Beaters need to take on more skills than ever before.
"Panel Beating is becoming very highly skilled, which means you need to train apprentices properly. This trade can take you anywhere and the skills are transferrable to other lines of work. A qualification in Panel Beating means you will have the skills to be a Body Repair Technician and use your hands for repairing damaged panels, welding, fibre glass work, and all of these are in high demand at the moment."