There are many staff members at the MTA who work behind the scenes, ensuring that the apprentices of the future are identified and supported as best as possible.
We sat down with our Apprenticeship Support and School Liaison Officer, Mario Calleja who plays a key role in identifying candidates for an apprenticeship.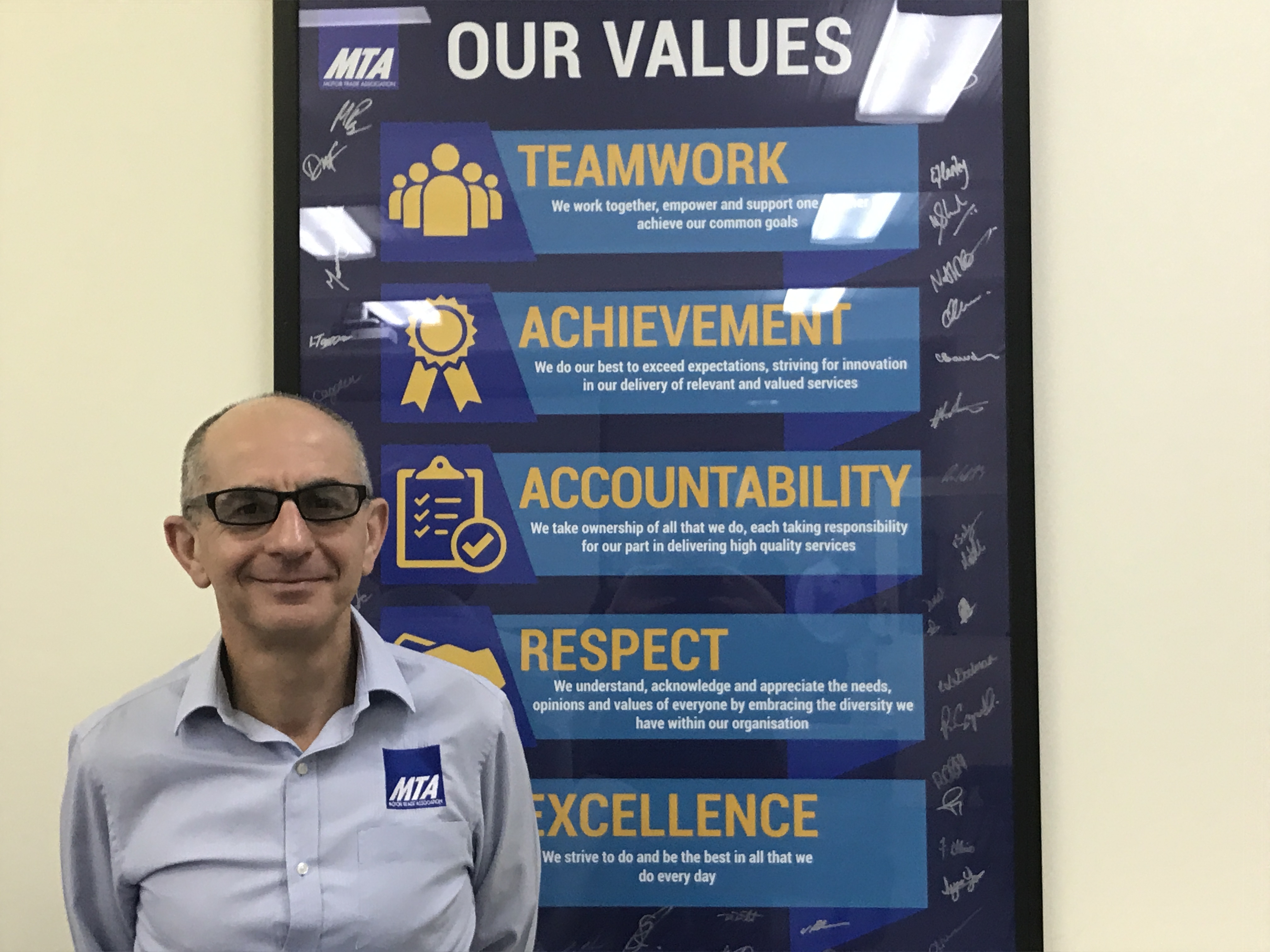 What is your role at the MTA?
I have my foot in both the RTO and the GTO, identifying future apprentices and assisting them through their training.
I primarily coordinate VET and school programs, in particular, the (AUR10116) Certificate I in Automotive Vocational Preparation and coordinate our five day short course which helps to better prepare young people for a full on apprenticeship and qualification, if that's what they want to do.
Assisting with recruitment is another large part of my role, finding the best candidates for businesses, putting them on an automotive pathway that is right for them.
I am also out on the road, filling in for Field Officers when necessary, ensuring that apprentices are looked after.
What is the best part about your role?
I always get a buzz when I see young people achieve their goal. The variety of my role as the Apprenticeship Support and School Liaison Officer keeps everything interesting and the move to the MTA has been very good.
I share a lot of the career expos and school visits with our Recruitment and Project Officer, Mark Eckhold, Field Officers and our Group Training Organisation Manager, Jason Polgreen. Together, we identify young people who may have a passion for the industry they never thought they had. We all work as a team to make sure that apprentices are given the best opportunities to succeed as possible.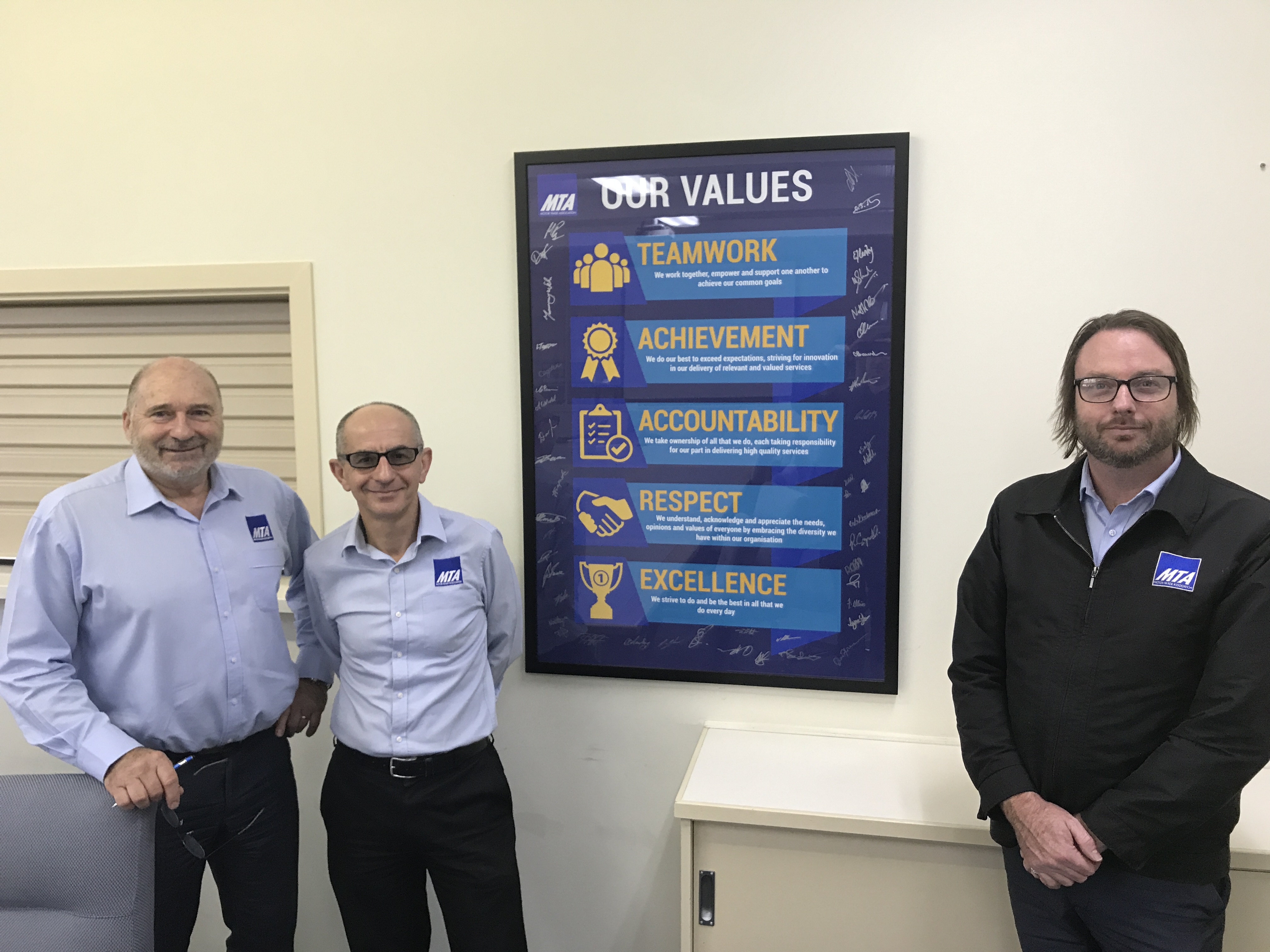 (Pictured L to R – Recruitment and Project Officer, Mark Eckhold, Apprenticeship Support and School Liaison Officer, Mario Calleja and Field Officer, Rana Stanford)
How and when did you get into the automotive industry? What drove you to get into the industry?
I always knew I wanted to do a trade. I always repaired things with dad and my brother when I was young. I am a qualified Motor Mechanic and I started my apprenticeship back in 1976 at the Shell Service at the Elizabeth Town Centre.
What do you do outside of work?
I have a passion for gardening, landscaping and cycling.