The MTA has had a standout group of Light Vehicle apprentices finishing up their first eight weeks of training at the Training and Employment Centre.
Trainer and Assessor in Light Vehicle Mechanical Technology Vince Salzone said that his current group are of an excellent standard and their determination has laid the ground work for a good start in the automotive industry.
Two standout apprentices from the group, Matthew John-Clarke (GTO) and Steven Yothathone (Industry) have been enjoying their first few weeks of training with us.
Matt is a GTO apprentice now into his fifth week of training, coming to us from St Patricks Technical College and spending 14 months at the Playford City Council working with heavy vehicles. However, the pull to light vehicles was strong. After hearing good things about the MTA from St Patricks and getting a good grounding in mechanical knowledge there, he applied for an apprenticeship with the MTA.
Although only five weeks into his training in light vehicles, Matt recognises the need to be dual trade qualified and says that a Certificate III in regards to electronic vehicles should be created for future studies. Councils and government are using more hybrid / electric vehicles and Matt says that these are becoming the norm, so why not change the way we learn about them? This is something that Matt says he would definitely think about pursuing in the future.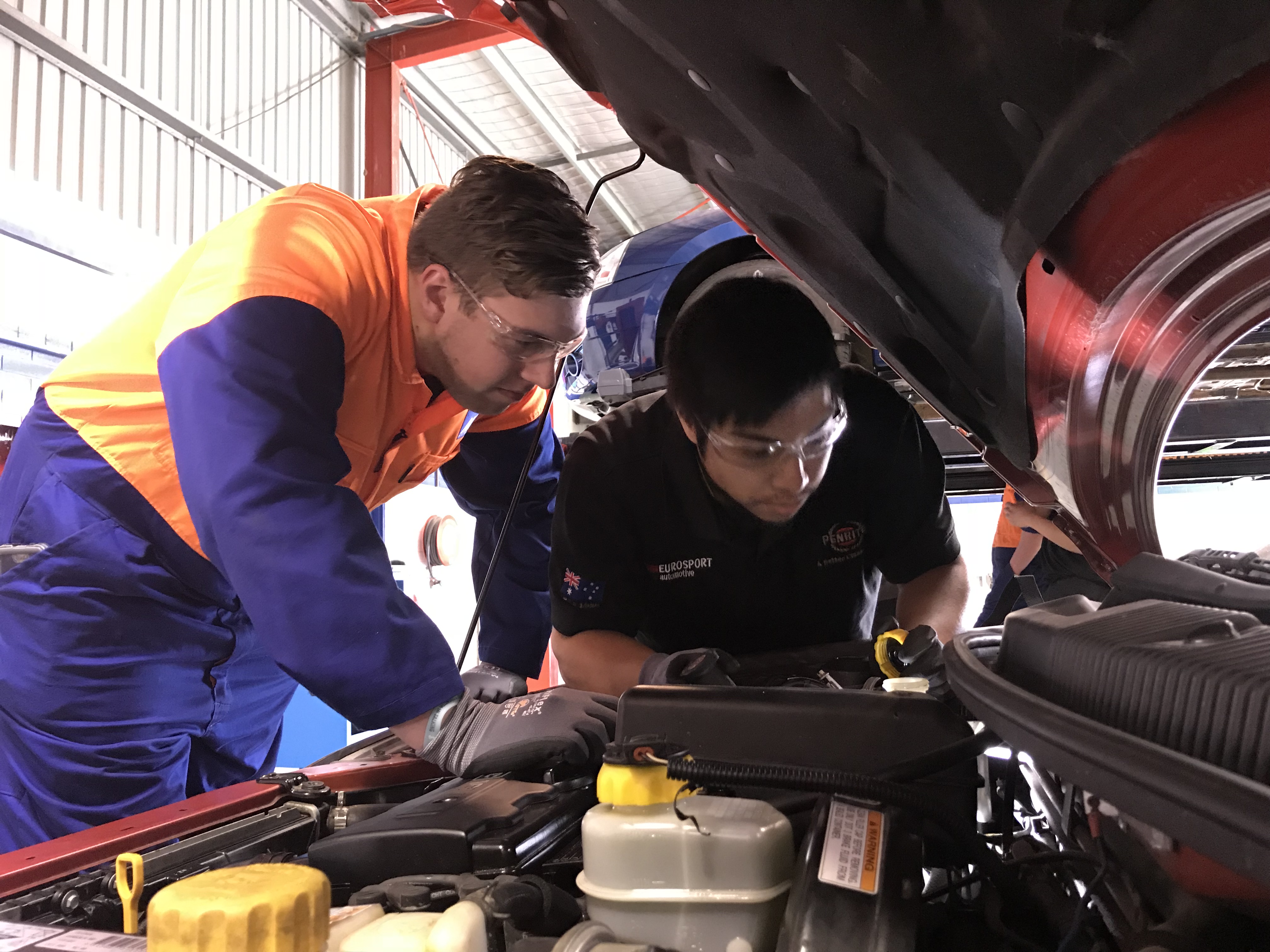 Steven is employed by Eurosport Automotive and is also a few weeks into his training at the MTA. After searching for work for a year and starting studies at TAFE while he worked at BIG W, Steven followed in his brother's footsteps and applied for a job in the automotive industry.
"Before I started, I was always interested in the automotive industry and I applied for a job at Eurosport Automotive and they sent me here for training. We mainly specialise in Alfa Romeo's but I generally like working on any make from Europe."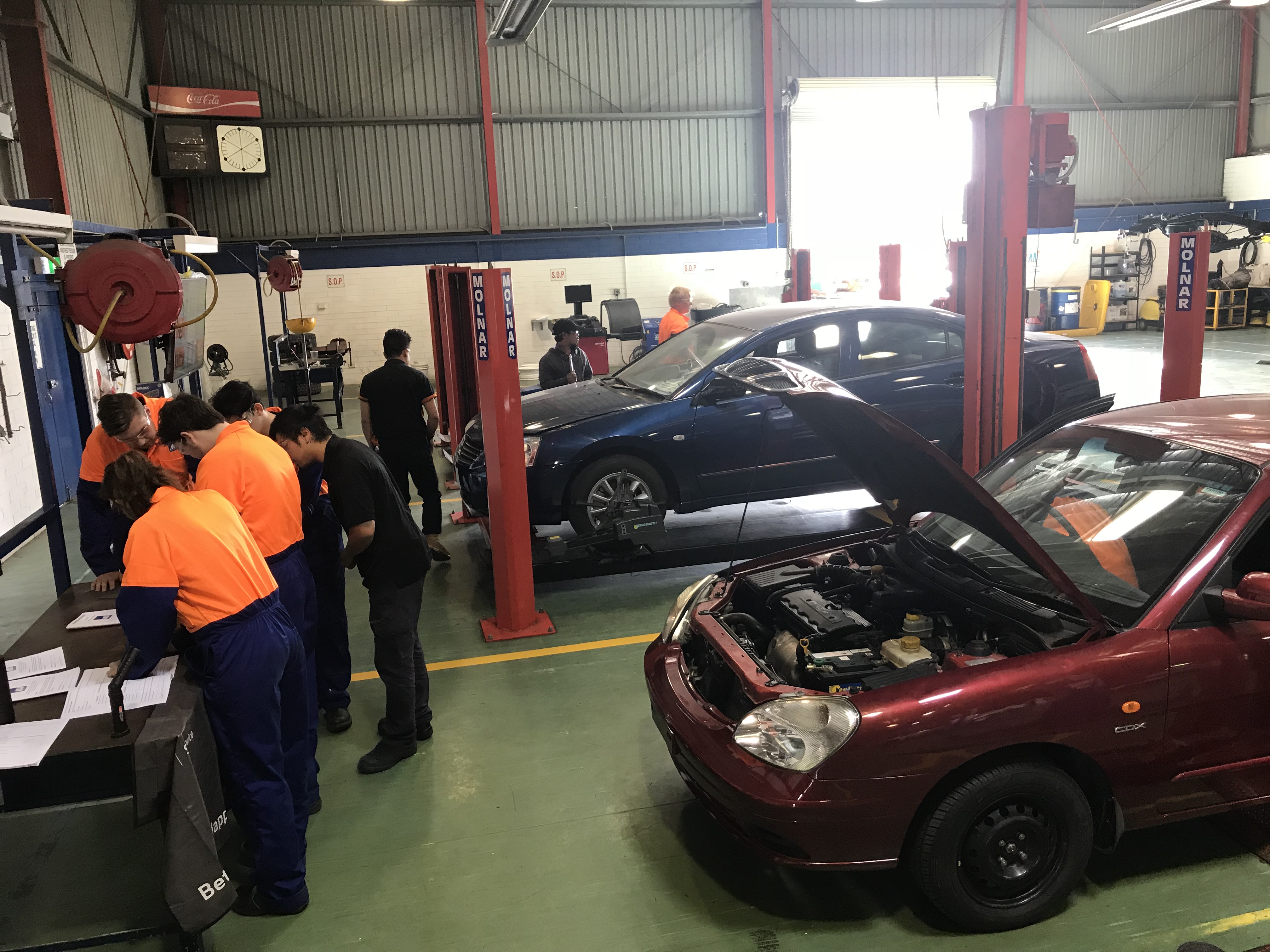 If you are interested in taking on a MTA trained apprentice, click here to contact GTO Manager Jason Polgreen.
If you are interested in training options for your apprentice, click here to contact RTO Manager Mario Marrone.
We have a number of classes coming up in the next few months across a range of trades.
Click here
to read more about our upcoming classes and their start dates.