Every year, the MTA's Motorsport Repair Team attends The Bend and the Superloop Adelaide 500.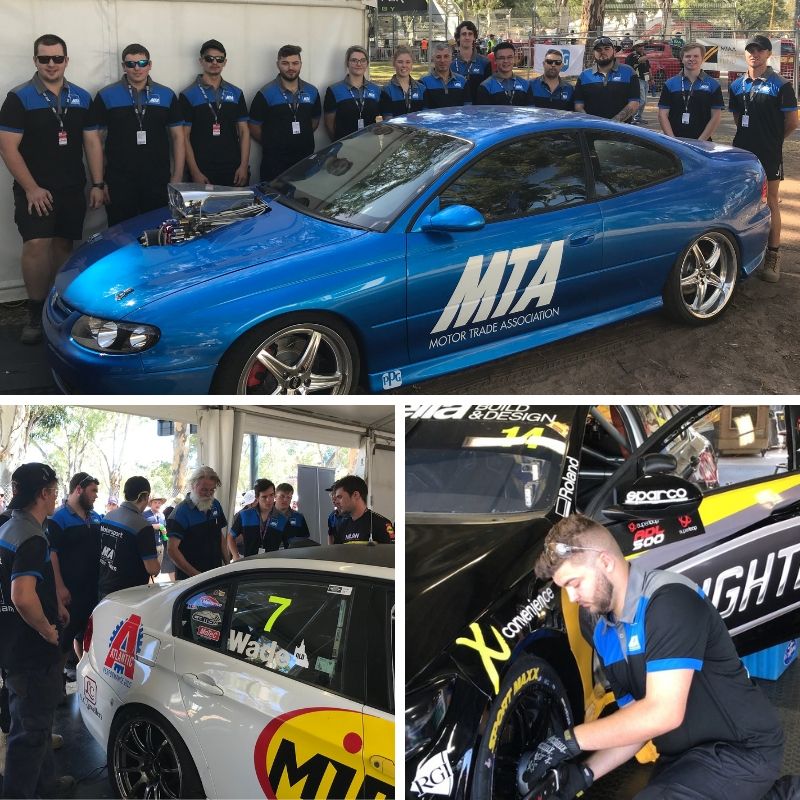 If you have a standout apprentice or are an apprentice who thinks you have what it takes, click here to email the MTA about registering for the team that will be in the Engineering Shed near the marshalling areas at The Bend Supersprint, Friday 23rd of August till Sunday 25th of August.
Those chosen will attend the event free of charge with catering provided. A minibus will also take apprentices to and from the Training and Employment Centre at Royal Park to The Bend each day.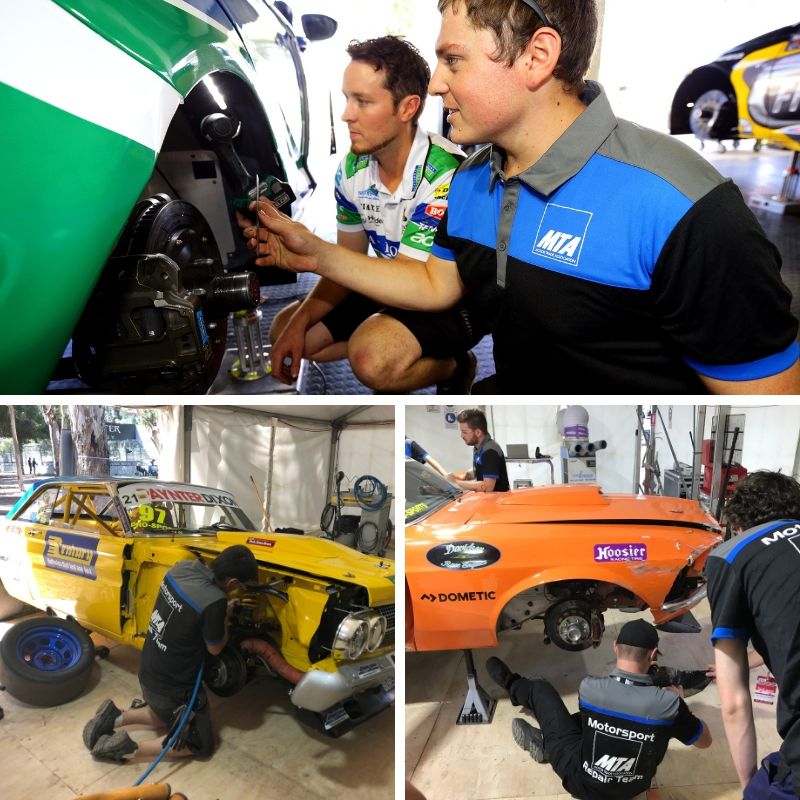 Encouraging your apprentices to be involved in the event will give them the opportunity to demonstrate their skills in a fast paced motorsport environment where all hands on deck are needed!
This is a great opportunity and only a select few will be chosen! Help us show Australia what our apprentices are made of!
View the video below to see the Motorsport Repair Team in action at the Superloop Adelaide 500 earlier this year: