Automotive Refinishing Technology Apprentice Rowan Atkinson may be in his third year but he is about to finish his first training block with the MTA.
Transferring from TAFE, Rowan says that the MTA made it very easy for him to continue on with his training with minimal disruption for his employer.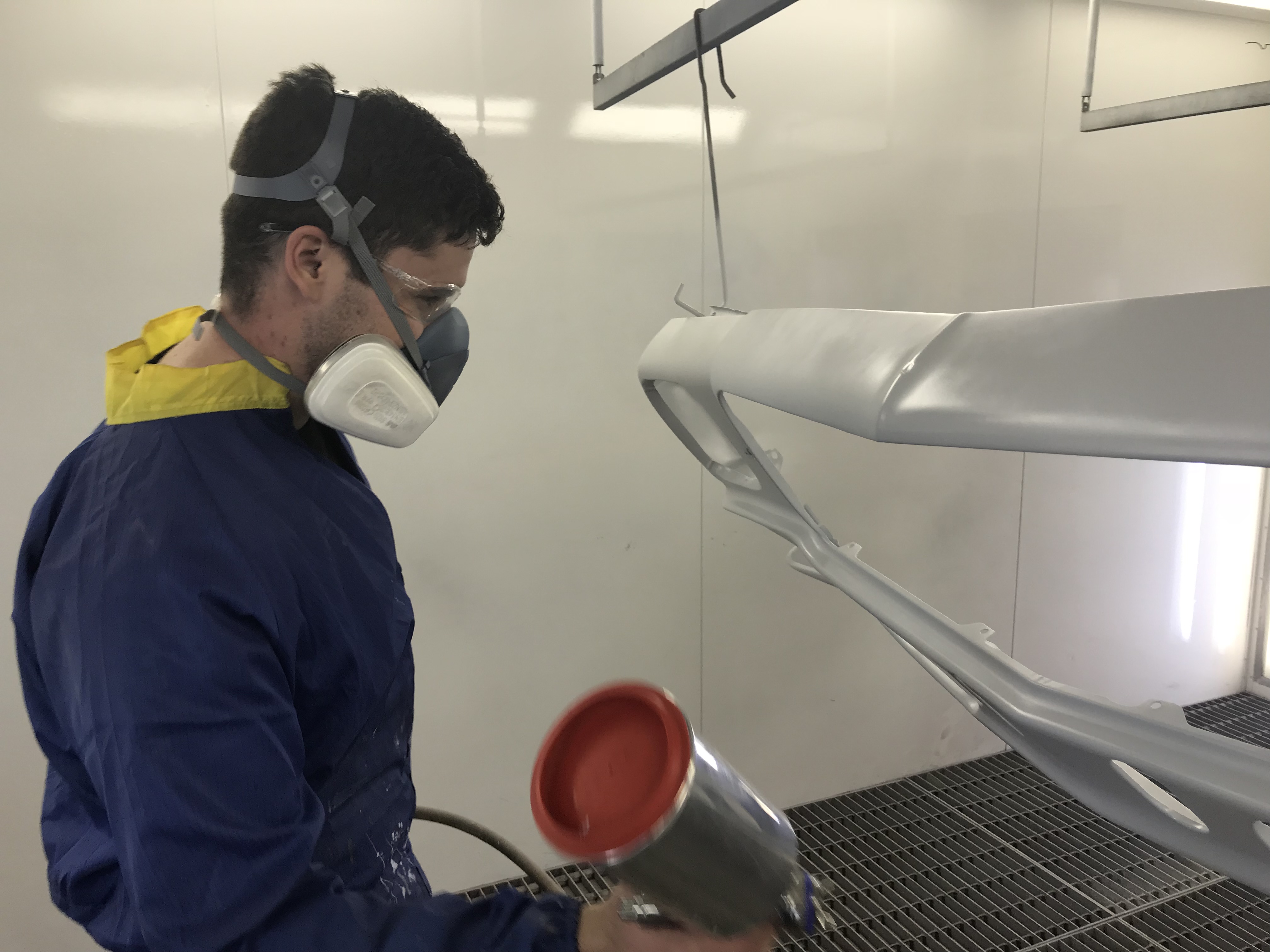 Rowan says that he started off not knowing anything about the trade after he left high school but as someone who always enjoyed working with hands rather than being confined to a classroom, he gave the trade a try.
Three years later, he says that he has career aspirations of being a Head Vehicle Painter, focussing on custom vehicle painting jobs, something he sees quite often roll into his host's workshop.
"My employer, Auto Transformers are awesome. They always push me to succeed. We get a lot of custom paint jobs and I have recently done work on a couple of Holden HQs and Harley Davidson Motorcycles. The details are important where I work."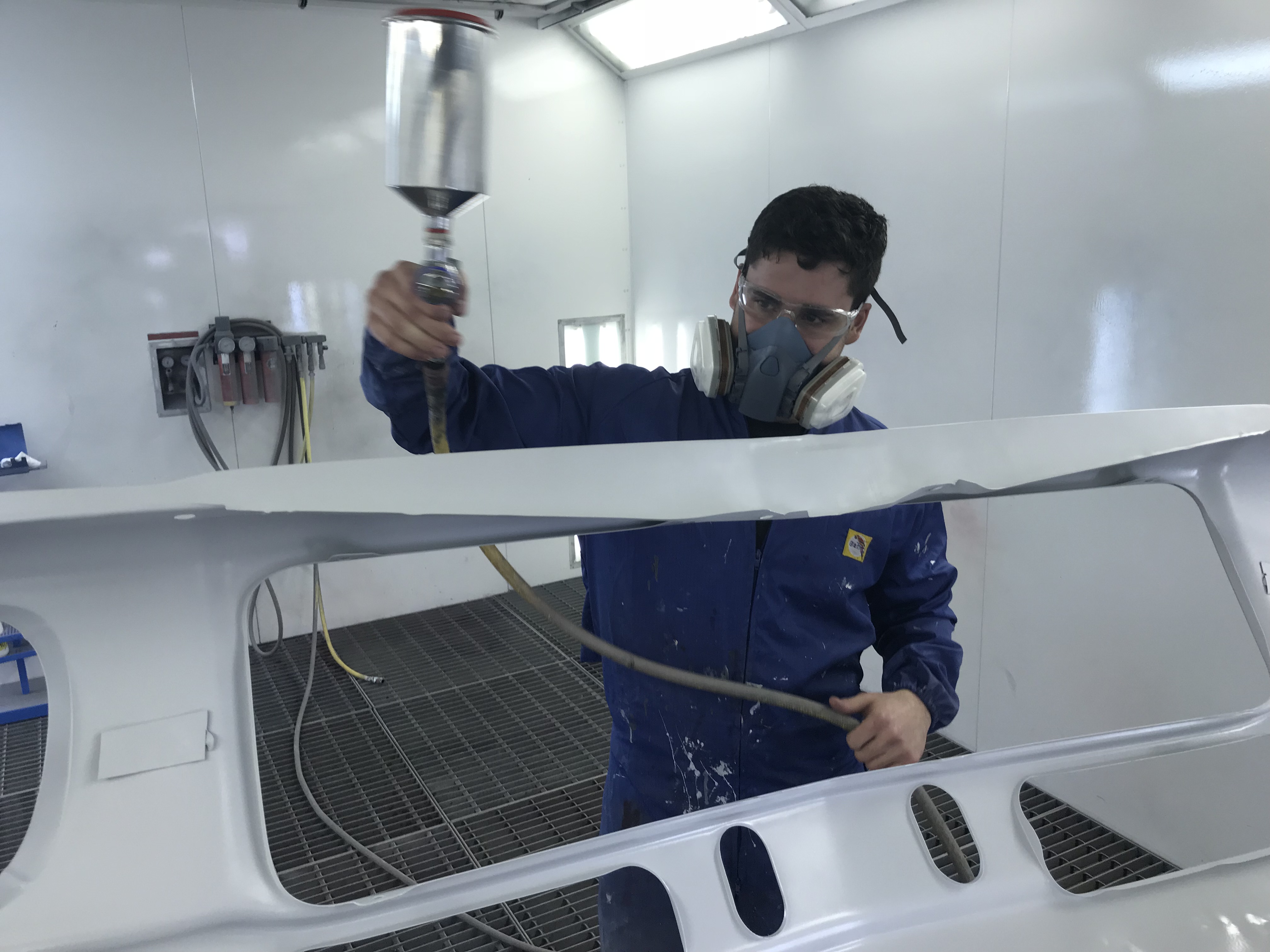 Rowan says the trade is definitely changing and the need to be dual qualified in Panel Beating is looking like a necessity.
"With the transition to newer cars being seen on the roads, the industry will need to keep up and painters will need to be aware of the panel beating side of things and on the flip side, panel beaters will need to know more about painting. Becoming dual trade qualified is definitely something I am considering."
If you have an apprentice and are looking at training options with the MTA, contact RTO Manager Mario Marrone by
clicking here
.