The V8 Super Sprint is coming to the The Bend Motorsport Park on the 24th to the 26th of August and is a great opportunity for MTA apprentices to get first-hand experience in faced paced automotive repair.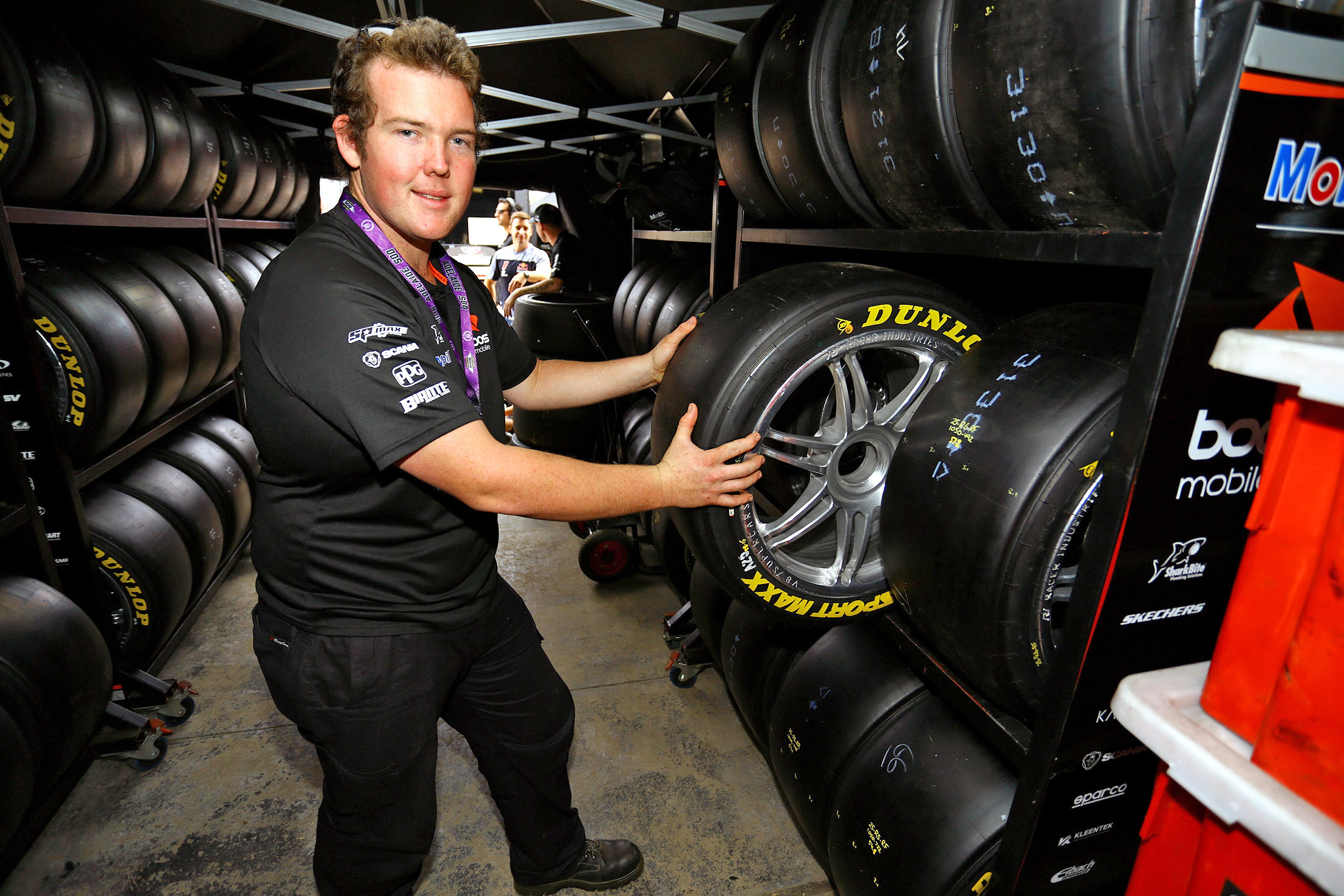 The MTA's Motorsport Repair Team is no stranger to a race track, with over 20 years repairing damaged vehicles.
While the new motorsport park at Tailem Bend will provide many opportunities for South Australia including increased tourism, our apprentices will benefit from hands on experience in motorsport repair under the guidance of fully qualified MTA Trainers.
We are currently seeking MTA apprentices who would like to take part in the Motorsport Repair Team for the Super Sprint weekend, starting on Friday 24 August and finishing on Sunday 26 August.
Apprentices who would like to express an interest in taking part can do so by clicking here.