The MTA is excited to be taking part in the Supersprint at The Bend which will be held from this Friday 24 August until Sunday 26 August.
DJR Team Penske, Brad Jones Racing, GR Motorsport and Tekno Autosport will be taking on MTA trained apprentices for work and we thank them for their ongoing support in providing opportunities in Motorsport for young people.
The MTA's Motorsport Repair Team will also once again be repairing other classes of damaged vehicles and we look forward to participating in the event.
All apprentices taking part will be under the guidance of MTA Trainers John Politis, Matt MacDonald, Rob Capelli, David Pullman, Vince Salzone and RTO Manager Mario Marrone.
The team will also be painting the Ford Cortina in the mobile refinishing truck supplied by Lowbake.
We will be posting frequently over the event on our Apprenticeships Facebook page, so keep an eye out for updates and images. You can access and follow our Apprenticeships Facebook page by clicking here.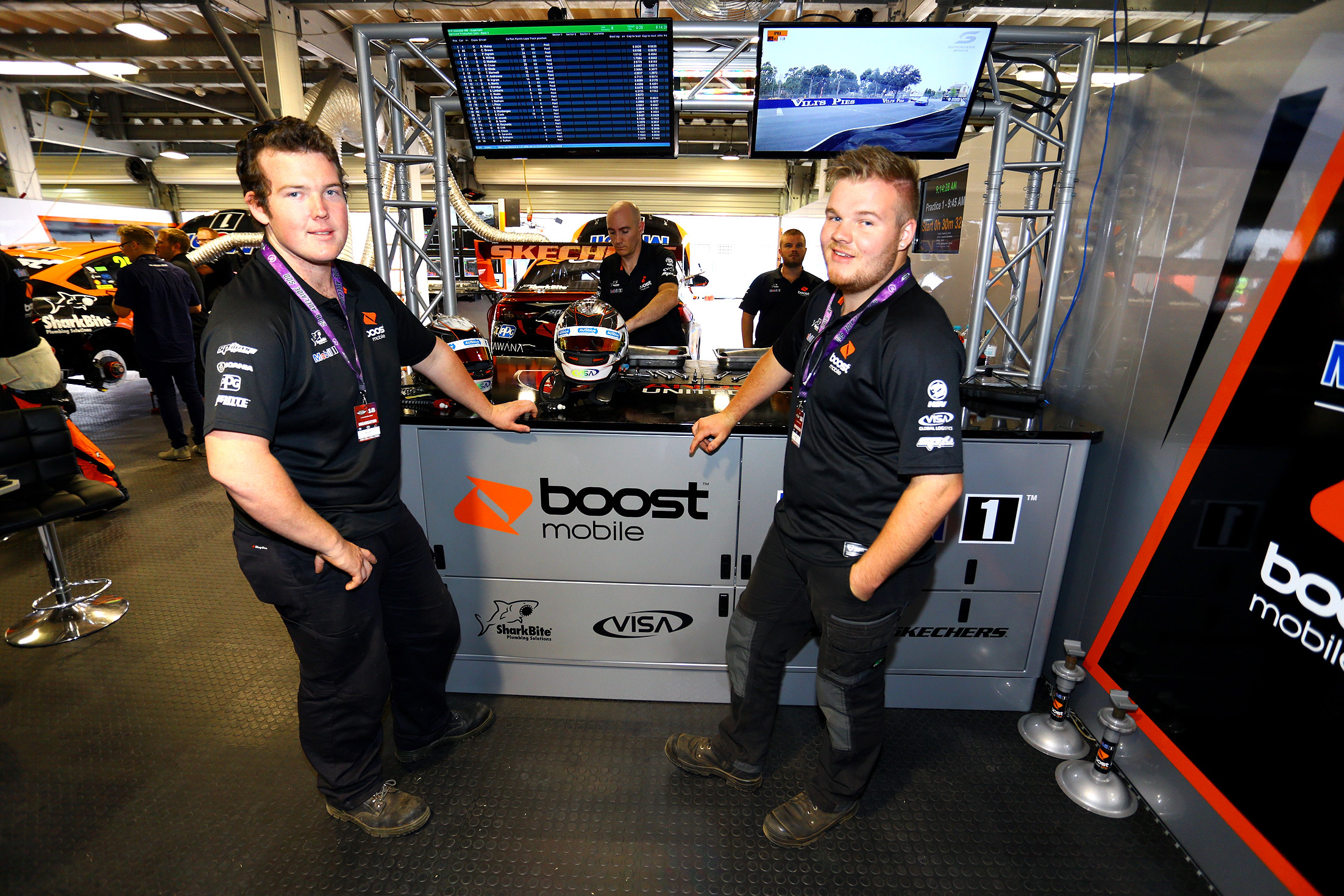 Congratulations also go to MTA member Gaye Scott from Tyreplus at McLaren Vale for winning the double pass to The Bend which was given to us by our business partner MTAA Super.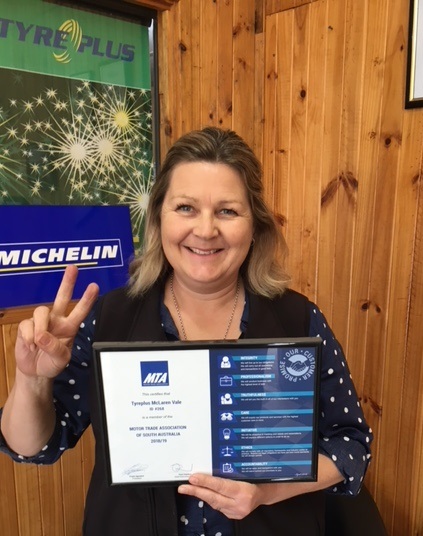 There is still time to grab tickets to The Bend and we hope you can see the next generation of Panel Beaters, Vehicle Painters and Mechanics in action track side!
Click here to get tickets.