The MTA is increasing its promotion of training and apprenticeships this year and over the weekend, trainers were at the Large Scale Nationals at Littlehampton.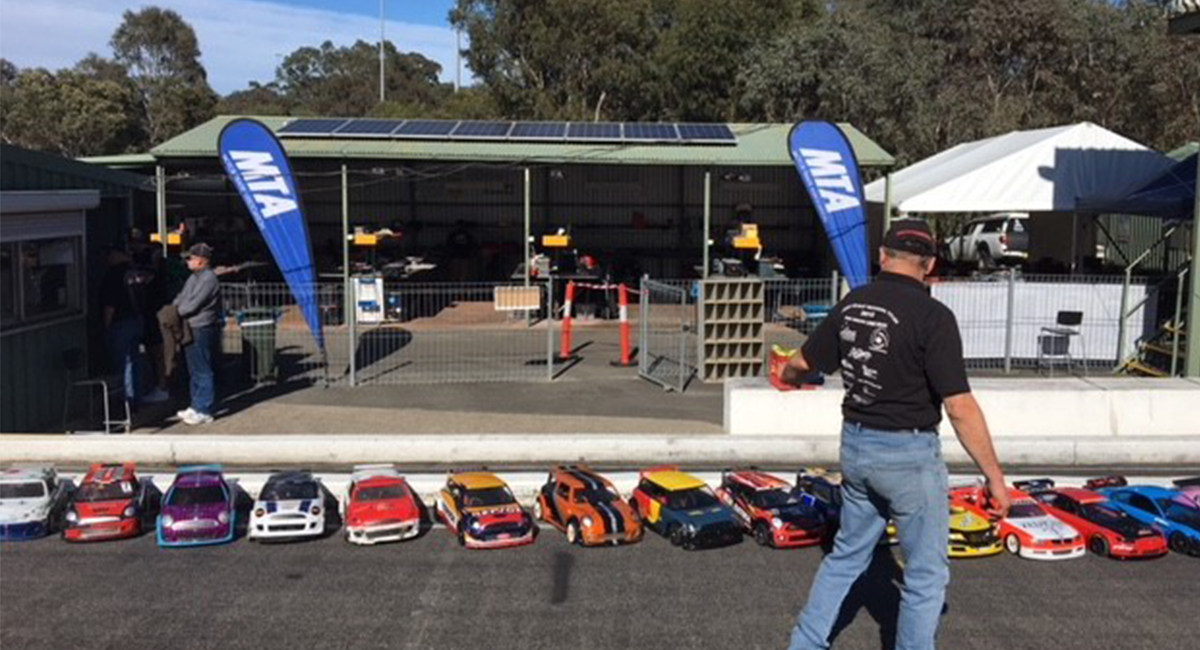 Critical to the success of our promotion is the face to face communication we have with parents and their children who may be looking for apprenticeship opportunities after high school or, school based apprenticeships.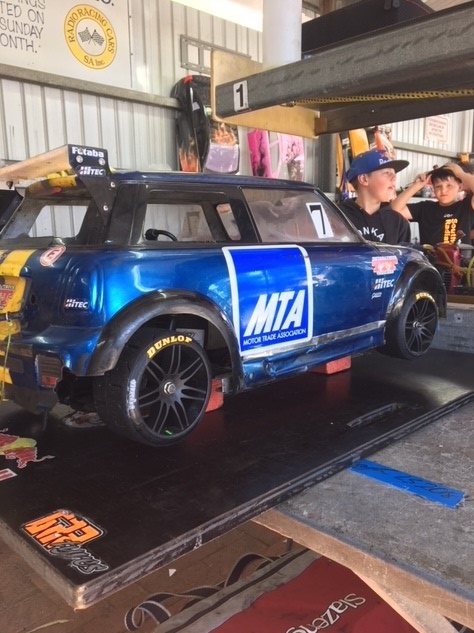 The MTA is committed to developing a career pathways program and changing the mindset of those attending or working in schools is the fundamental challenge in regards to this program.
Currently, there is significant competition from the defence, mining, building and construction industries and the MTA's plan is to intensify our engagement with schools. This is to ensure that they continue to provide quality automotive programs needed to combat the skills shortage in the automotive industry.
Currently, South Australia has 38 public schools running automotive programs, with 380 students who participate in those programs. It is vital that we continue to reach these people in creative and engaging ways, such as the event at Littlehampton, to highlight the exciting opportunities available within the automotive industry.
We will also be at the Mannum Career Expo on the 4
th
to the 5
th
of December promoting all trades we train and employ in.