We would like to thank all MTA members who attended the 2018 President's Luncheon last Friday which was very well received by all in attendance.
The Luncheon was attended by over 200 MTA members, industry stakeholders and members of State and Federal Parliament.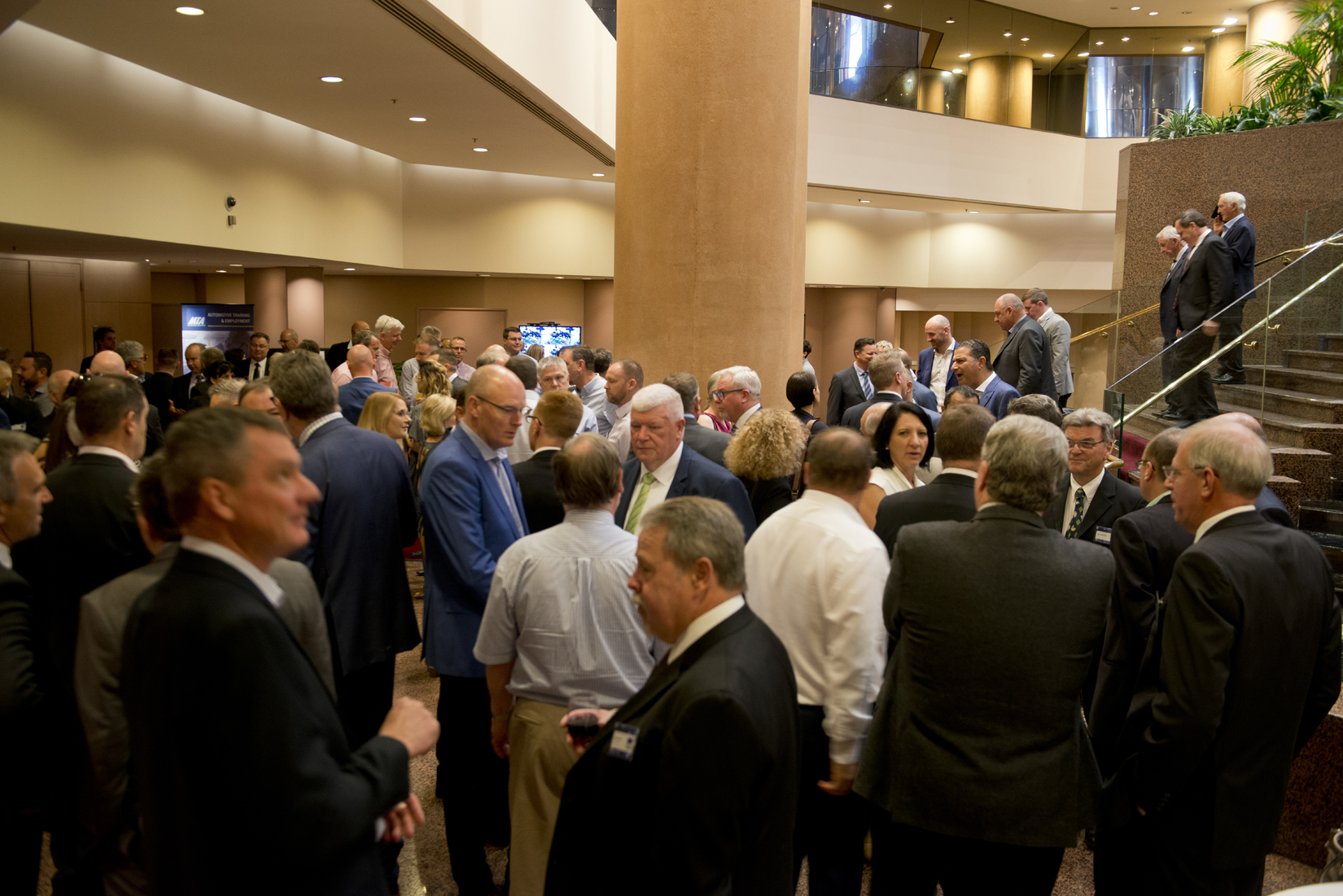 This represented a great opportunity to share our stories and show our strength as an industry and an association.
The MTA's President Frank Agostino said during his speech, "We have entered a period of unprecedented change. We are already at the forefront of this change."

"One year ago, there was much talk that the automotive industry was dead, following the closure of Holden. As you can see from the number of people in this room, it is still very much alive. The automotive retail, service and repair sector in this state contributes approximately 30,000 jobs and contributes more than two and a half billion dollars to the economy each year."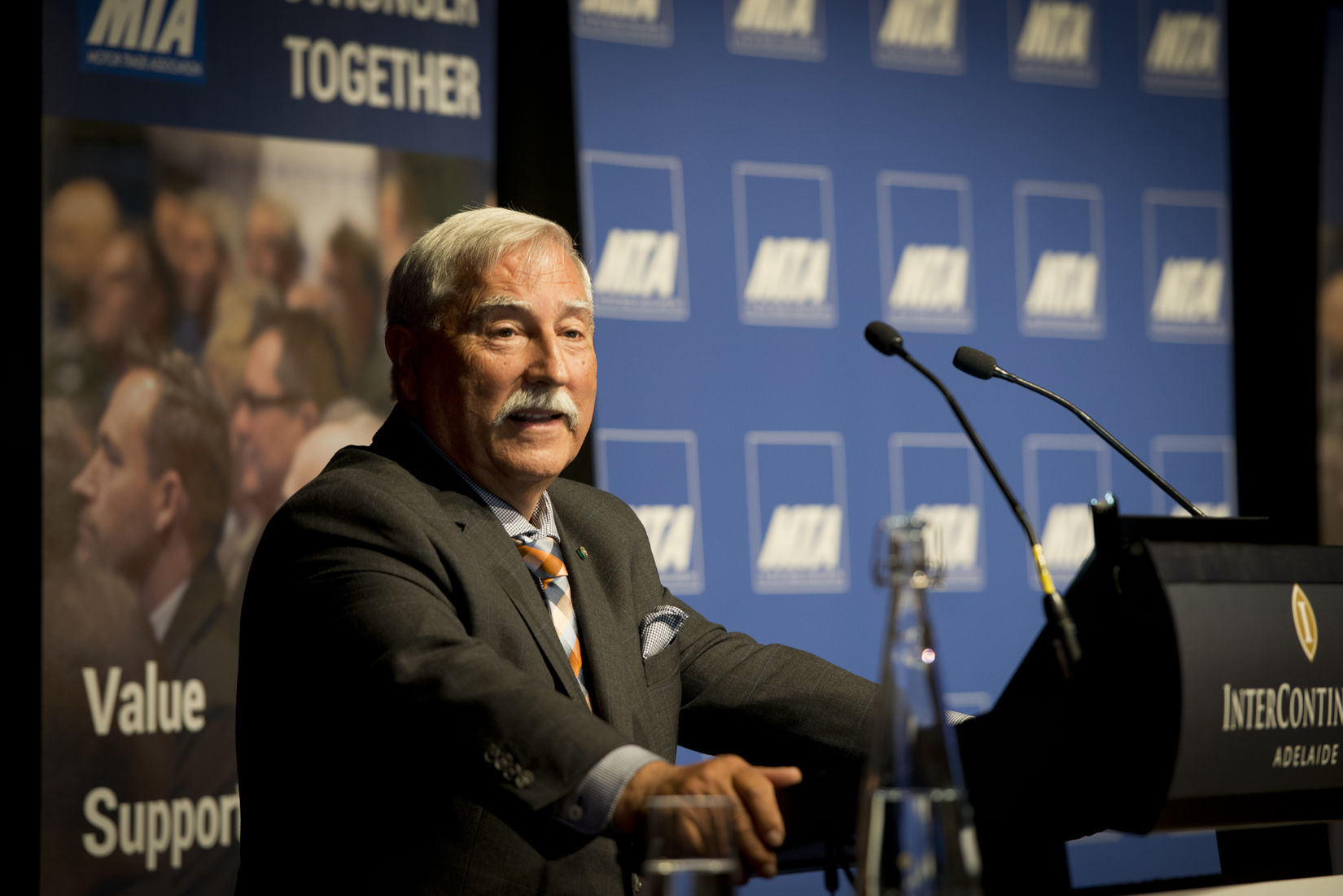 Guest Speaker, Premier Steven Marshall indicated that training and apprenticeships are well and truly on the agenda for the State Government as well as improving business conditions in this state and the MTA looks forward to continue to work with Parliament for the betterment of industry.

The Premier spoke on the day about the importance to continue to work with us and increase skills and training opportunities in this state saying, "I know that one of the biggest issues that is confronting your sector is the availability of skills for your industry. Over the last five years, South Australia's VET participation rate has fallen significantly. This has resulted in lower levels of training areas critical to the state and in particular, the number of apprentices which are absolutely vital to the automotive sector. Attracting quality candidates to take up apprenticeships in your industry is absolutely vital and the new government recognises this. The MTA is doing their part to increase the number of people coming into this industry and are employing almost 500 apprentices in this state and quite frankly, that deserves a round of applause."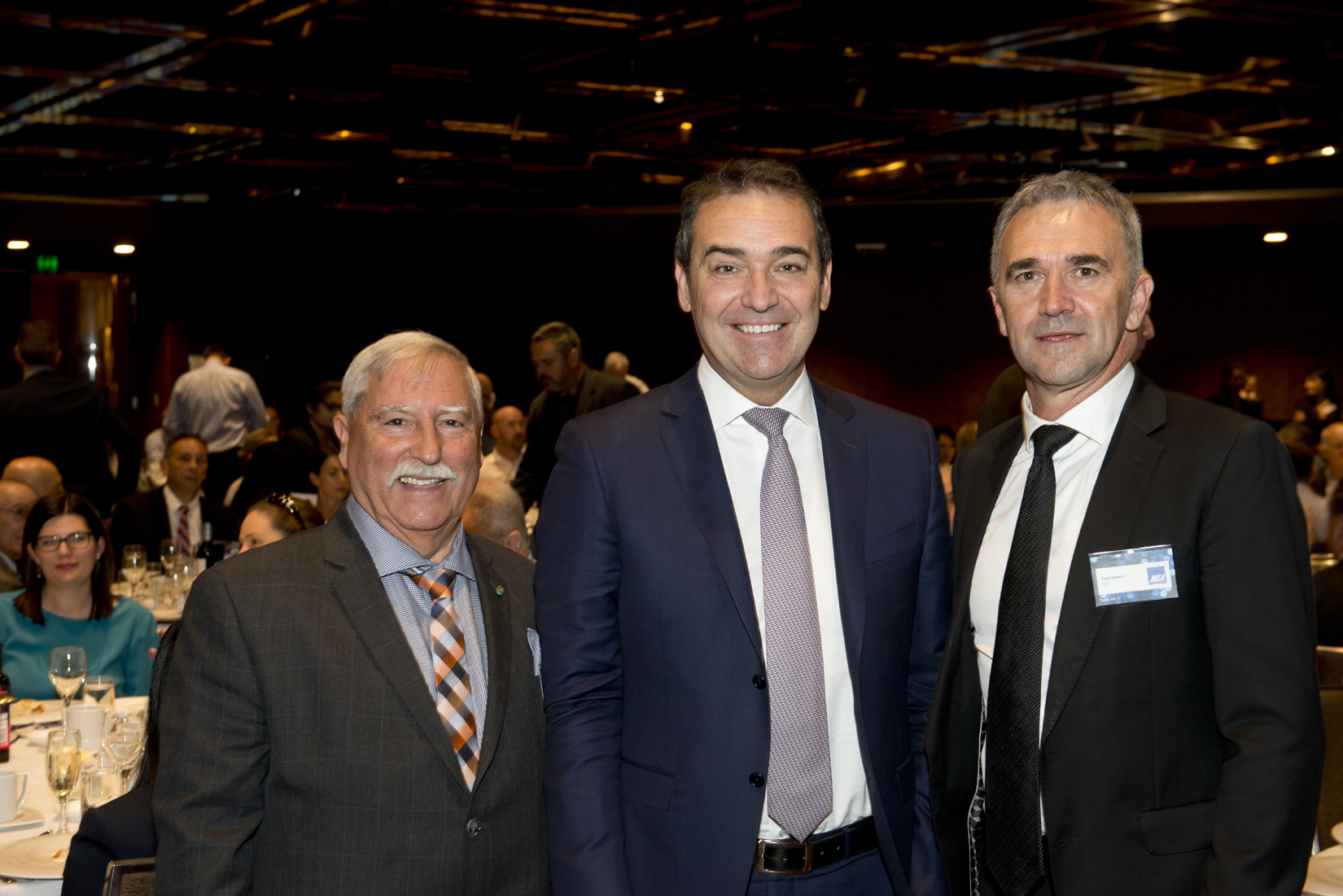 The creation of an automotive innovation hub to attract business, future development in our state, career pathways for young people looking at an automotive trade and the ongoing support the MTA provides to businesses were all were all major points of discussion at the Luncheon.
The need to have an open discussion in regards to introducing road worthiness inspections at the Luncheon was put forward and the MTA's President Frank Agostino reinforced the need for such a scheme to be implemented saying, "We have had clear signs that owners are not maintaining their vehicles. Two thirds of vehicles sold are private to private. This means that two thirds of consumers are exposed to safety risks with no assurances or legal protection. In the Advertiser on 18 October, of the 1874 vehicles the RAA tested in 2017/18, 81 had either been stolen or written off, 143 had money still owing on the vehicle and 100 were found to have serious mechanical faults. The problems, including moneys owing, are passed on to the new owner after sale. If this does not provide a solid case for the need for roadworthiness testing at change of ownership, I don't what would."

The MTA's CEO Paul Unerkov shared the Premier and President's sentiment saying, "There are lots of things happening in South Australia and for an industry that was reported 12 months ago to be on the verge of collapse, we have been an industry that has ridden the wave, taken up the challenge for many years and I'm sure we will continue to do that."
We have posted images from the Luncheon on our Facebook page which you can access by clicking here.
You can view the three videos shown on the day by clicking on them below: