The MTA's GTO Manager Jason Polgreen, Automotive Pathways Facilitator Lucas Kennedy and RTO Manager Mario Marrone presented to Urrbrae Automotive Teachers, students and parents in preparation for automotive VET courses in the New Year.
These courses will be delivered by our RTO (No.2293) over years 11 and 12 and will provide at Stage 1 (year 11 level), a (AUR20716) Certificate II in Automotive Vocational Preparation and upon successful completion, students will receive 20 SACE points. Stage 2 (year 12) level will be the (AUR20516) Certificate II in Automotive Servicing Technology and upon successful completion, students will receive 20 SACE points.
The re-introduction of automotive technician training at a high school level will ensure that students interested in a career in the industry are put on the right path to successfully completing an apprenticeship and associated Certificate III courses after graduating secondary school.
Work placements are an essential component of these programs and both the MTA and Urrbrae are excited about this partnership and looking forward to the program's roll out in 2019.
It is critical that the automotive industry is involved in this program to help facilitate an increase in apprenticeships. If the influx of new apprentices are not hosted or work experience found for them, the skills shortage will not be fixed. Businesses will need to accommodate younger, up and coming apprentices to prepare their workshops for the future.
The MTA was also at the Mannum Careers Expo this last week promoting automotive apprenticeships to high school students and giving demonstrations which were all very well received by students and teachers.
On the Tuesday, a half hour presentation was given to high school students showing the career pathways available in the automotive industry as well as a stand displaying videos and information from our staff.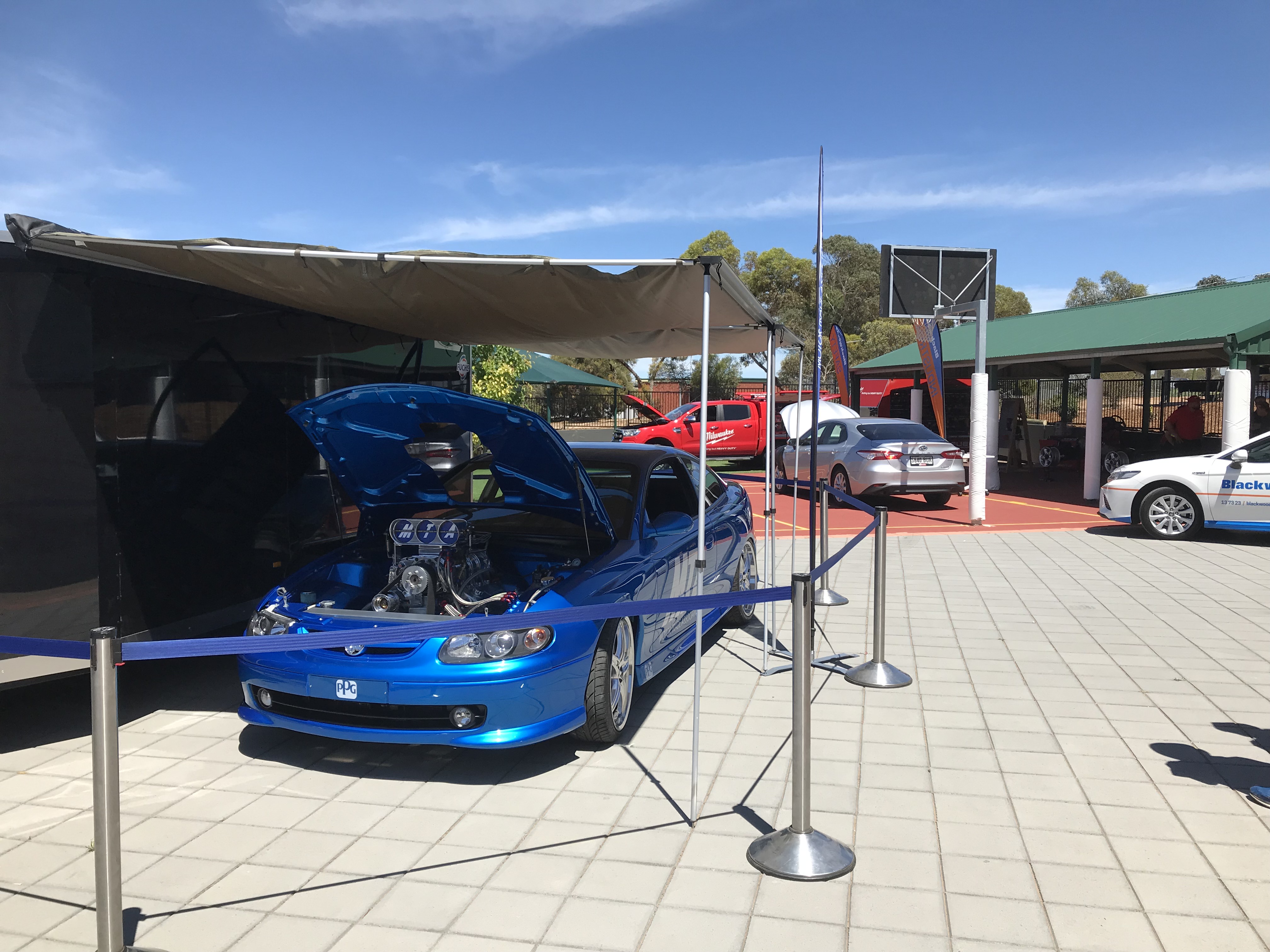 The MTA Monaro and staff were up at the expo again on Wednesday with Blackwoods, Milwaukee and CMV Group working with us to take high school students through automotive career pathways and how to stay safe in the workplace. Students were taken through tyre and wheel changing demonstrations, working on a chassis and diagnostic equipment.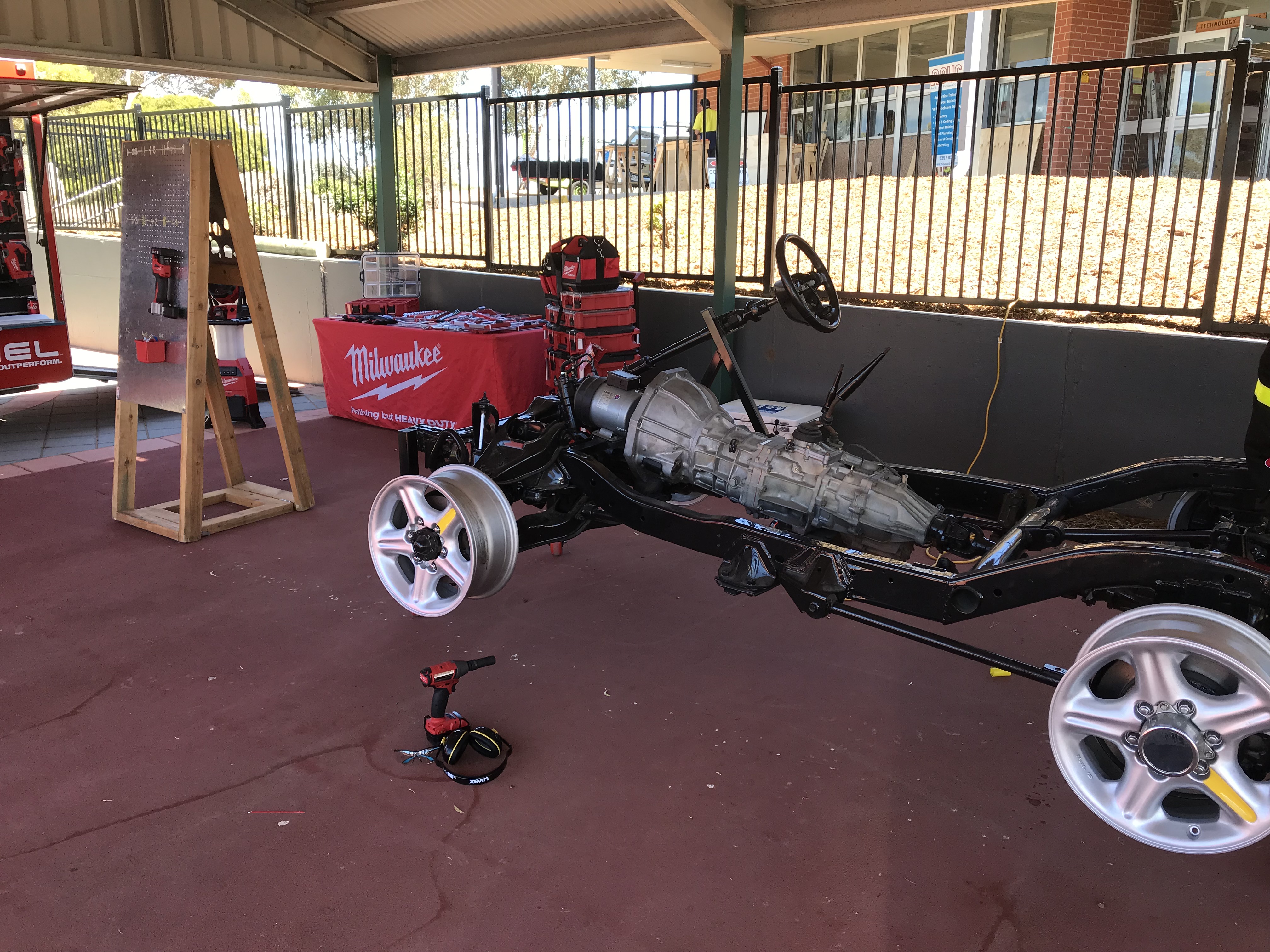 Changing attitudes towards apprenticeships in schools is also critical to fighting the skills shortage automotive businesses in South Australia are experiencing. The ongoing engagement with schools will help to ensure that Automotive Technicians of the future have the best possible ground work laid before them, setting them up for an even better apprenticeship and career.