North East Isuzu has kindly donated four truck engines and differentials to assist with apprentice learning.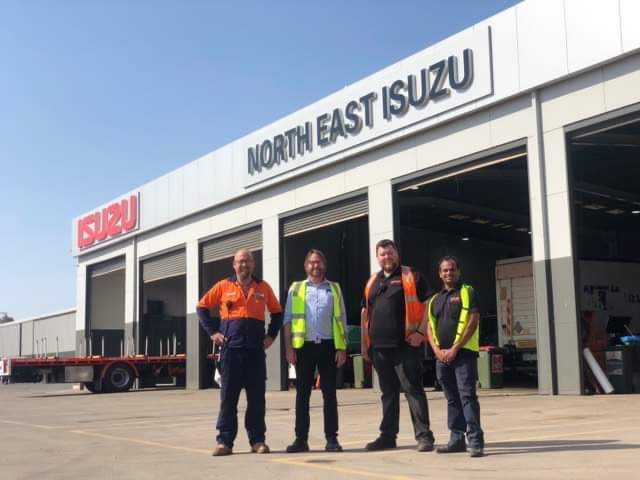 The engines are an ISUZU 6HK1-TCC, six cylinder, direct injection high pressure common rail system commonly seen in North East Isuzu's workshops. By supplying us with these engines, we can ensure that apprentices who train in our (AUR31116) Certificate III in Heavy Commercial Vehicle Mechanical Technology course, are given exposure to servicing requirements and parts used in the workshop before working on them with a host or employer.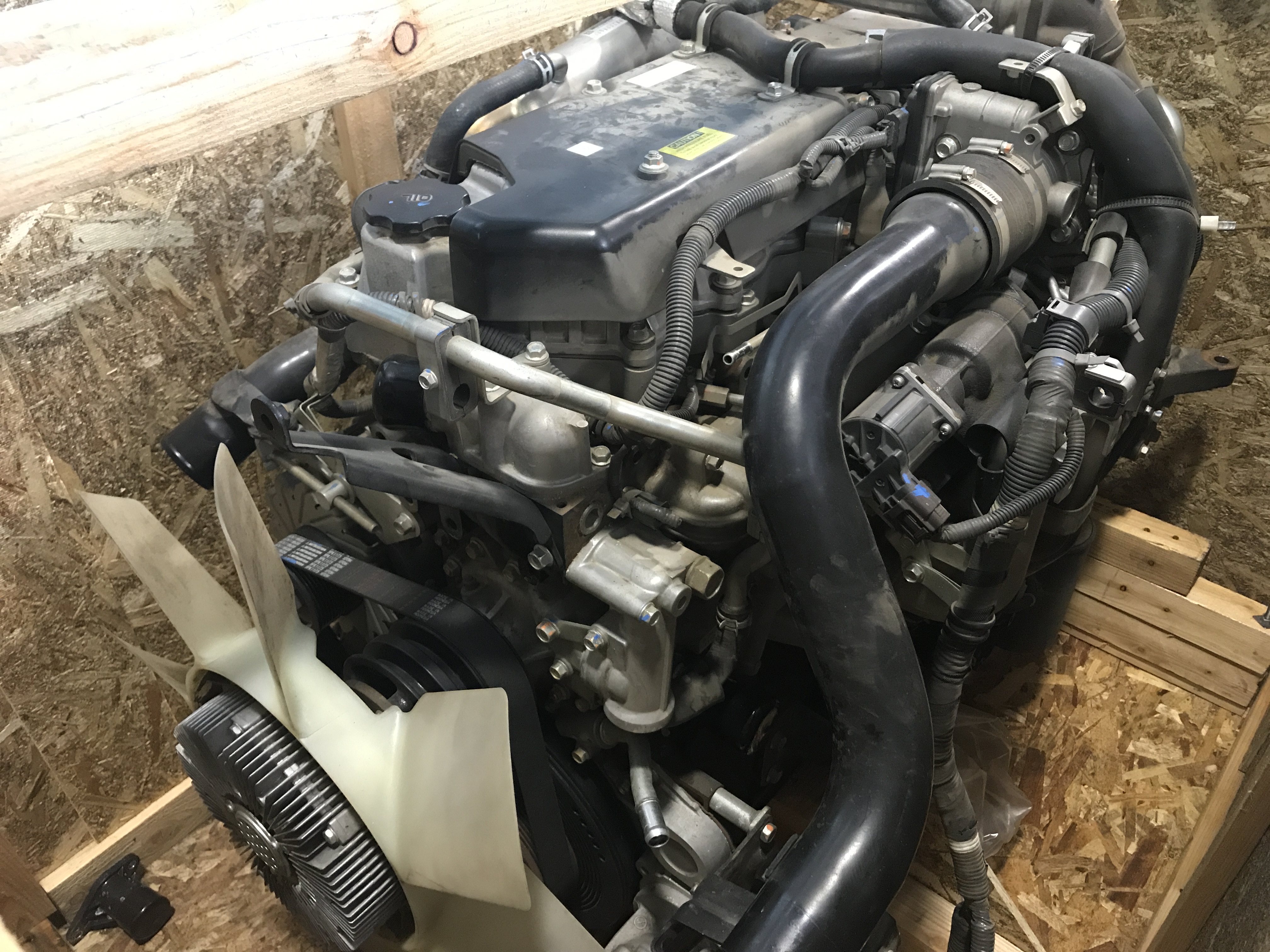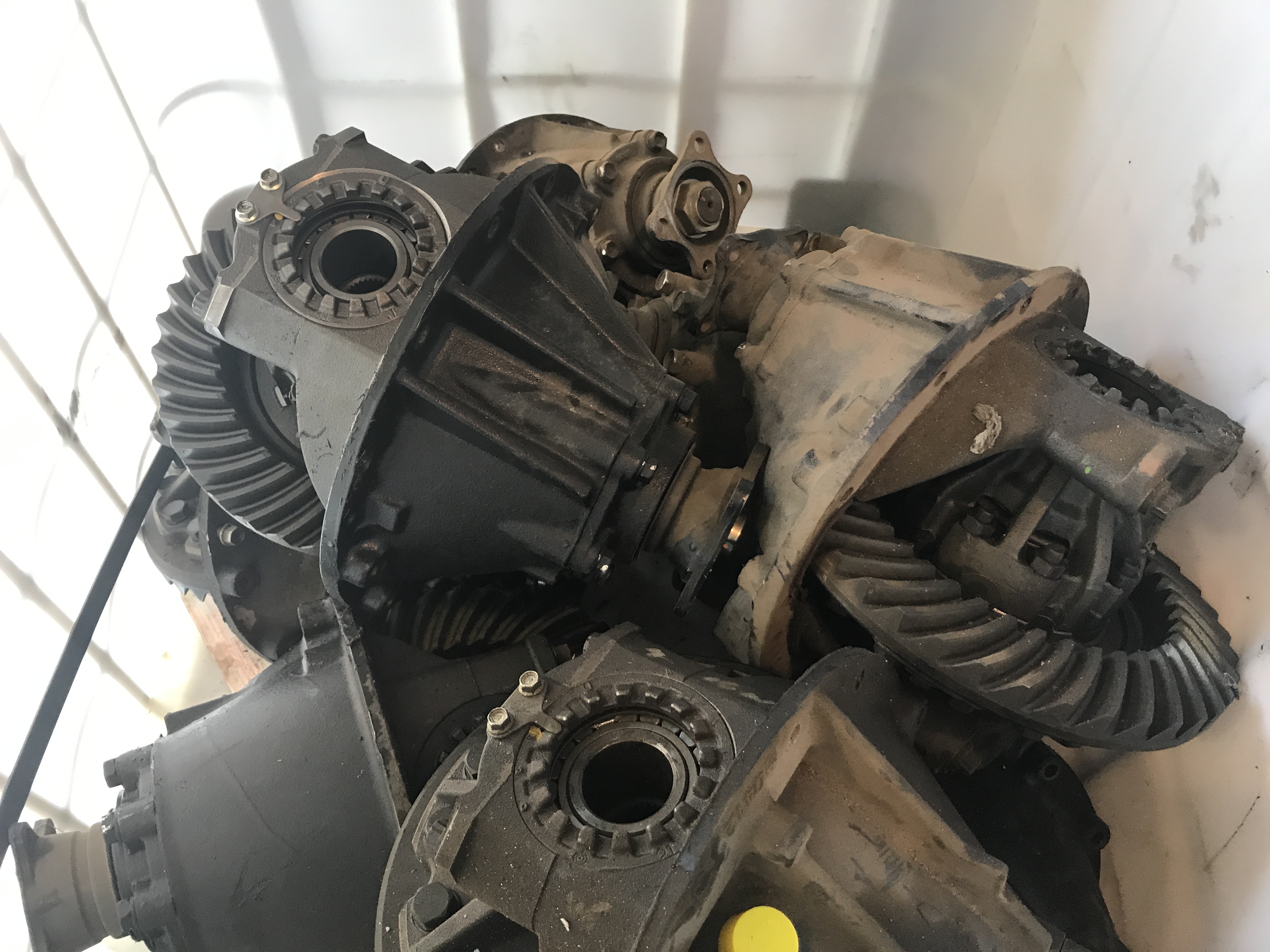 North East Isuzu joins a list of businesses that have made contributions to the Training and Employment Centre in the last 12 months including Kia, Subaru, RAA and Mitsubishi Motors.
RTO Manager, Mario Marrone said, "Contributions from industry are always appreciated."
"We're now training more than 900 automotive apprentices across the state and with this increase in apprentices across all the trades we teach, it's vital that industry gets involved in our programs. After all, we deliver training by industry, for industry."
"If businesses want to contribute in any way to the supply of training aids, including engines and new and innovative technology, I'm always happy to accommodate them. It ensures that our apprentices and trainers are receiving a wide variety of examples of vehicles that your business is repairing and servicing."
"I thank North East Isuzu for their contribution and look forward to working with them in the future."
If you would like to assist in our training programs, click here to email Mario.