The MTA's Training and Employment Centre is constantly evolving its training packages and methods in regards to how we teach the next generation of automotive mechanics, panel beaters, painters and heavy vehicle technicians.
The Training and Employment Centre has begun using Electude, an online system that Trainers and Apprentices can easily access and includes new training modules, lessons, courses, tests and quizes.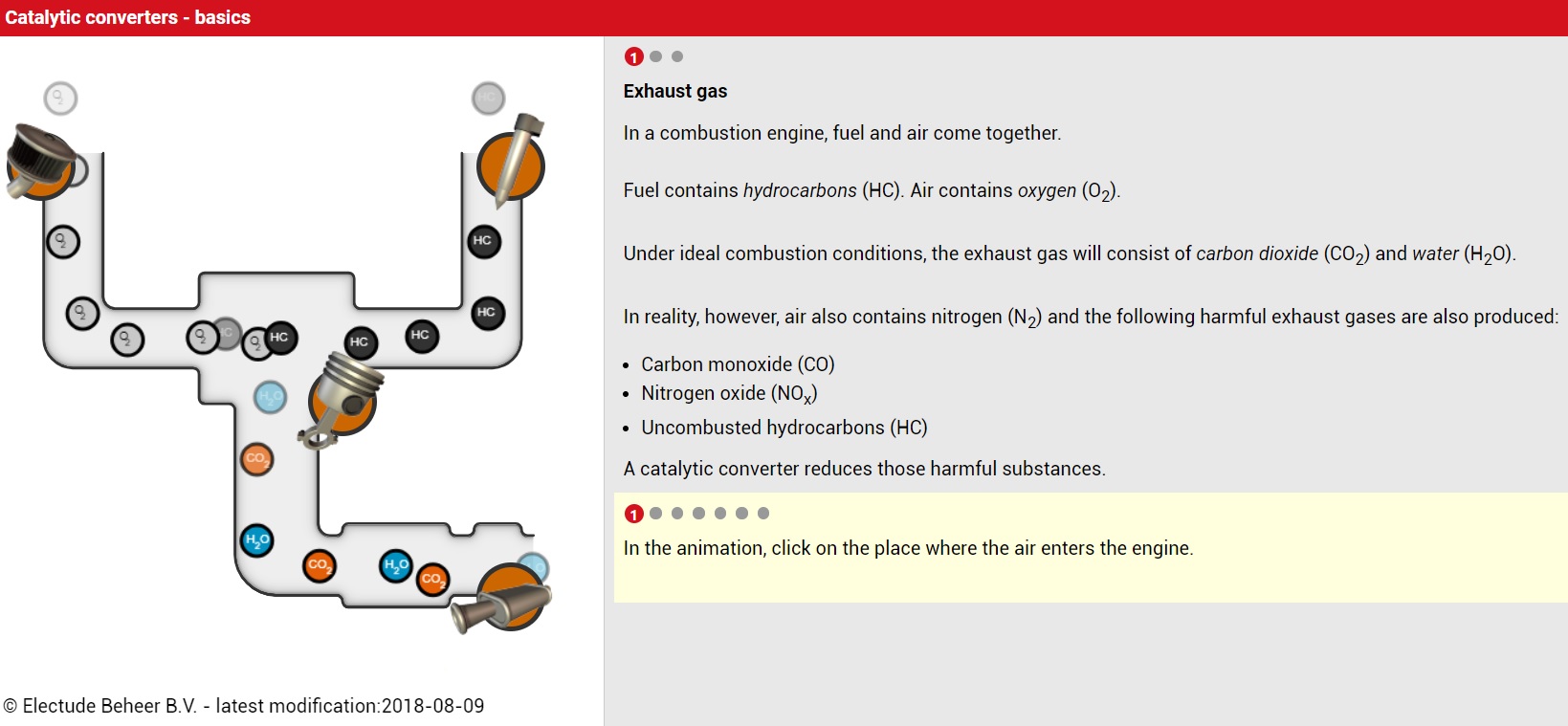 MTA Trainers have been trialling the online service which outlines course modules, levels and estimated times of learning module completion, making learning and assessing easier while maintaining engagement in class and making courses in classrooms interactive.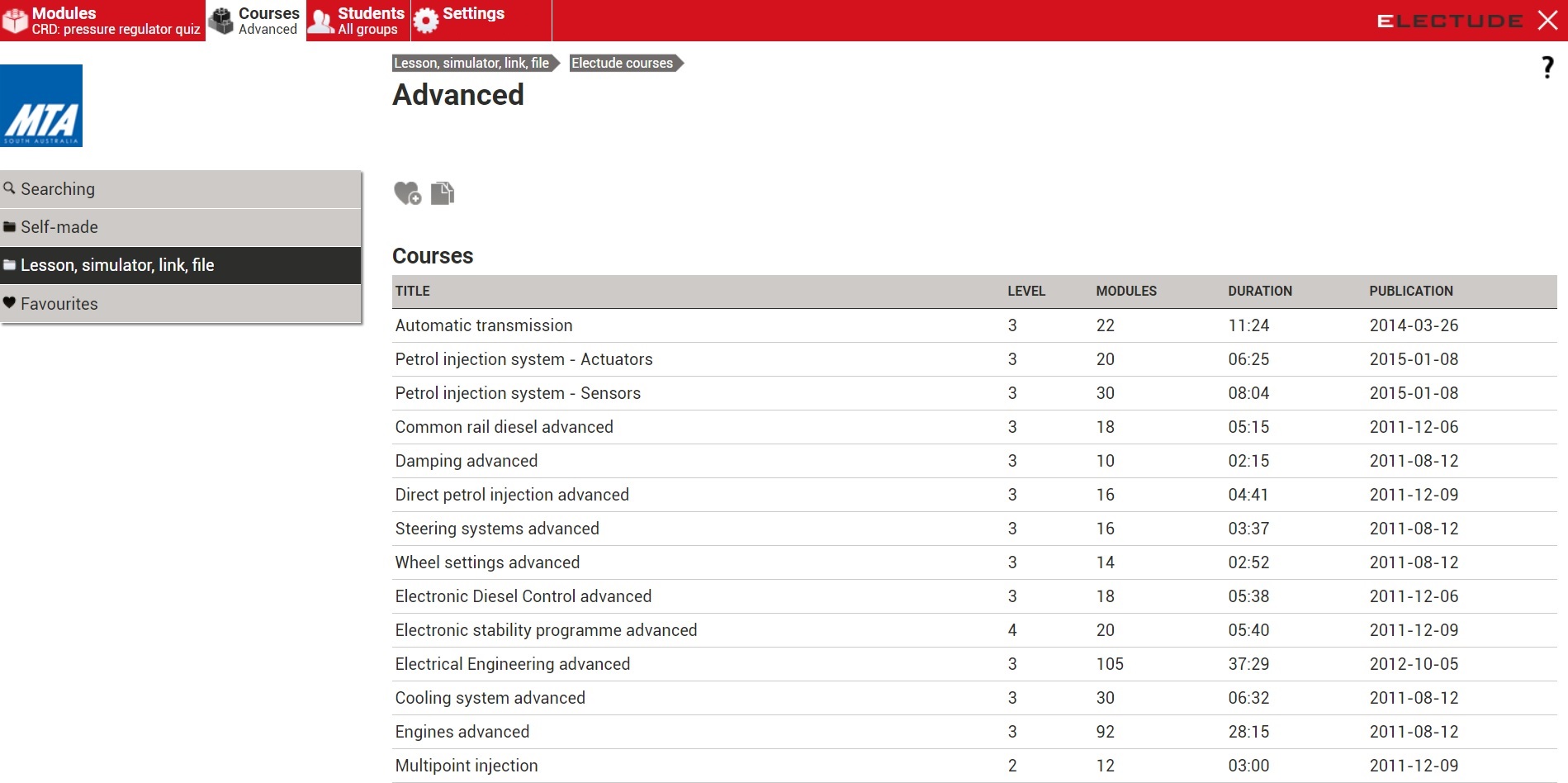 The MTA is committed to ensuring that all of our apprentices are provided with up to date knowledge and as technology increasingly moves training resources to the digital realm, we are meeting the needs of trainees.