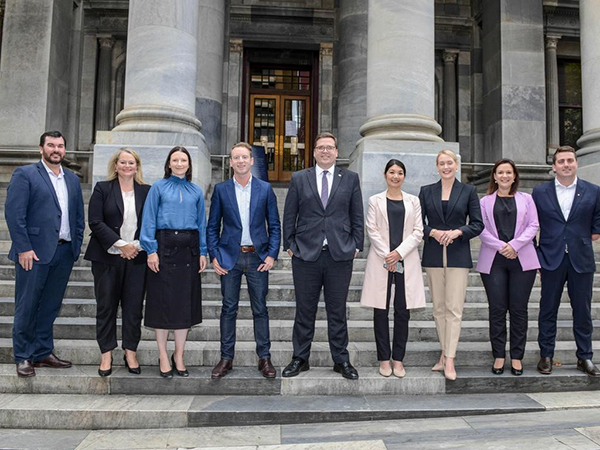 South Australian Parliament has resumed this week, marking the beginning of all the policy and legislation reforms before the state.

The new Premier, Peter Malinauskas has received significant media attention, but the now Liberal Opposition will also play an important role in providing scrutiny to the newly elected Labor Government's policy agenda.
The South Australian Liberal Party has announced that David Speirs is the new Leader of the Opposition, and he has recently unveiled his new shadow cabinet.
Some of the key names in the Opposition for the automotive industry include:
David Speirs - Leader of the Opposition, and Shadow Minister for Small and Family Business
John Gardner - Shadow Minister for Education, Training and Skills
Matt Cowdrey - Shadow Treasurer
Josh Teague - Shadow Attorney-General
Vincent Tarzia - Shadow Minister for Infrastructure and Transport
Tim Whetstone - Shadow Minister for Police and Community Safety, and Road Safety
Building relationships with all sides of politics is an important activity for the MTA, and we will be reaching out to meet with the new Shadow Ministers in the coming weeks to increase their awareness of the importance of our industry and progress priorities in automotive.