MTA Apprentice Alumni, and new MTA member Davor Pribicevic, is now running his own business, Performance Auto & Dyno in Seaford.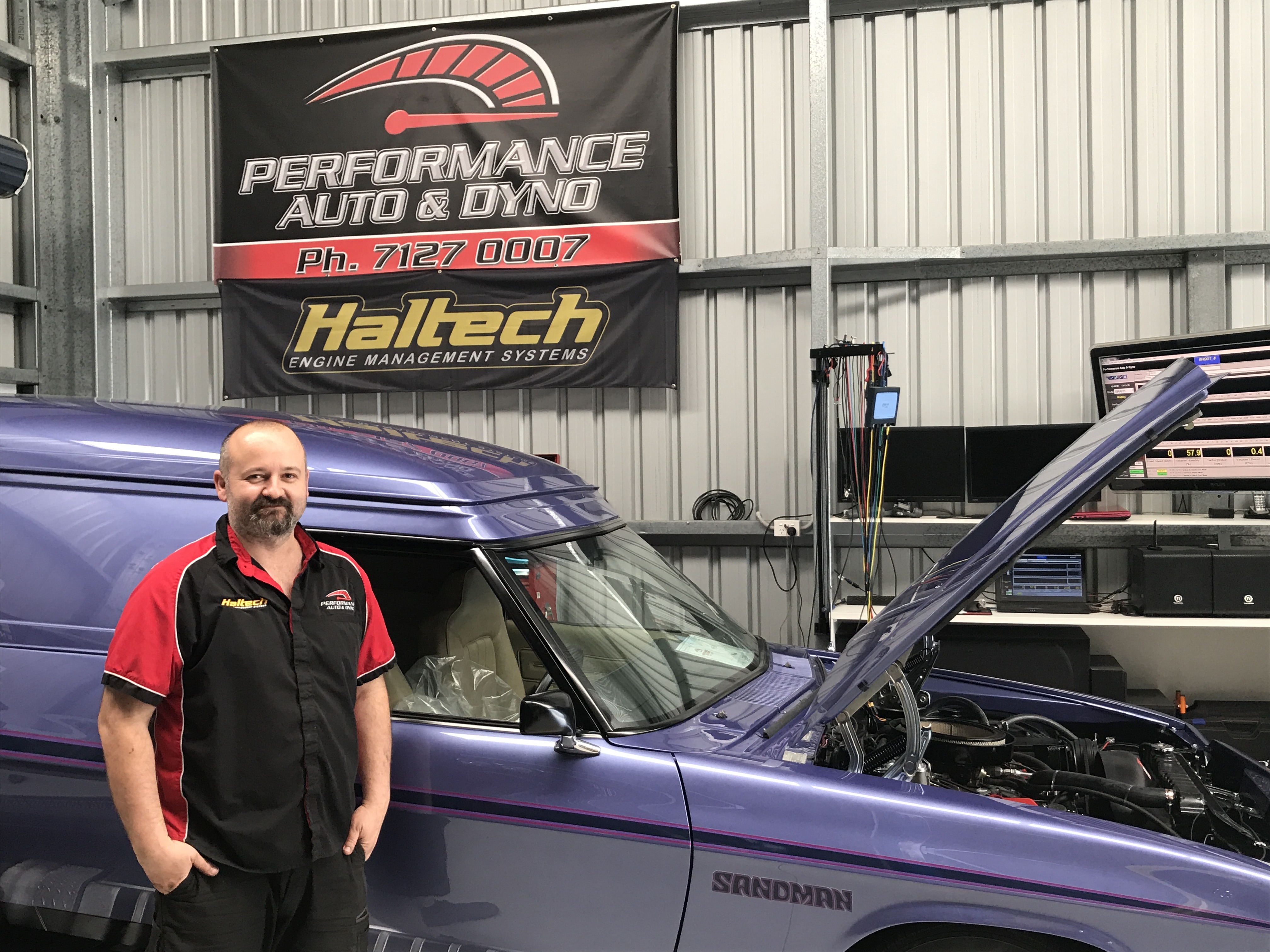 Davor started the business two years ago following his passion for performance tuning and servicing.
Davor said, "I've been working on cars for as long as I can remember. I've always had a passion for tinkering and improving cars, seeing how much performance I can get out of them."
"I qualified as a Light Vehicle Technician in 2003 after completing my apprenticeship through the MTA's Group Training Organisation."
Davor said it was exciting to start his own business, working on specialised tuning jobs to every day runabout cars saying, "Since I started the business, we've worked on everything from 'old school' race cars that club members bring through to standard servicing jobs, diesel tuning and total engine conversions."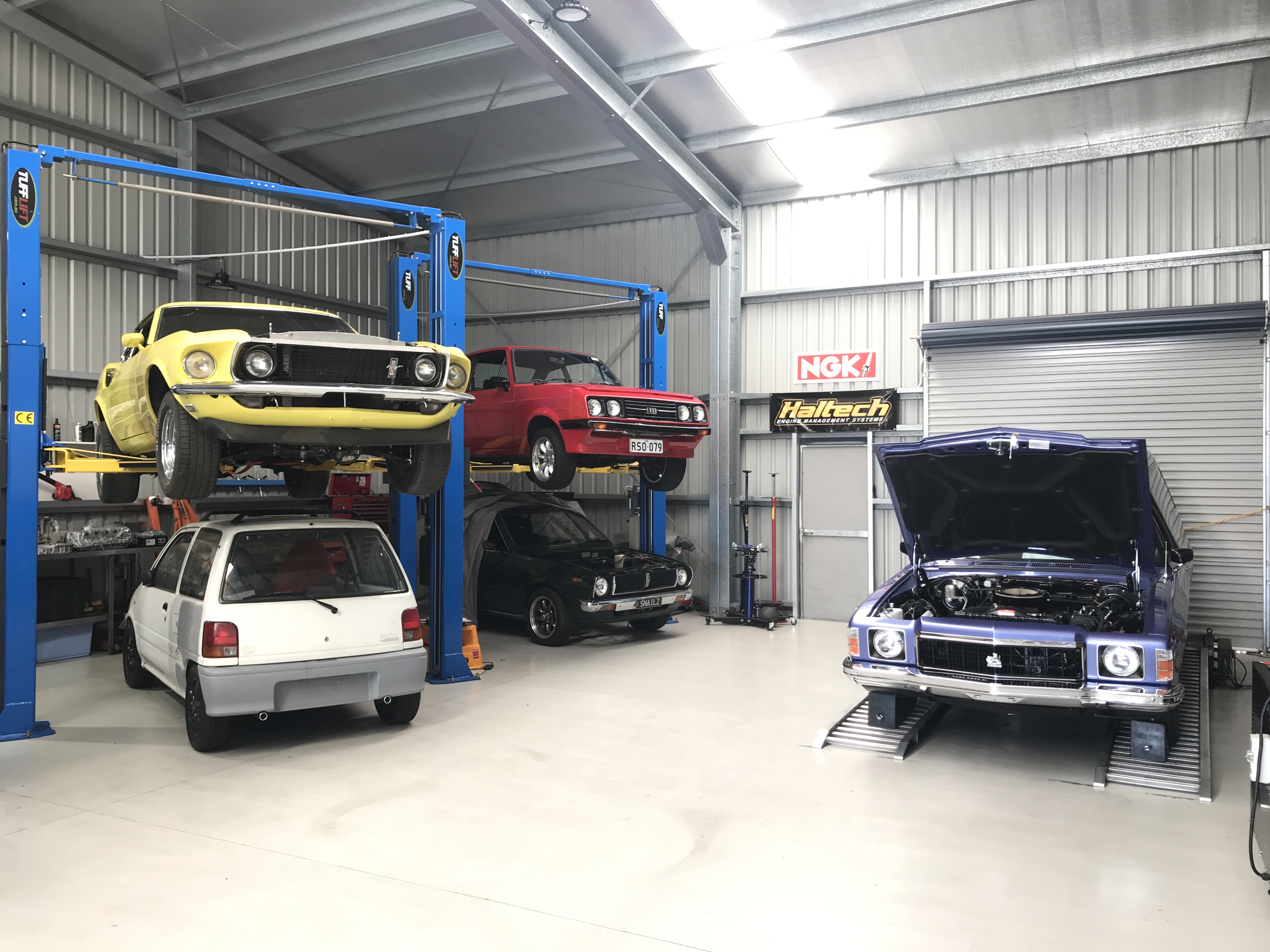 "My wife and son work in the business as well, and Davor Jr is on his way to being a mechanic as well."
Speaking about why he joined the MTA six months ago, Davor said it was always on the cards saying, "After I got past the initial barriers of setting up the business, getting all the financials in place, I became a member for the extra support."
"Importantly, I don't see other automotive businesses as competition. I think we're all here to work together in the industry."
"I work with other automotive mechanical workshops on specialised tuning jobs and our customers appreciate that and look after us in return."
Davor's workshop has had many cars roll through the doors including race-spec Ford Cortina's and Mustangs, drag cars, show cars, vintage Jaguar's, BMW's and even an Audi R8.