The MTA has received three damaged hybrid vehicles from the RAA to assist with our Body Repair classes, (AUR32116) Certificate III in Automotive Body Repair Technology.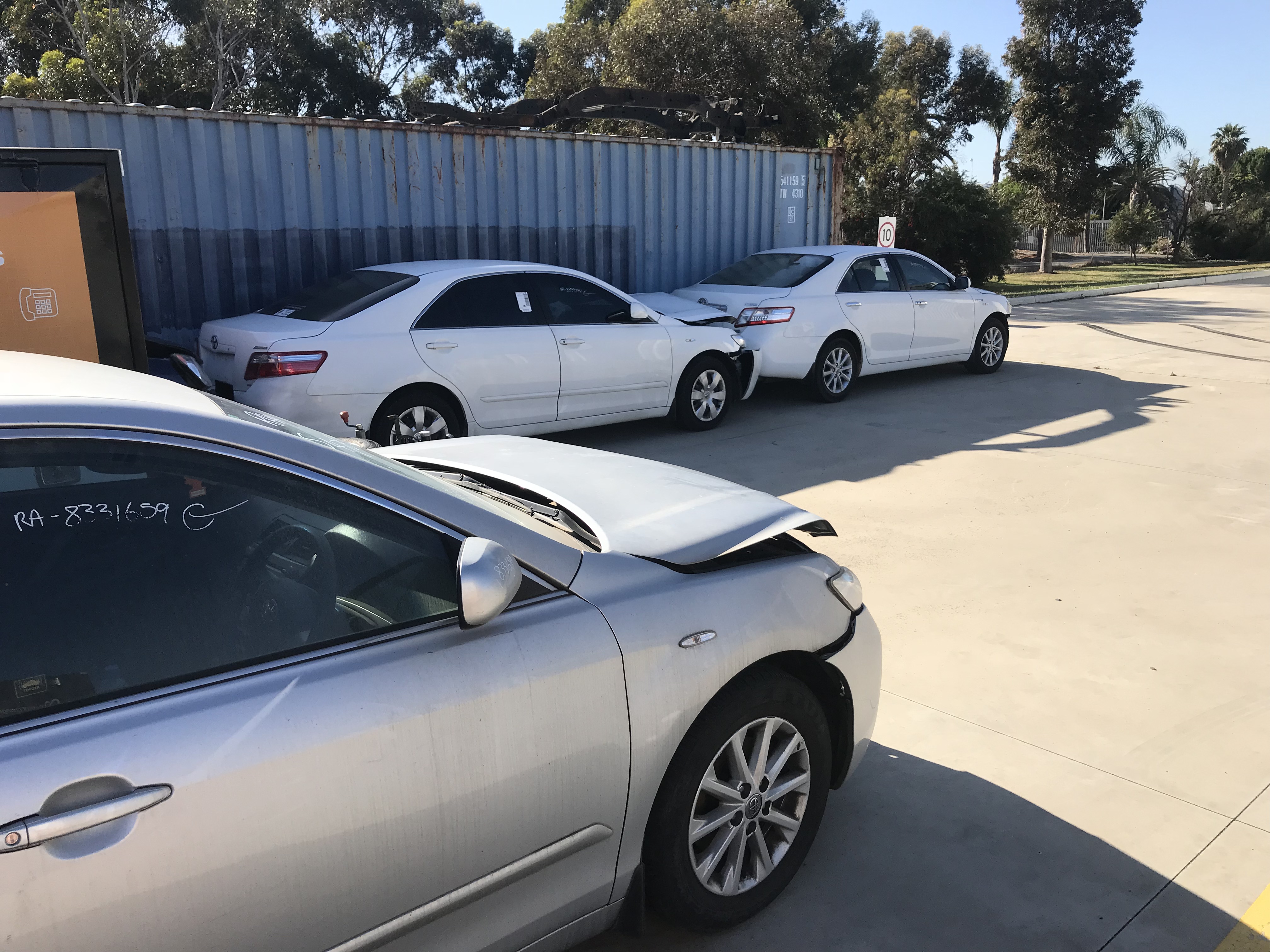 The vehicles will primarily assist training relating to structural repairs along with assisting in the training of dismantling and reassembling panels.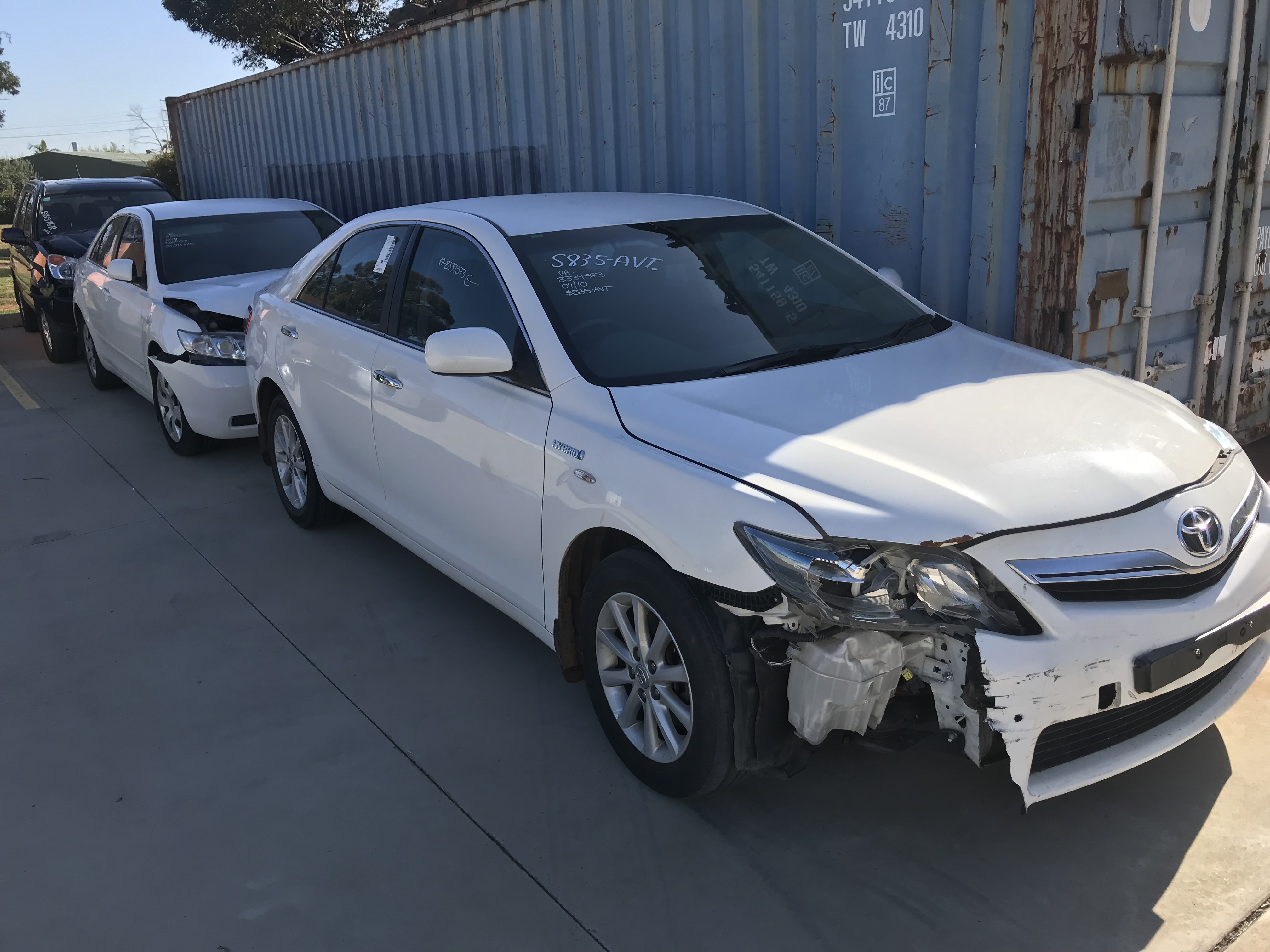 The MTA is always grateful to receive particular cars as training aids to assist in our classroom training. A wider range of makes and models helps to ensure that apprentices receive the best possible exposure to manufacturer standards.
RTO Manager Mario Marrone said, "The RAA's support of the MTA and our training is greatly appreciated. Having these vehicles for the apprentices to work on will be a huge benefit."
These cars from the RAA add to the contributions from Subaru and KIA earlier in the year which have all been utilised in our training programs.