In November 2020 the National Government removed several motor trades from the Designated Area Migration Agreements (DAMA). Already frustrated by the skills shortage and its impact on her business, Debra Wehrmann, Business Manager from WSB Distributors joined many other equally frustrated members at a roundtable set up between the South Australia Department of Industry and Skills (DIS) and the MTA.
"For the last two and a half years, we have been actively trying to seek diesel technicians for our businesses agricultural and industrial machinery. That is the frustration, I don't care where they come from they just have to have the skills. At the moment I have eight fully qualified mechanics across four dealerships and I have 10 apprentices. Four years ago I had probably 16 or 17 qualified technicians, so it is seriously impacting our business. Our guys are just stretched to the limit. They are very good at what they do but it's putting extra pressure on them.
"It's very difficult to get any employees to our Karoonda and Jamestown Dealerships; I am struggling with Clare and Saddleworth, but not as much. Jamestown and Karoonda they are very difficult. But if we were to bring people to those areas, it's not just benefiting us, its going to benefit the community, particularly if they have a family. It is great for our business to have multi-cultures in amongst us it's good for everyone, for team morale and acceptance. But it's also good for our community. To have people come and live in our community and not driving from another community or driving from Adelaide."
The skills shortage is affecting so many businesses across all automotive trades. When the announcement was made late 2020 to remove Motor Mechanic (General), Motorcycle Mechanic, Diesel Mechanic, Panel Beater, Automotive Electrician, and Motor Vehicle Parts and Accessories Fitter (General) classifications from the South Australian regional DAMA when they are still on the National Skills Needs List, the MTA consulted with MTA members. From here, the MTA met with DIS. We have been working with this state department for a united front with the National Government, including a roundtable on February 2nd so DIS could hear directly from automotive businesses.
"If I need to push, I know where you are. That's why I wanted to take the opportunity to attend the roundtable, because if the MTA are good enough to push for this then I want to put my weight behind it as well. I was really pleased with (the roundtable). I didn't realise there'd be so many people participating and I was really pleased to see the number there. And it was unanimous with everyone attending, that we are all in the same boat.
"One gentleman brought up a really good point about being an economic driver. Its companies like ours who are driving the economy. He's got quite a few apprentices on his books and I've got 10 on mine, so we're constantly putting apprentices through their trade. But when we're having to set up new migrants, we're still having to pay the training scheme funding. So it's making it a little bit difficult, you feel like you are being penalised at every turn. So it's really good that the MTA is all across this so that we can be involved and we can lend our voice, but we don't have to turn into a lawyer overnight, because the MTA have a full grasp on what's going on and can involve us when they need to."
From here, DIS will compile a report for the National Government, and the MTA will continue to work with them and members to drive this home before the review in April 2021.
If you are experiencing difficulty with recruiting qualified technicians please contact us on 8291 2000 or email MTAadvocacy@mtasant.com.au. Add your voice to include vital automotive trades back on to the South Australian regional DAMA. We are stronger together. Not yet an MTA member? Contact 8291 2000 or email mta@mtasant.com.au.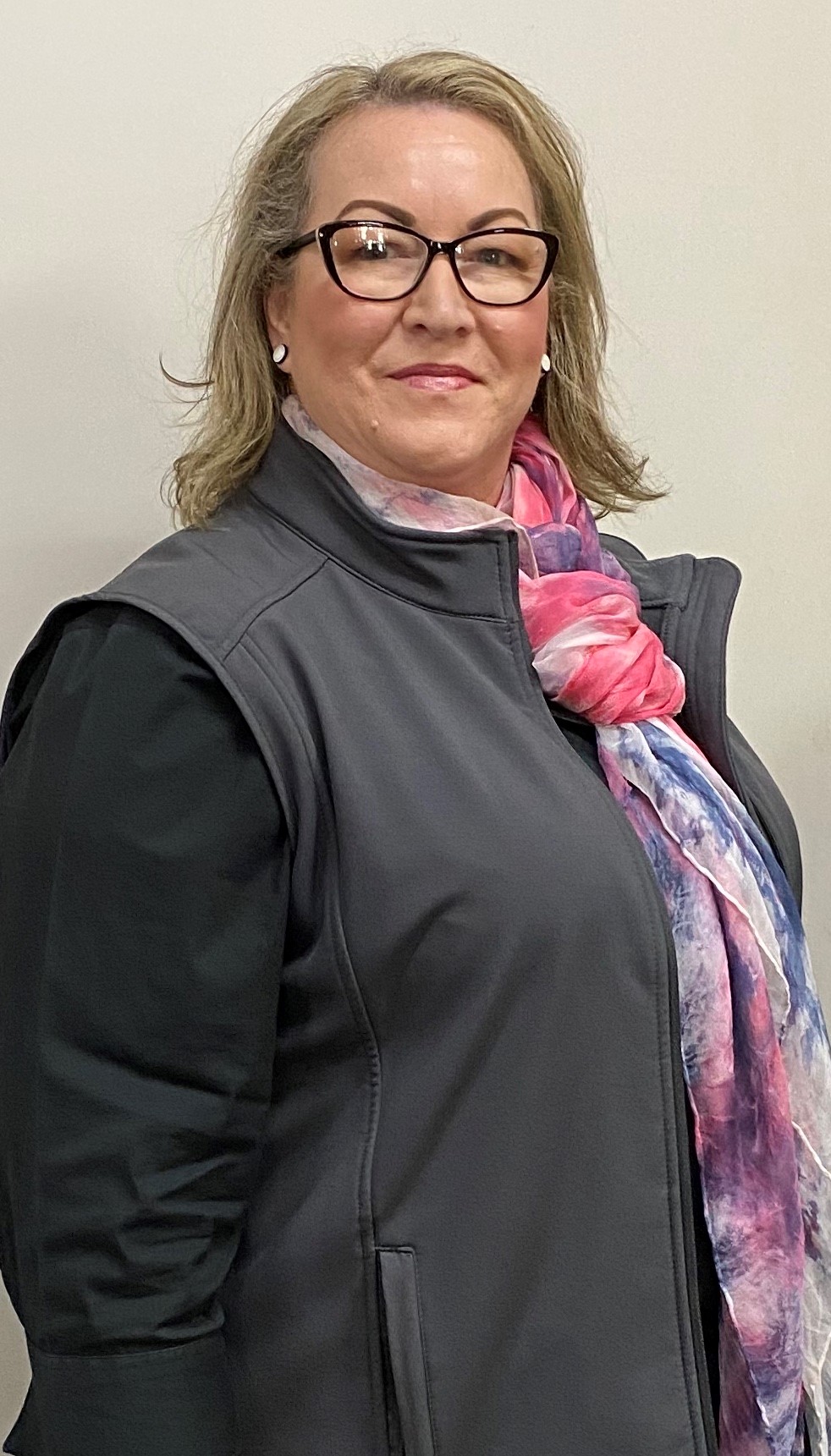 "I think it's really important to get on board with the MTA when you can, it's equally important for us to support them when they are trying to support us anyway, and not just use them when we need them, like when you have an unfair dismissal claim or something like that. Because if the MTA are good enough to go in to bat for us with this, like they did with JobKeeper, then I think it's important for us to support them."
- Debra Wehrmann, WSB Business Manager.