Second year Light Vehicle apprentice Miguel Winkler has his goals well and truly set on automotive engineering as a career.
Miguel says that although he always had a passion for cars, he also had a passion for technology and engineering saying, "I wanted to work on cars and work on something that threw me out of my comfort zone. Although cars were my interest I was always driven to the mechanical engineering side of machines and learning how they work. For example, how can a four cylinder engine produce more power than V8 at times? What fundamental engineering goes on inside an engine to make it produce more power? These are the things I started to think about."
Miguel says that the MTA's initial training is not as daunting as it may seem and the first 10 weeks prepared him well.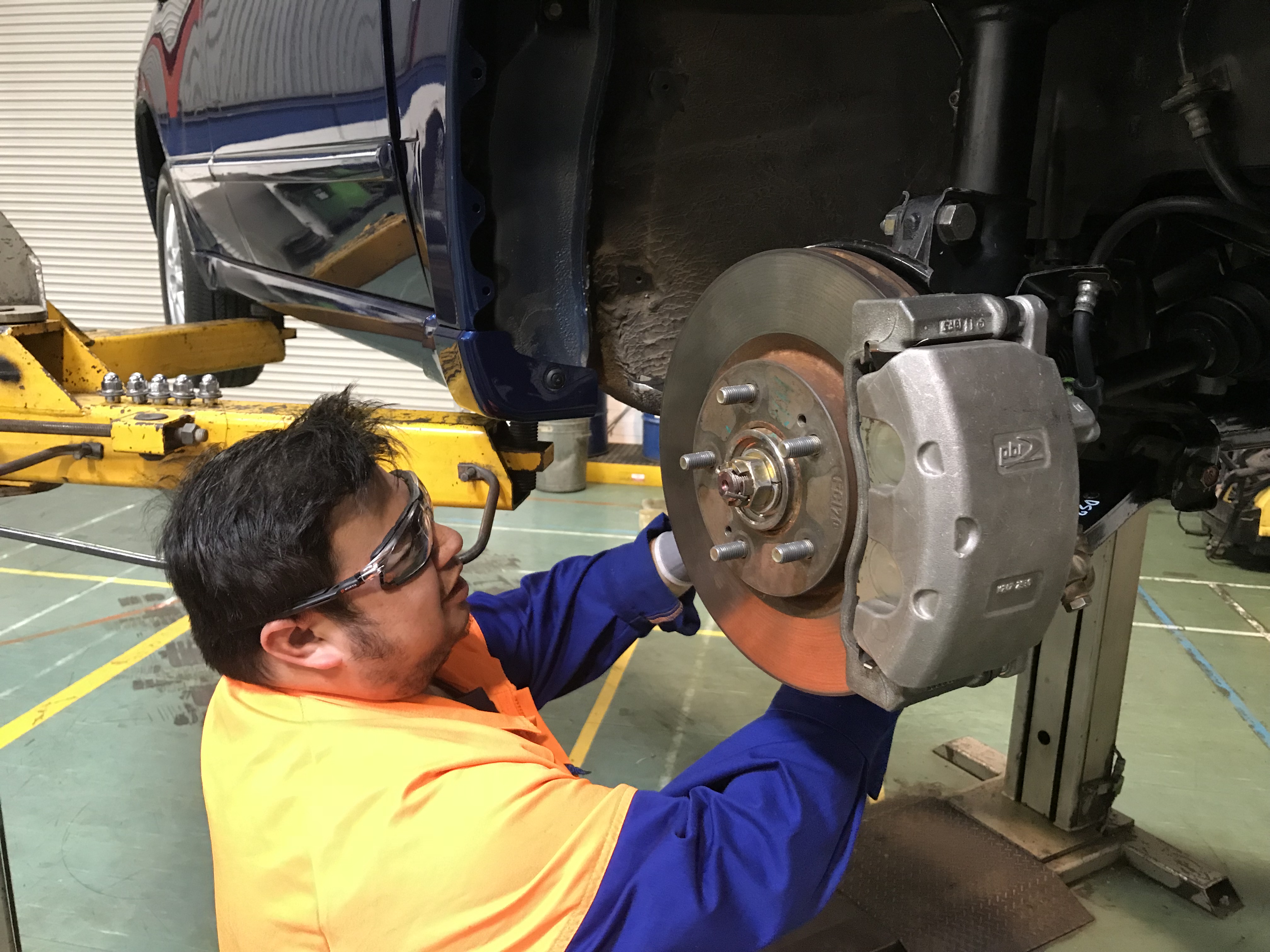 "The initial training debunked a lot of automotive myths and really set the record straight before entering my host's workshop. My host workshop at Paradise Motors is really great to work for and its clear they want the best from me. Paradise Motors have employees who used to be MTA apprentices and they are really supportive. They invest their time and as a result, I want to keep doing the jobs given to me to prove I can get them done."
Miguel races his own Honda Integra in his spare time, modifying it himself giving it higher spec coil-overs and tyres to match the standards of hill climbing events he competes in.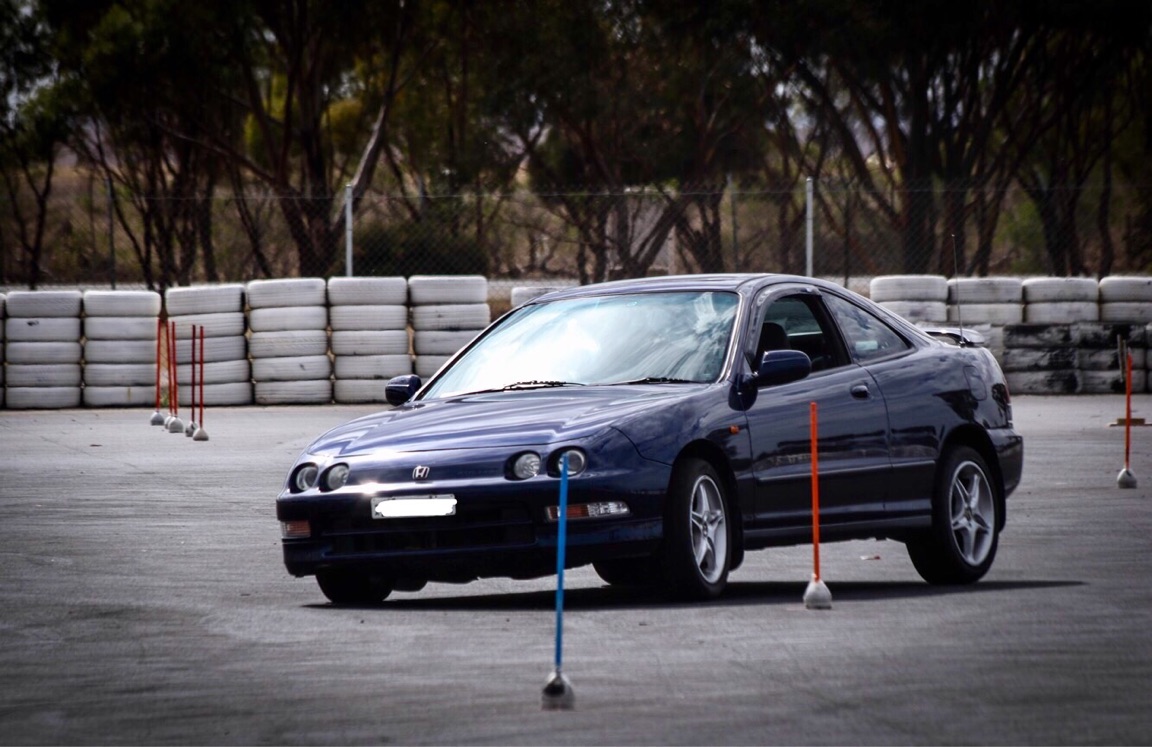 Miguel aspires to be a specialist in rebuilding engines and working in computer diagnostics saying, "I want to do more things that scare me. There is a huge range of skills I can branch into and develop in the automotive industry. Electric vehicles interest me and I like to stay on top of technology."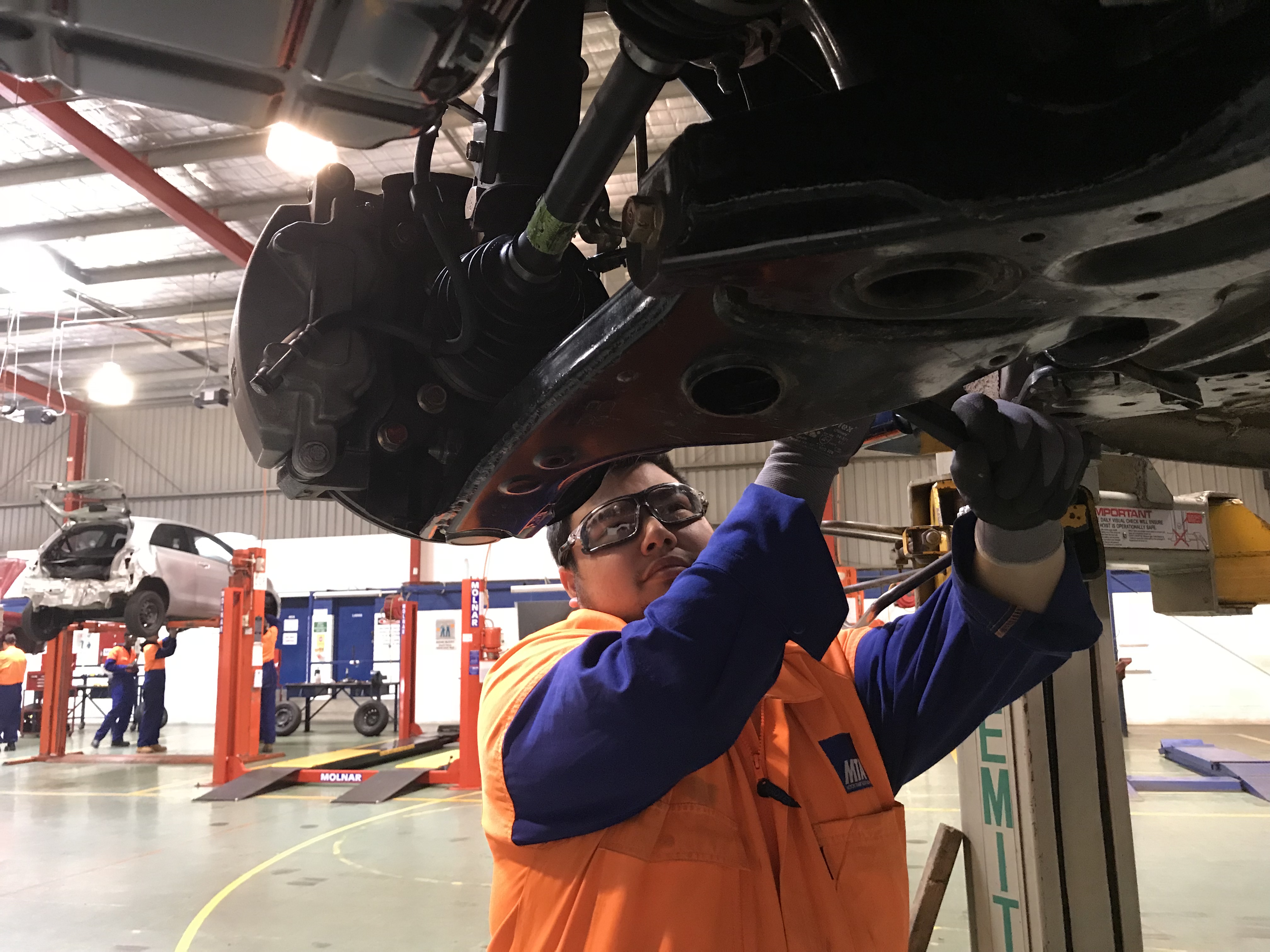 If you are interested in taking on MTA trained apprentice,
click here
to contact GTO Manager Jason Polgreen.