The MTA's Motorsport Repair Team took part in the Supersprint at The Bend over the weekend with five apprentices working with Supercar teams and eight repairing other classes of damaged vehicles.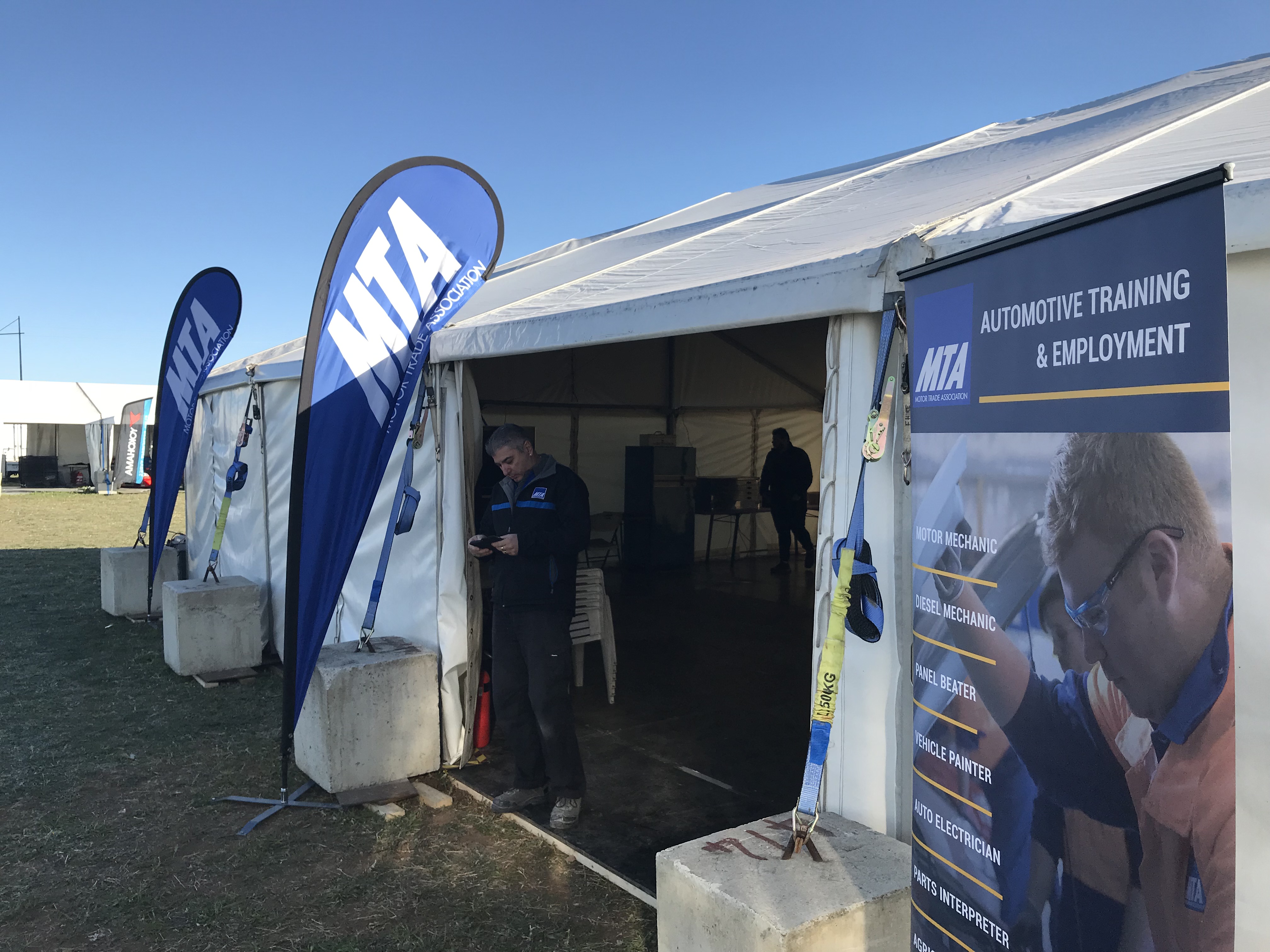 You can view images and footage from the weekend on the MTA's Apprenticeships Facebook Page by clicking here.
Second year Motor Mechanic apprentice Toby Mills, hosted at BJ Auto Engineers was very excited to be taking part in Brad Jones Racing saying, "It's great working for Brad Jones Racing. I absolutely love the tyre and suspension work, changeovers and the general pressure that you are put under here."
Second year Motor Mechanic Heath Macfarlan, hosted at Adelaide Motors was given the chance of a lifetime, working with championship team DJR Team Penske saying, "It's a pretty incredible experience to see what they do. I'm very excited to be here doing anything they need me to like pushing cars out of the pits, cleaning up and moving tyres around."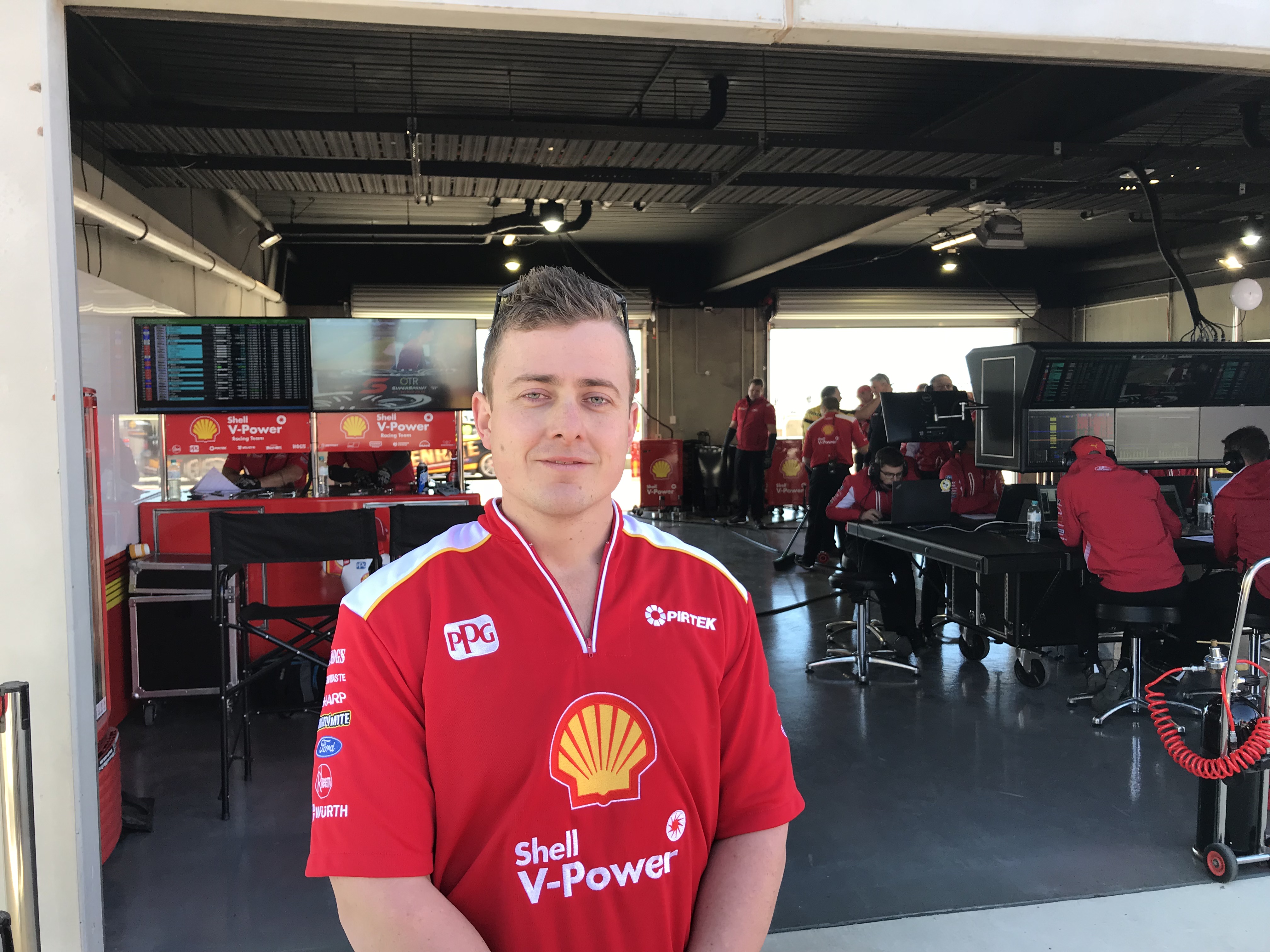 The MTA's Motorsport Repair Team crew members were busy over the weekend as well repairing other classes of damaged vehicles. Under the guidance of MTA trainers John Politis, David Pullman, James Williams, Matthew MacDonald and Rob Capelli, eight automotive apprentices got hands on, fast paced repair work experience.
Second year Panel Beating apprentice Lachlan Meagher, hosted at Artini Crash Repairs said that although this was his second time taking part in the MTA's Motorsport Repair Team, he utilised his skills learnt on the job.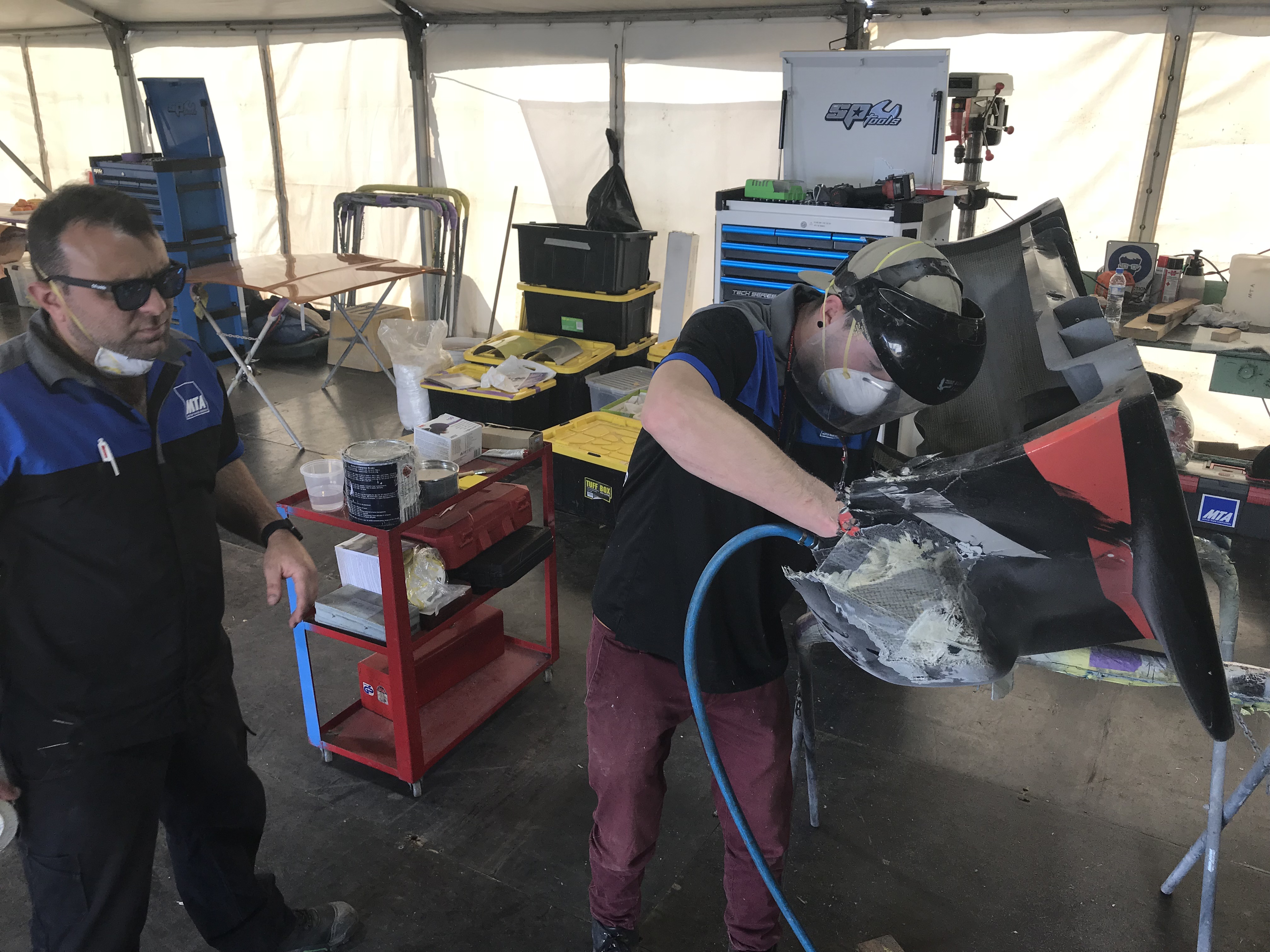 "We do need to repair the cars quickly but it's good that you also get time to go and watch the cars race. When a car does roll in for repair, you do need to work hard but we also have fun working with each other."
The team displayed their panel beating and automotive refinishing skills over the Supersprint weekend by painting a 1970's Ford Cortina for the National Motor Museum at Birdwood.
This finished car will be on display in the museum later this year and MTA Trainer in Automotive Refinishing Technology Matt MacDonald said that it was definitely worth bringing the car up to the race track to be painted.
"We had the opportunity to display our skills here and having the mobile paint truck ensured that we could do that. The Ford Cortina project has been a lot of work but it looks great and I can't wait to see the finished product later in the year."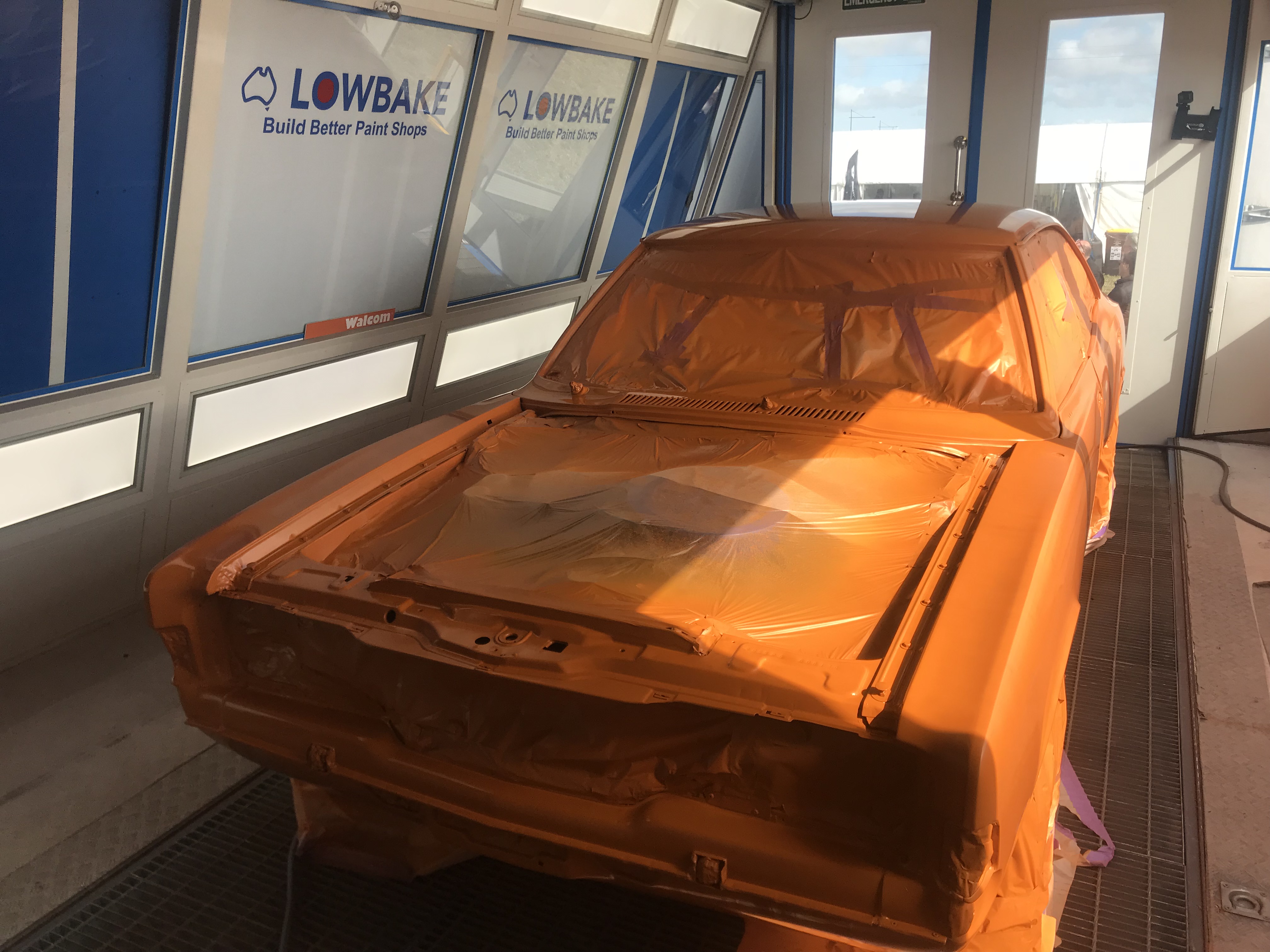 The MTA's Motorsport Repair Team at The Bend:
Lachlan Meagher
Ben Roether
Jack Townsend
Hayden Bradshaw
Daniel Harrowfield
Kane Ackland
Lachlan Mosely
Jason Bennett
Apprentices working in Supercar Teams:
Jessie Scutheon in TEKNO Autosports
Jordan Hambley in Garry Rogers Motorsport
Toby Mills in Brad Jones Racing
Jason Patty in Brad Jones Racing
Heath MacFarlan in DJR Team Penske