Third year MTA Automotive Refinishing Technology Apprentice, Daniel Miller, has been using his skills acquired at the Training and Employment Centre and his host, Premier Panel Services, to fuel his passion for cars and racing.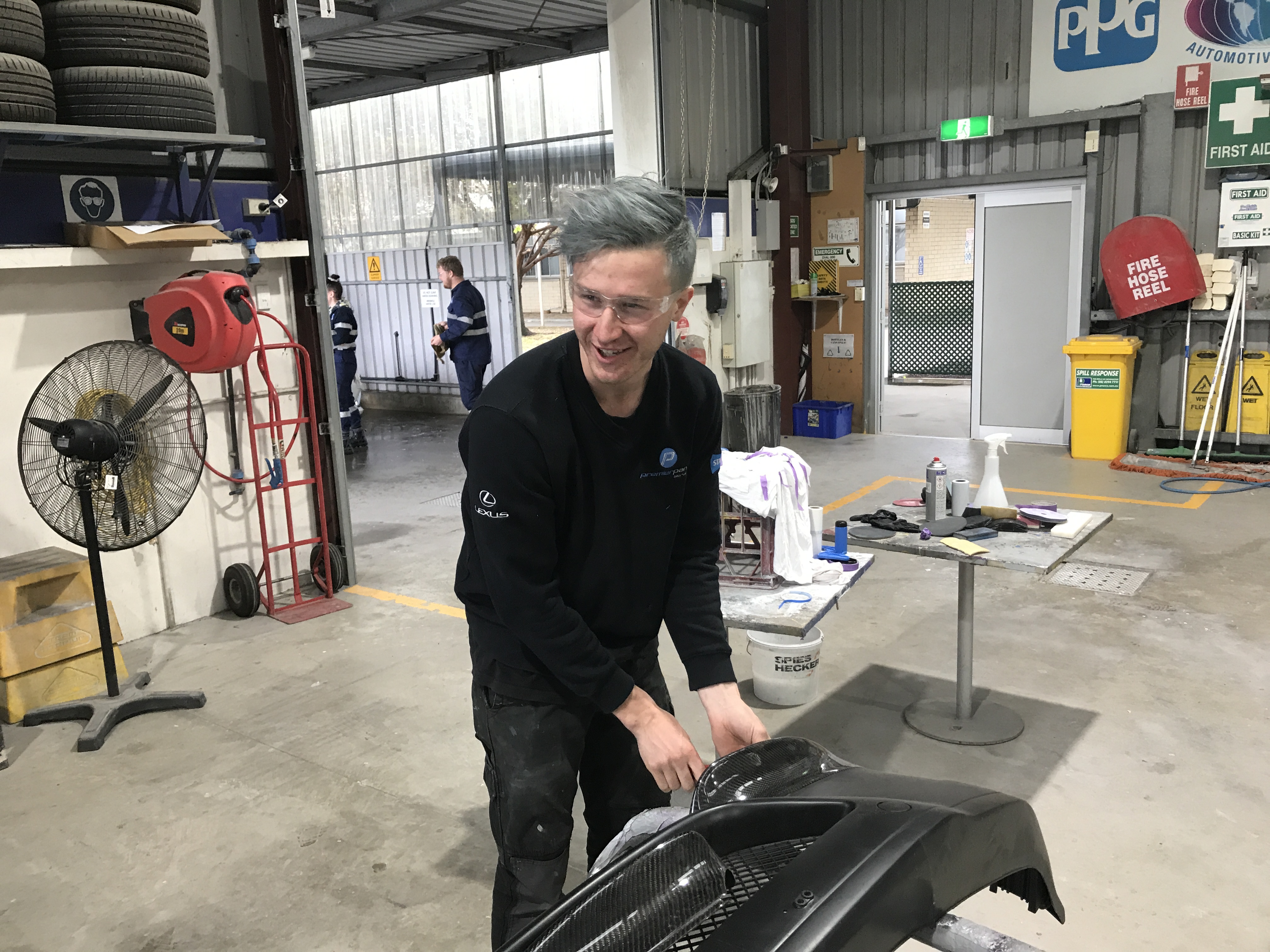 Daniel said, "I wanted to become qualified in a career that I would enjoy and that's why I chose to be an automotive apprentice. I finished Year 12 and thought, I've always had a hands on approach to technology studies and combined with my passion for cars, I thought, why not?"
"If you put in the effort here at the MTA, the trainers will back you up. The training here is the standout of my apprenticeship, 100 per cent. Matt and Rob have both been really good to me and when I put in the hard work, they make sure my best interests are at heart."
"The restoration side of things is what I'm interested in. I like creating something good out of something that's in really poor condition."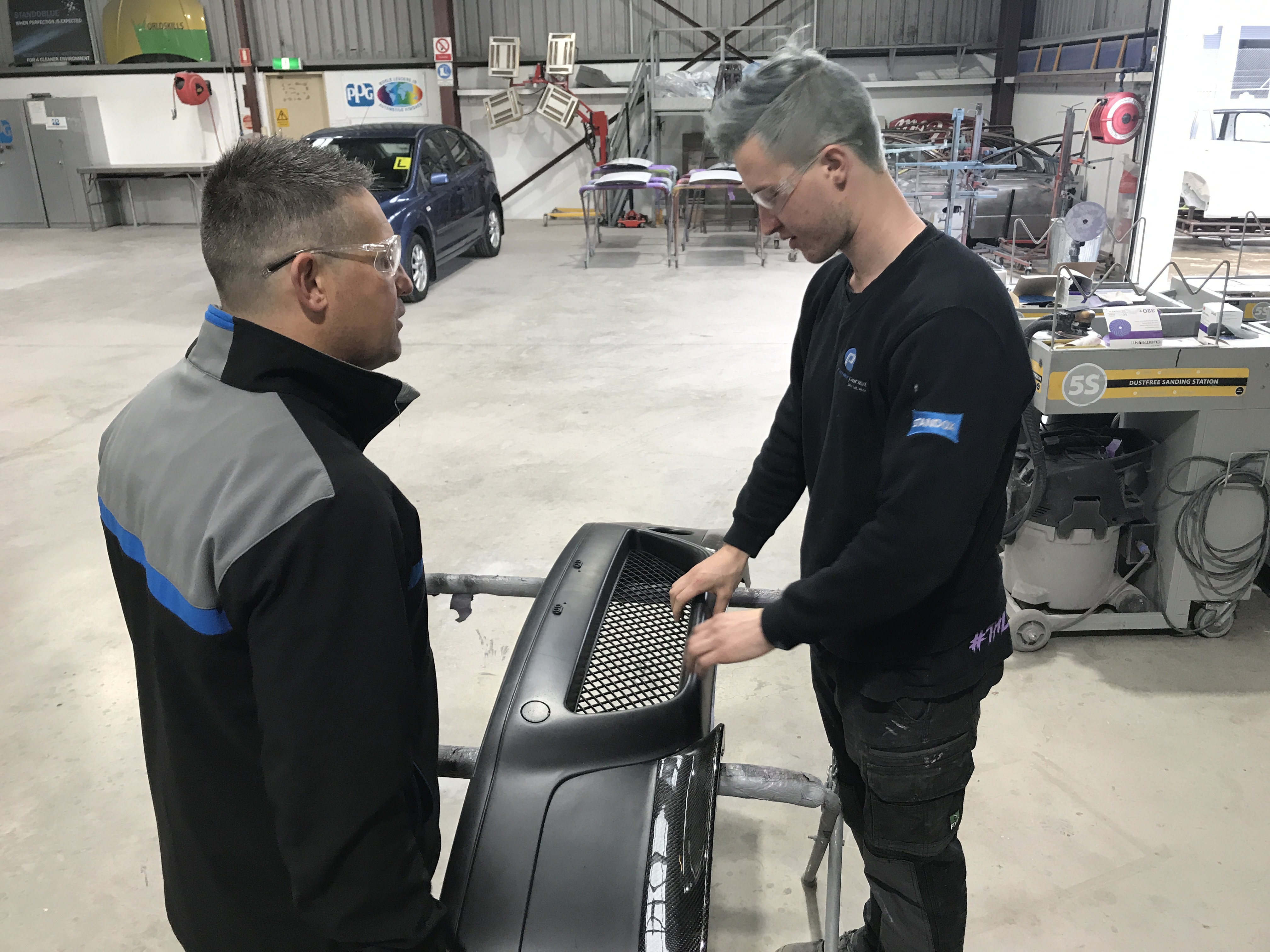 Daniel has been working on a Nissan Silvia with his brother and dad over a number of years.
Daniel said, "The knowledge I've gained at the MTA has helped me restore the car, get it painted and track ready. We had a roll cage put in it and I race it at Mallala."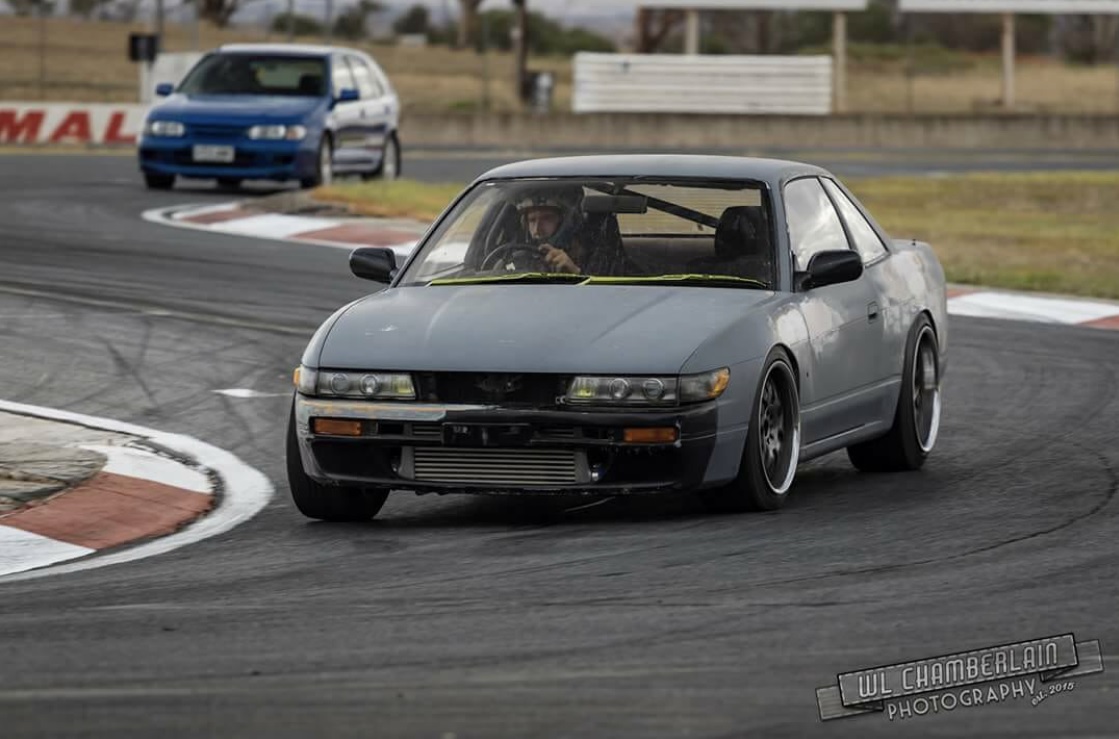 "It's not the only Silvia I've worked on either. I also helped prep the one that the MTA painted at the Adelaide 500 earlier this year."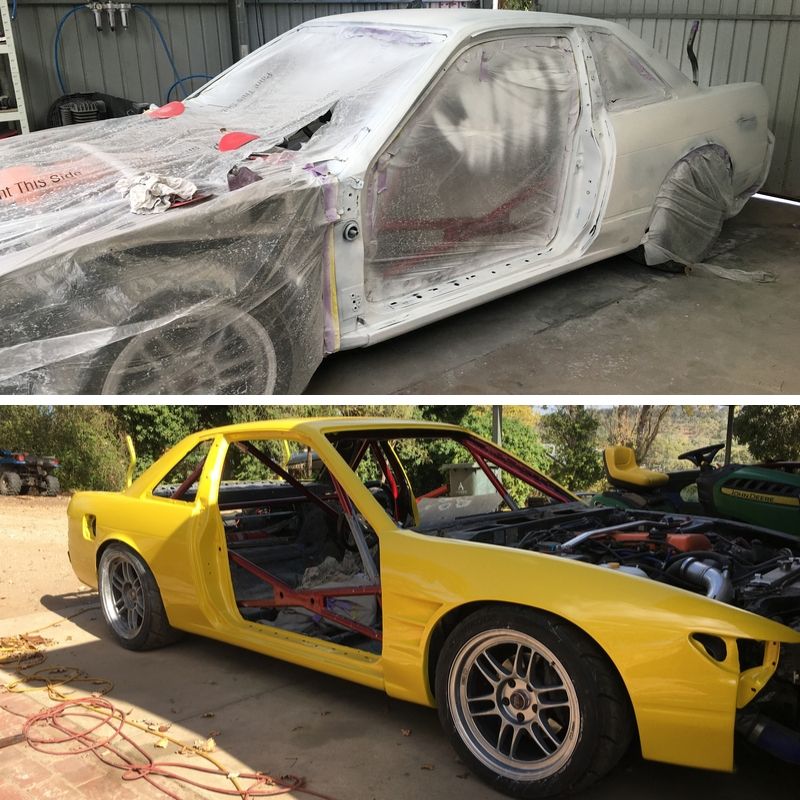 Daniel hasn't stopped his restoration and car building efforts with his Silvia and has also been putting effort and time into his own Ford Falcon for use in track drifting.
Daniel said, "I also have a BA Falcon XR6 Turbo which I have done up myself. I've done a manual conversion, installed new coilovers, sourced and fitted a leather interior I took from another car, installed a new intercooler, exhaust system, injectors, new fuel pump and tuned it as well. I also installed a new body kit and resprayed the car myself. Looks good on the track."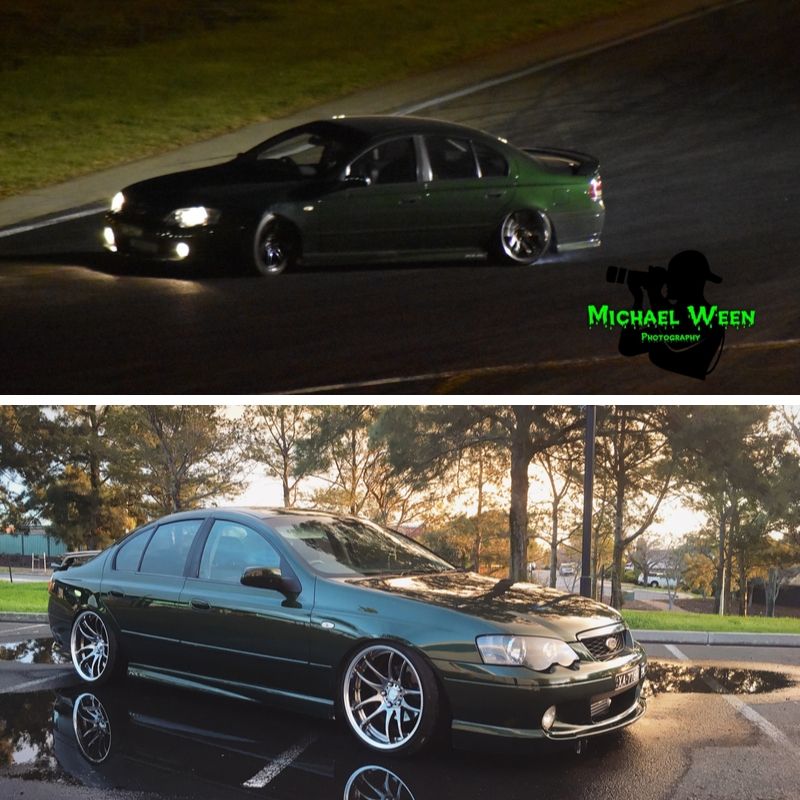 Daniel laughed saying, "I do like the XR6 but the Silvia feels like a more pure racing car."
Daniel is a great example of a MTA apprentice who has the drive and passion to apply his skills and knowledge not only for his own cars but at his host as well, Premier Panel Services. Daniel says he is looking forward to finishing his apprenticeship.
MTA Trainer and Assessor, Matt MacDonald said, "Daniel is one of our best. He's a bright lad who applies himself and you can see the passion in his work."
MTA Trainer and Assessor, Rob Capelli, agreed saying, "He's not just in this trade for the money and seeing him apply what he's learnt with his own cars is great."