Fourth Year Heavy Commercial Vehicle Mechanical Technology apprentice, Jordan Hambley, has received the opportunity of a lifetime!
Jordan received an invitation from Gary Rogers Motorsport's Team Manager, Stefan Millard a few weeks ago who told him the Supercar team would fly him out to Perth for the PIRTEK Perth SuperNight at Barbagallo Raceway, flights and accommodation paid for!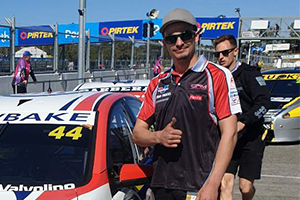 Jordan worked with Garry Rogers Motorsport in Pit Lane at The Bend last year and Stefan saw the potential for Jordan to perform well in WA in their Dunlop Super2 Series team.
Jordan said, "I got a call from Stefan and he said the team wanted me back in the team! I missed out participating with the team at the Superloop Adelaide 500 earlier this year but they called me up said, you did so well at The Bend last year, we want to pay for you fly out to WA and take part."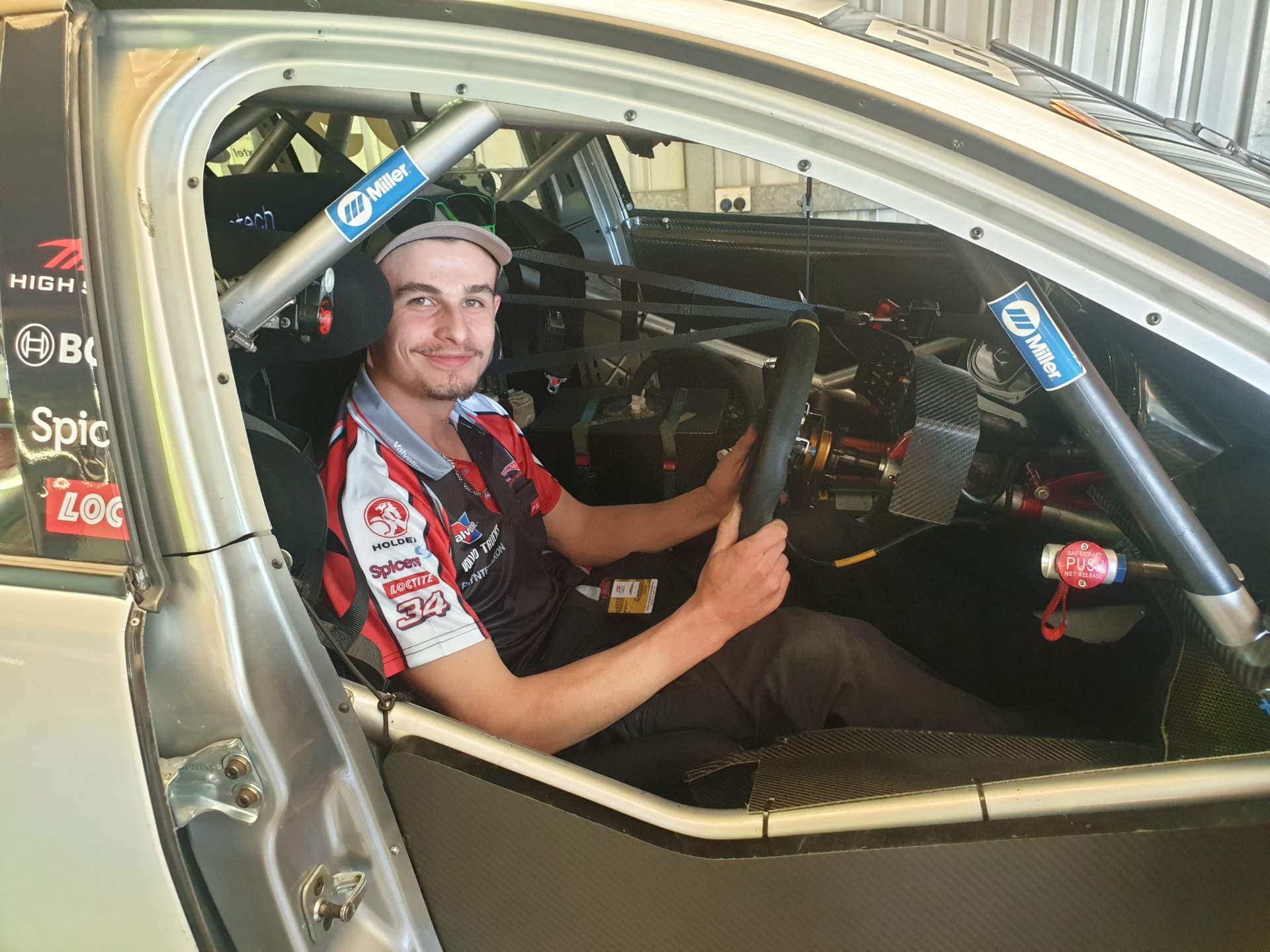 Jordan said, "This week I've been prepping the cars, doing mechanical work, tyre and wheel changes. It's third time that I've worked with Supercars and I had no worries getting stuck into the work. I wanted them to throw anything at me to get as much experience as possible!"
Jordan says his boss's at Diesel Repair Services in Regency Park were very pleased he was given the opportunity saying, "they both said it's a great opportunity for me to showcase my skills and what I've learnt. They're very pleased that one of their apprentices is having this opportunity."
Jordan joins the list of MTA apprentices who have been impressing Supercar teams. Earlier this year, Jason Patty, Toby Mills and Ben Roether, who worked with Brad Jones Racing, have all been requested for The Bend in August.