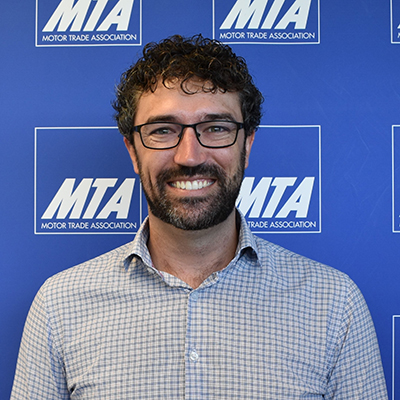 Ronan O'Brien – Workplace Relations and Governance Manager

I have worked as an in-house lawyer for various large organisations over the years and what I love about my role at the MTA is providing that same level of assistance to small businesses. Often, workplace relations problems can seem overwhelming for an owner that simply wants to get on with running their business. Being able to provide practical, easy-to-understand advice is when I get the most satisfaction from my job.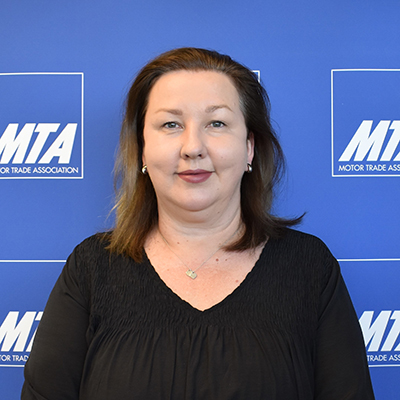 Katrina Belgrove – Senior Workplace Relations Advisor
I have a real passion for safety and the environment utilising my extensive experience in the automotive industry and qualifications in Work Health and Safety, Human Resources, training and business. I love working at the MTA as it gives me the opportunity to do what I love every day – that is interact with a wide range of people from diverse backgrounds and provide advice that has a positive impact on both them and their business.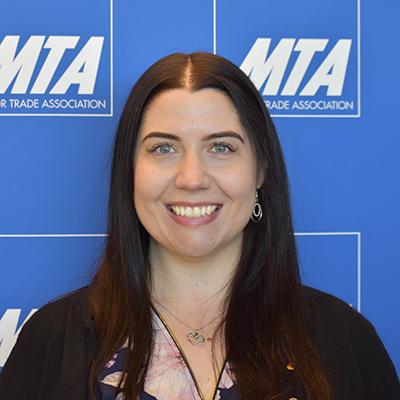 Laura Taylor – Senior Workplace Relations Advisor
I have a variety of experience in providing advice and guidance to MTA members in relation to Work Health Safety, Human Resources, Return to Work and Workplace Relations. I can provide specialist advice to members in relation to all aspects of the employment relationship as well as safety and injury management. The best thing about helping members in these areas is being able to support them through a difficult situation and make complex issues seem less daunting and manageable. Interpreting Awards and Legislation can be incredibly difficult at times and it is great to be in a position to make it practical for businesses and support them towards a positive outcome.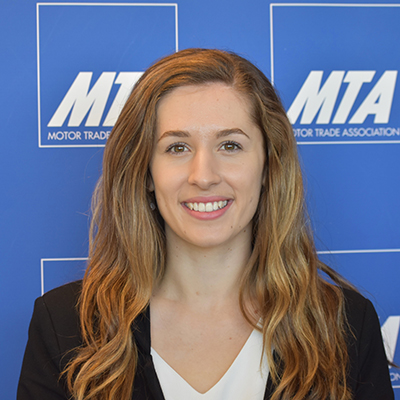 Annelise Zadow – Workplace Relations Advisor
I am a Law and Marketing graduate with a passion for people, travel and good food. The best part about working in the Workplace Relations team is I get to interact with and help our members everyday. I enjoy researching an issue and diving into the legal complexities and matters of interpretation, and trying to find the best solution for our members.