We welcome Chris Morey into the role of Workplace Relations Manager at the MTA.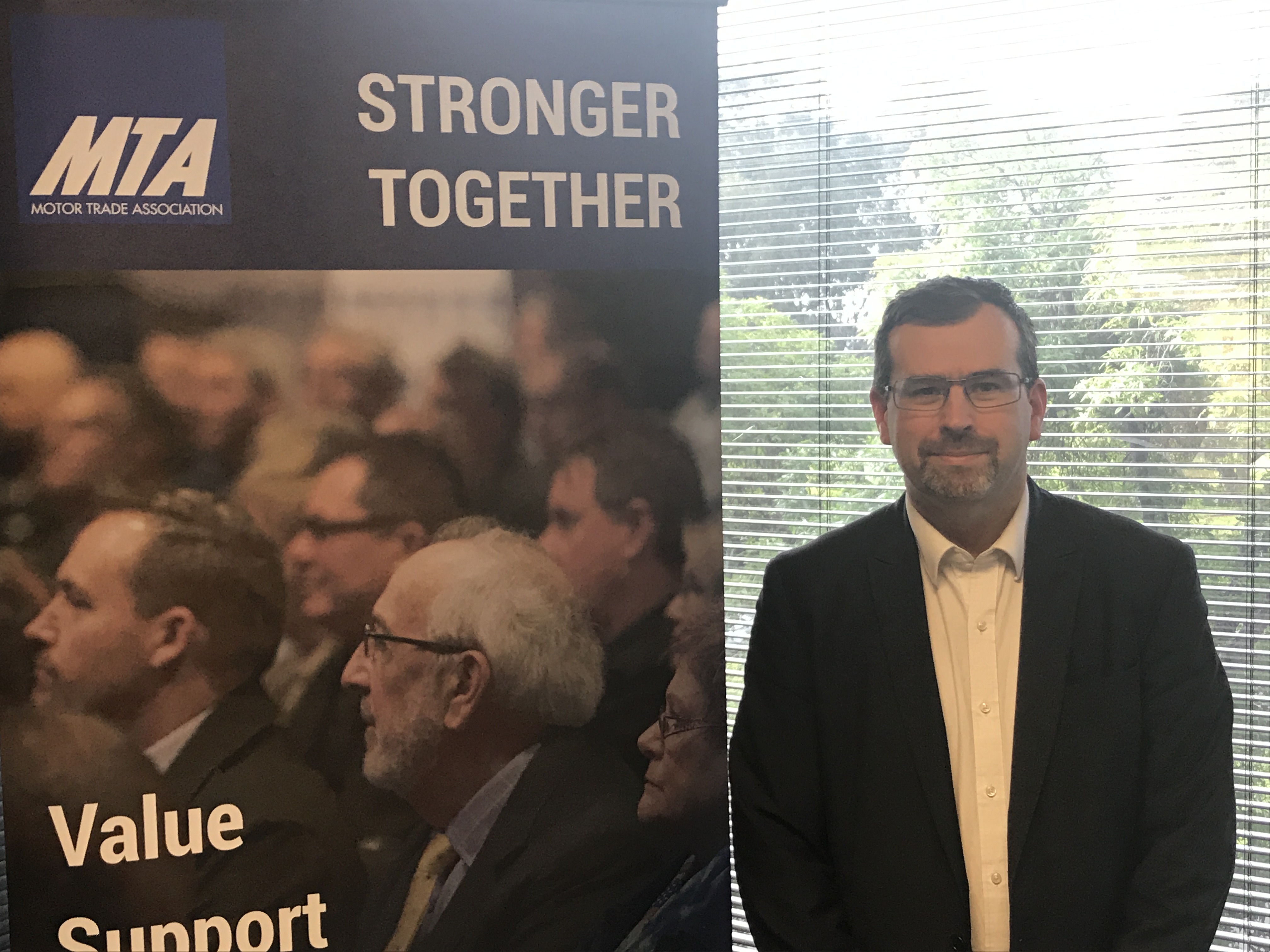 Chris is a legal practitioner with a wealth of legal experience across workplace relations, industrial relations, human resources, employment issues, work health and safety and worker's compensation. Chris also has extensive general commercial and litigation experience, including contract law, business and corporate law, governance, intellectual property, debt collection, general advice and dispute resolution.
Chris has arrived at the MTA from an in-house role at Flinders University, where he has been assisting with updating procedures and templates, negotiating and obtaining approval for Enterprise Agreements, assisting with restructures and change management, including resolution of disputes arising from that process, and advice and representation on discipline, performance management, misconduct, termination of employment and redundancies.
Over Chris' professional career, he has obtained experience in a wide range of industries, including the motor trades, wholesale and retail trade, construction, transport, education and NFP's. This work has seen him either appear or instruct in courts and tribunals across Australia, including regular appearances in the Fair Work Commission.
Being engaged in both private practice and in-house for nearly twenty years, Chris is ready to assist MTA members with Workplace Relations matters.
MTA members have increasingly been asking for tailored training and Chris has provided regular training and seminars on a wide range of topics, including often being asked to speak at conferences, and is looking forward to engaging in training on key topics of interest for members.
If you need Workplace or Industrial Relations, work, health and safety, worker's compensation or dispute advice or assistance, contact Chris and his team on (08) 8291 2000 or via email by clicking here.