Julie Davis recently commenced at the MTA in a newly created role as Western Regional Coordinator.
Based on the Lower Eyre Peninsula and covering a region from Whyalla, across to Wudinna and down to Port Lincoln, Julie has lived and worked on the Eyre Peninsula for most of her life, with the last six years spent in the automotive industry.
Automotive businesses in the Lower Eyre Peninsula that are experiencing any difficulties in relation to the recruitment of staff and the general complexities of running a business should contact Julie and she will be more than happy to lend a hand! Julie has a background in business management, human resources and holds a Certificate IV in Work, Health and Safety and understands the pressures that regional businesses are under, especially in relation to finding employees.
Julie's experience and qualifications can help in relation to training and employment saying, "I have existing relationships with many schools and businesses in the area, plus a number of years working with apprentices. If you are looking to take on an apprentice, I can help with that too. I encourage any automotive business in the area to email me if you would like to take one on, be they school based or otherwise."
Julie also coordinates the Cleve training facility, its programs and provides mentoring support to apprentices and sets young people on clear pathways to employment.
Julie has already commenced visiting automotive businesses in the area over the last two weeks and those she has met with so far have been pleased to have a local MTA support person they can go to.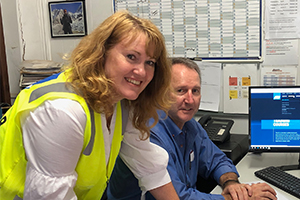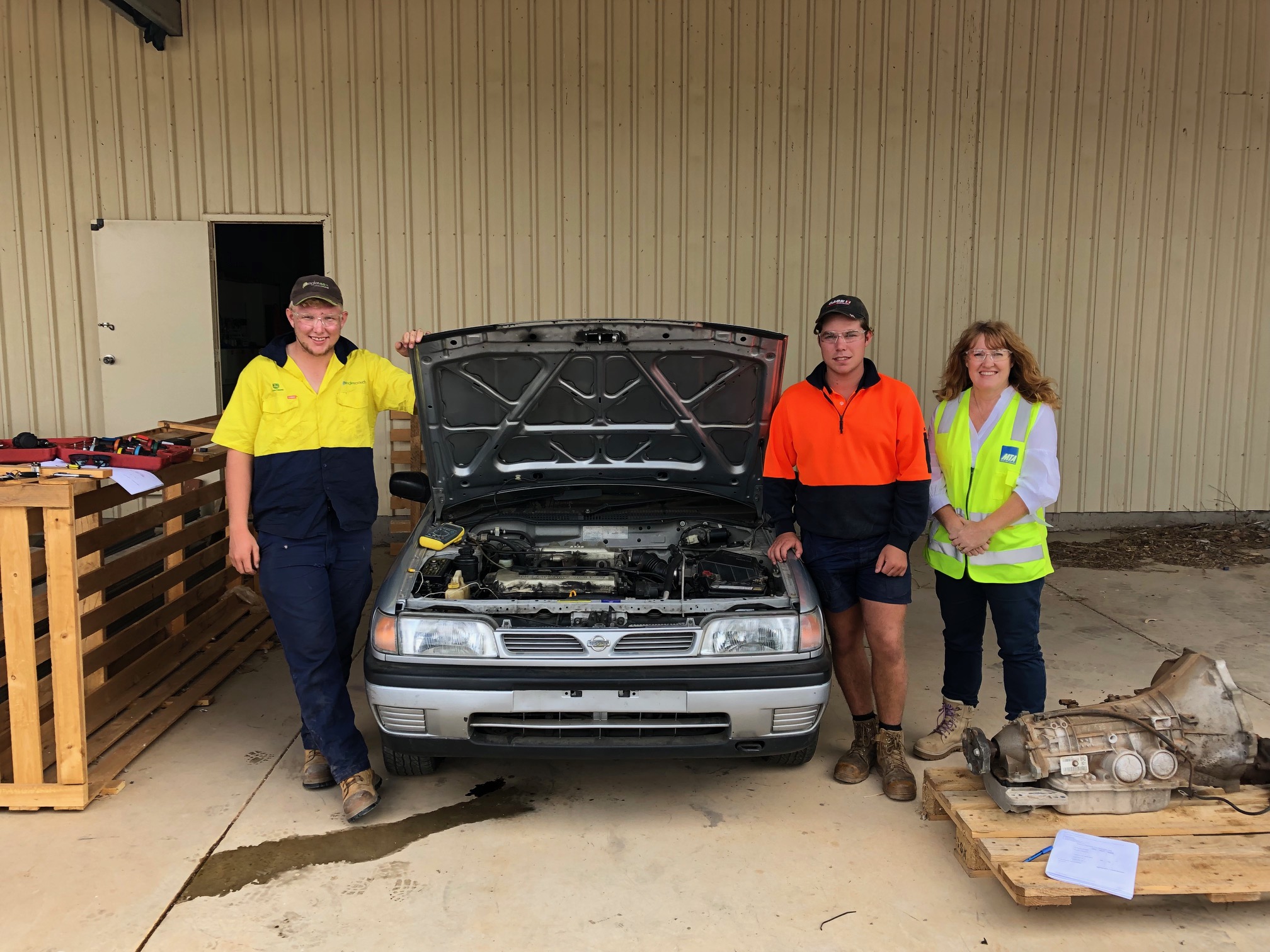 This role is the first within the MTA to combine both our Membership and Training and Employment services, placing us in a better position to service our Members, Hosts and Apprentices in the Eyre Peninsula and surrounding regional areas, including Whyalla.
Click here to contact Julie.