The Onkaparinga Council has been running a 7 week youth program called How to Adult. The program has been covering a number of topics to assist young adults with various aspects of life such as tax, budgeting, housing, employment and also on basic motor vehicle maintenance.
The MTA's GTO Manager Jason Polgreen attended the session last week at the Base 10 Youth Centre to go over basic car maintenance and what to look for when buying a vehicle with youth aged 16 to 25.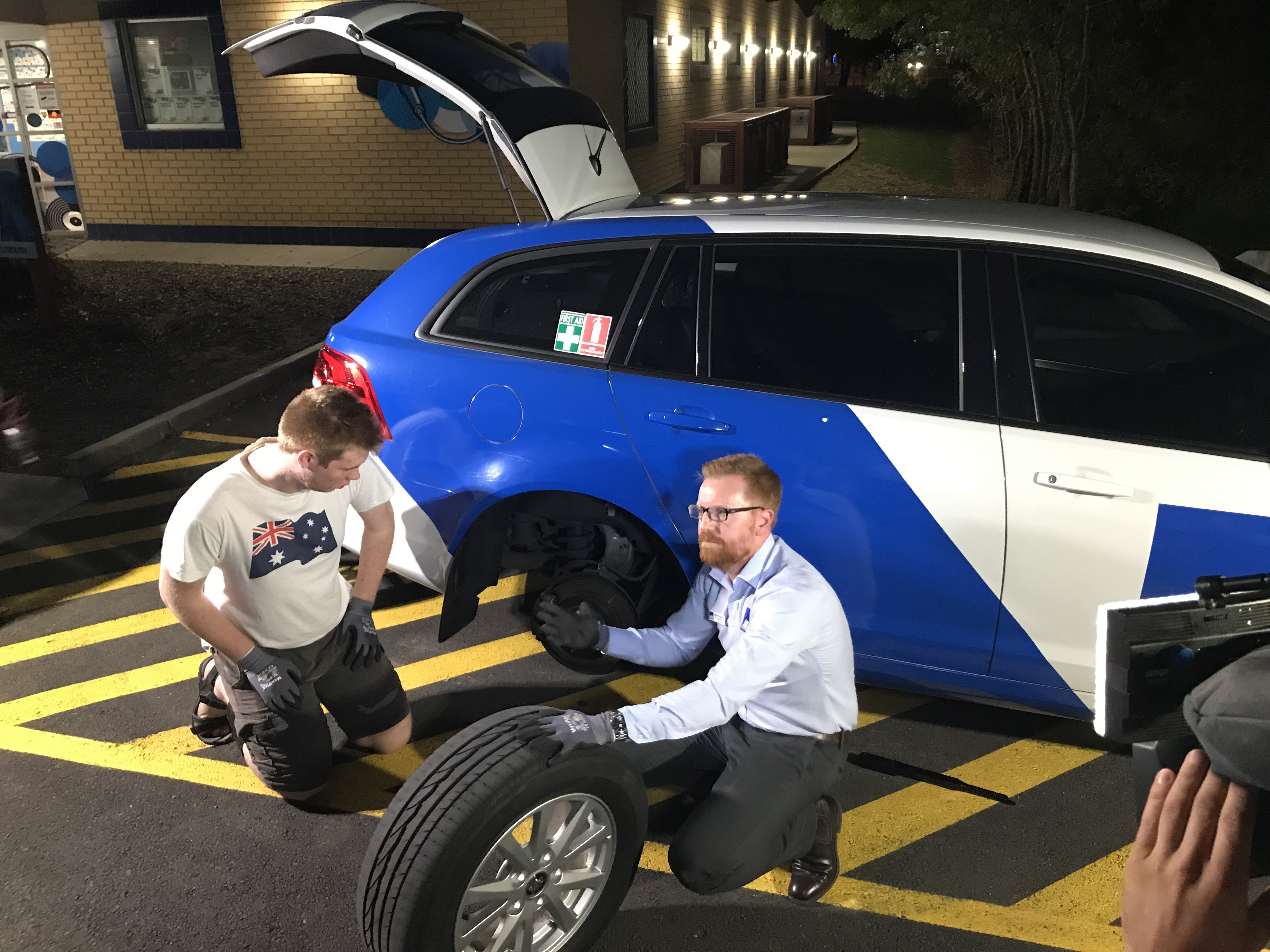 In addition to Onkaparinga's Base 10 Youth Centre, Jason has also been delivering basic automotive maintenance sessions to groups at Mannum High School and Brighton High School.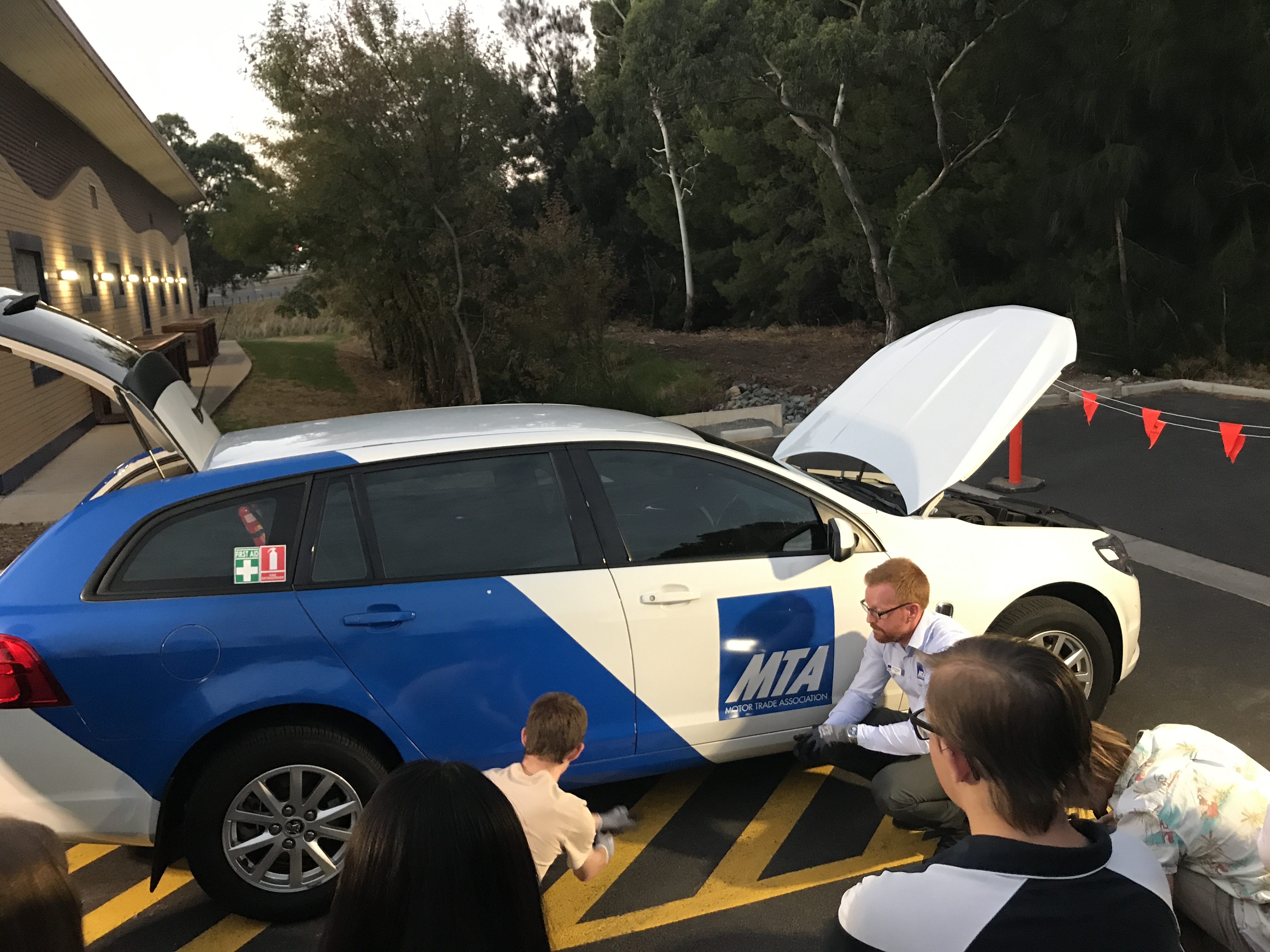 Jason said, "I like running these courses out of hours because I have a passion for teaching young people and showing them how to look after their cars. I get participants to change wheels, check engine components and what they should do if they're ever stuck on the side of the road. It is also a great opportunity to provide advice on the benefits and protections available when buying a vehicle from a Licenced Vehicle Dealer as opposed to the risks involved when buying privately."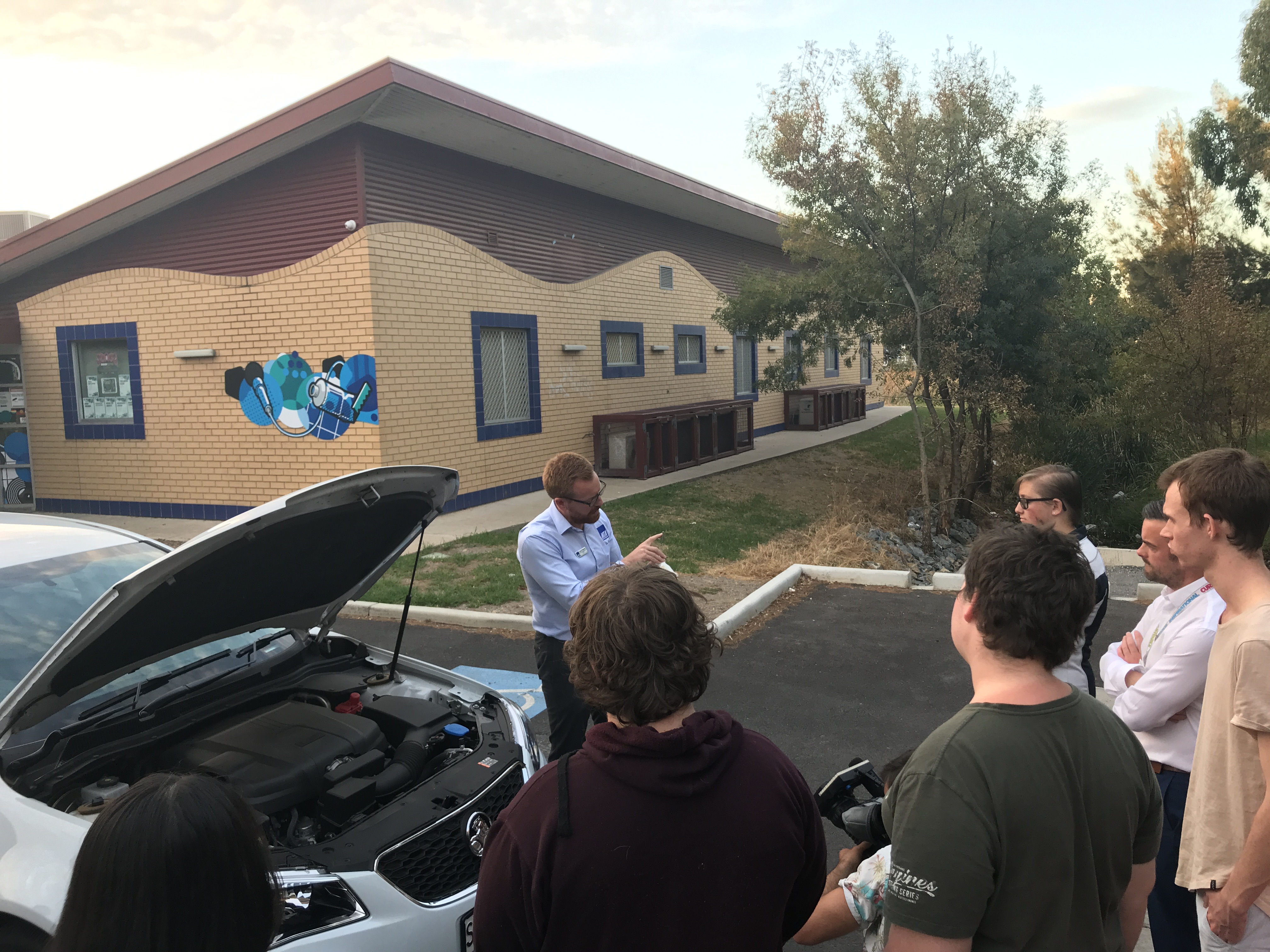 "It is also a great opportunity to promote the MTA brand and demonstrate to young people that if you find the basics interesting, you may find out you actually really enjoy it and want to pursue a career in an automotive trade."
This week, the MTA will be participating in the Onkaparinga Council's 'Regen' Youth Festival on Friday 12th of April from 3.30pm to 9.30pm, promoting apprenticeship and training opportunities in the automotive industry along with start-up demonstrations with the MTA Monaro.
The MTA will continue to visit schools, highlighting employment opportunities and automotive career pathways. If you know of any other high schools that would benefit from a visit from the MTA, click here to contact Jason.