Falling battery costs are expected to bring price parity for electric vehicles and internal combustion engine cars by 2025 with the electric vehicle (EV) market share expected to be 61 per cent by 2040.
The sale of EVs has slowly been growing in South Australia with an almost 200% (351) increase in sales this year to date. Hybrid vehicles are also doing well, seeing a 166% (1792) increase this year to date.
The increase in EVs and hybrids on our roads has led to another sold out Hybrid and Battery Electric Vehicle (HEV BEV) five day course at the MTA which is being run this week.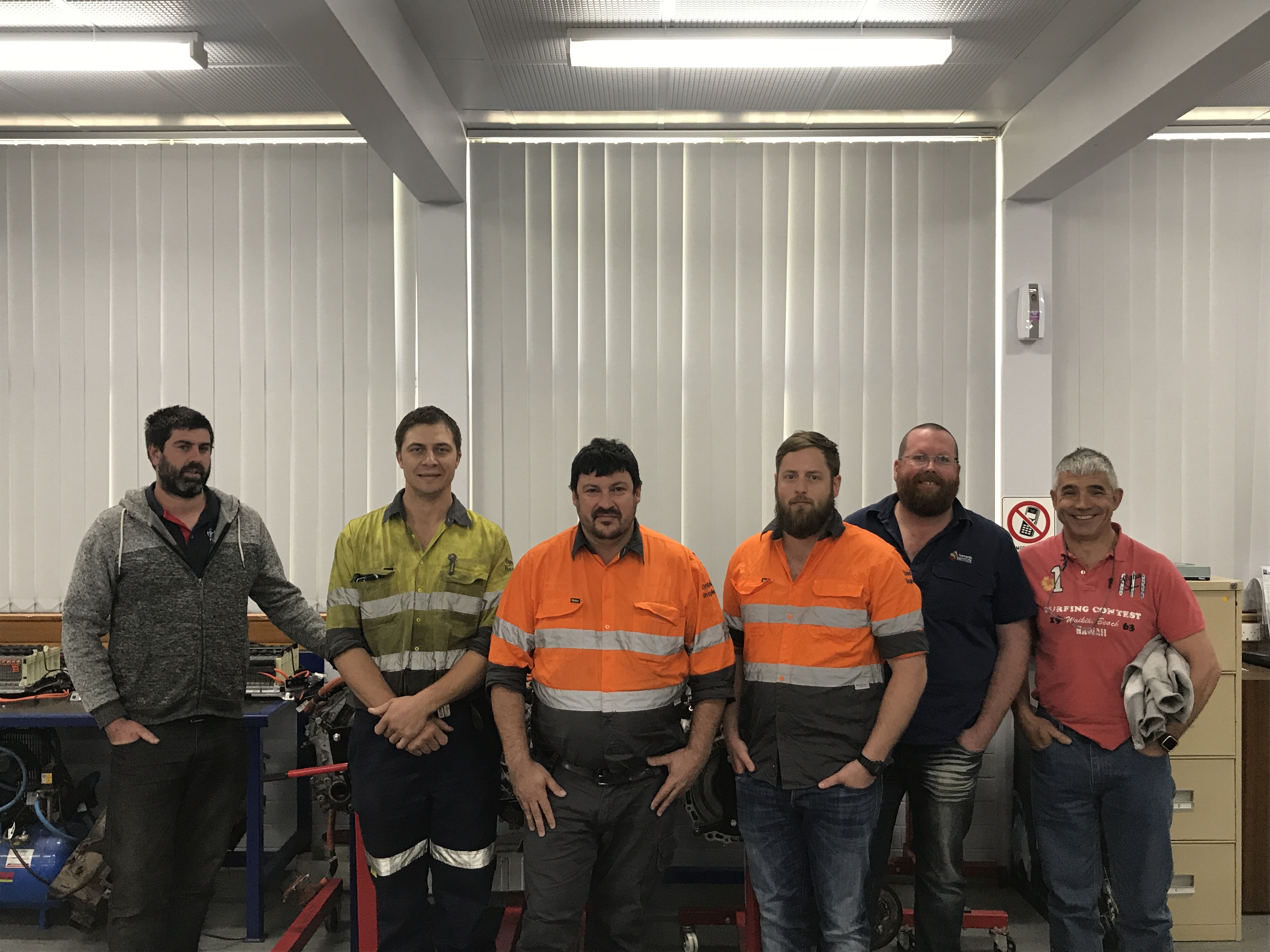 MTA Trainer and Assessor, Steve Richardson, said during a session yesterday, "More repairers should be doing this course which prepares those who don't fully understand HEV BEV principles."
"It's not just repairers but, for example, those in emergency services or anyone who works around them who should be learning about HEV BEVs. People like that will potentially have to deal with HEV BEVs that have been involved in a crash and they will be dealing with dangerously high voltages. Anyone who works with these vehicles should learn at least the safety principles and how to make these vehicles safe before carrying out work on them."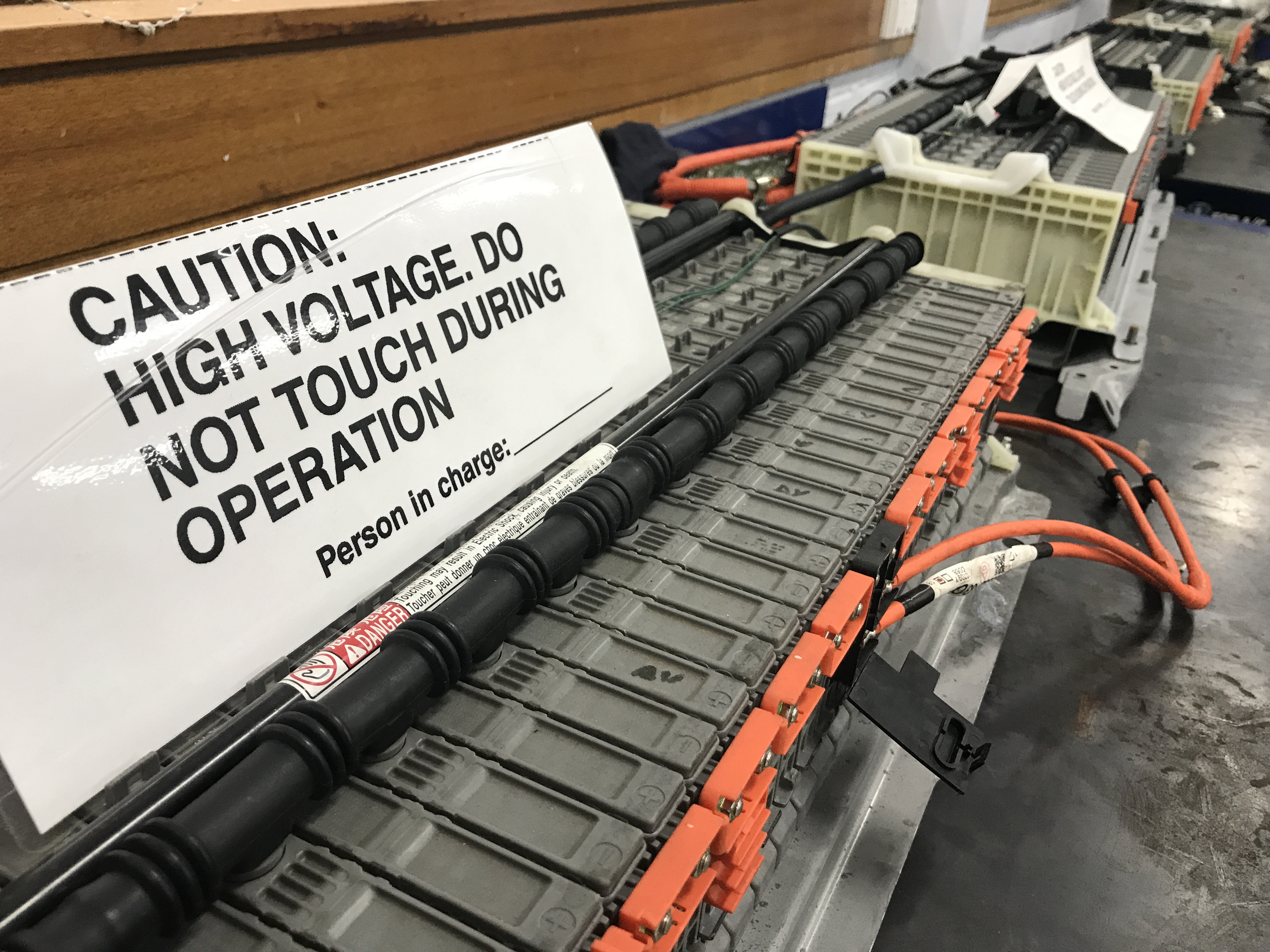 The five day course covers topics such as electrical systems, HEV/ BEV components, electricity principles, diagnosing and repairing high voltage rechargeable battery energy storage systems, depowering and reinitialising battery electric vehicles and general servicing.
Click here for more information on our RTO accredited five day HEV BEV course.
Consumer demand and pushes from manufacturers is making this training a necessity to keep up with automotive technology. A large role of the MTA is ensuring that the industry is well prepared for the vehicles being seen on our roads today and into the very near future.