The best way to get young people excited about a career in our industry is for them to experience first-hand what a day in the life of an Automotive Workshop entails.
Tom Campaniello from Mt Pleasant Crash Repairs has been trying to get local schools involved in visiting his workshop and showcasing opportunities in the industry and is making some good progress.
Tom said, "Automotive businesses need to give kids an idea of what life is like in a modern automotive workshop and give them proper exposure to the industry. It can be a bit of a culture shock when they see the hard work that goes into repairing vehicles but the way I see it, if you can get a dozen high school kids in a tour group and you get a couple who are genuinely interested in a career, you've played a critical role in promoting the industry."
"I've been having a lot of contact with local high schools in the Adelaide hills, making connections and that's what it's all about. If you don't start having these conversations, the schools won't know who you are or what opportunities are out there for their students."
"It's been a long process but with my renovated workshop finished, I'm hoping that will make a great impression, maybe get a few interested and continue to spark an interest with the schools."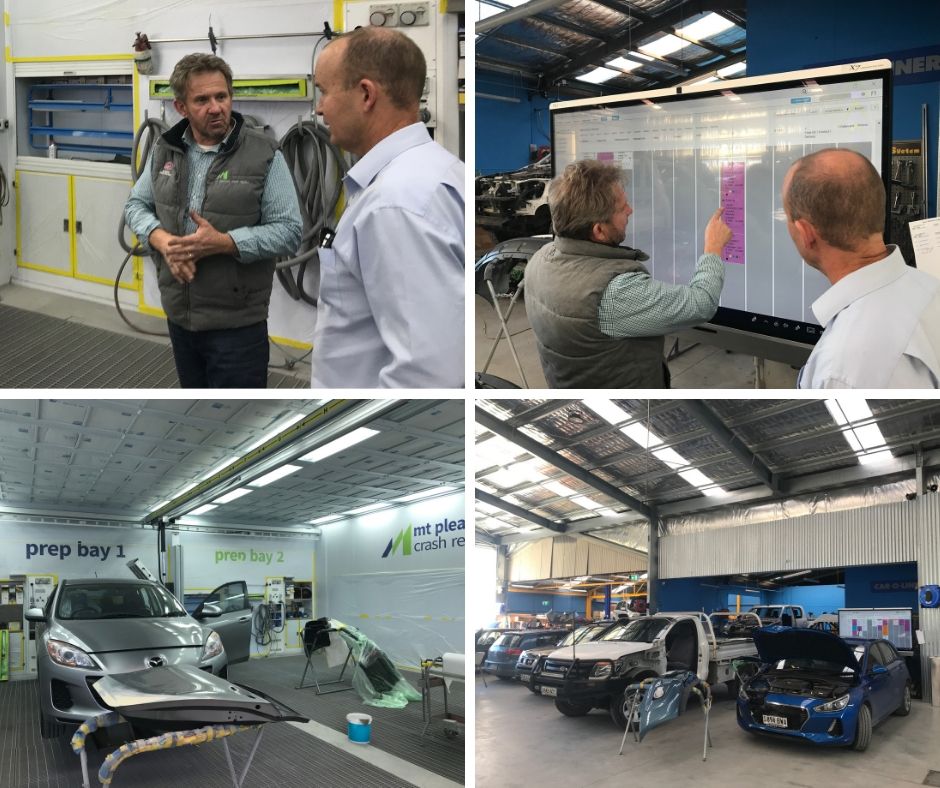 GTO Manager Jason Polgreen says it's great to see a MTA member taking the critical first steps in promoting the industry, contacting schools and he strongly encourages you to get in contact with the MTA by clicking here to help young people get involved in work experience or to see how you can help promote opportunities in the automotive industry with us.
Jason is on a mission to change the perception of parents, schools and careers guidance councillors, to make them realise that the automotive industry is undergoing rapid and positive changes.
"The MTA is working with government and schools across the state, building relationships to help promote the industry and get young people excited about an automotive career."
"I encourage anyone who wants to be actively involved in showcasing career opportunities in our industry or anyone who wants to be involved in our upcoming Careers Day on 9 August or expos to contact me."
Click here to email Jason or call the Training and Employment Centre on 8241 0522.