Workplace inspections help prevent incidents, injuries and illnesses. Regular workplace inspections are an important part of the overall work health and safety program and management systems. Through a workplace examination, inspections help to identify and record hazards for corrective action. Health and safety committees or toolbox meetings can help plan, conduct, report and monitor these inspections.
During a recent workplace inspection conducted at the MTA's Training and Employment Centre, Workshop Two, it was identified that one of our welding hoses was cracked posing a significant and potentially harmful risk to workers. The welding equipment was "tagged out" immediately. As result of the inspection, all of the welding equipment received a thorough service by an expert provider, reviewing all of our oxy welding plants and welding bays, including regulators and cylinder hoses.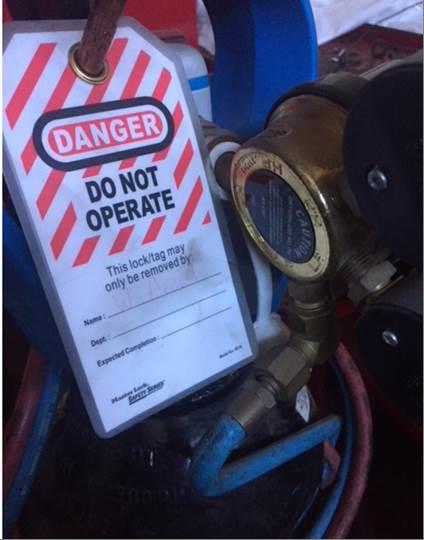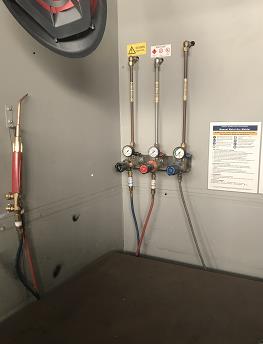 Frequency of a workplace inspection depends on:
past incident records
number and size of different work operations
type of equipment and work processes - those that are hazardous or potentially
new processes or machinery
legislative requirements for your jurisdiction
For any assistance in conducting workplace inspections please contact the MTA's Workplace Relations Department on 8291 2000 or email by clicking here.