A heavy vehicle first year apprentice recently suffered a deep cut to his left thumb as a result of using an angle grinder. The apprentice, who was wearing the appropriate personal protective equipment (PPE), was medically treated after having a number of stitches to treat the injury. The apprentice only lost two days off work and was then certified fit to return to modified duties for 2 weeks to allow a full recovery from the injury sustained.
With the injured apprentice keen to return to work, the Host Employer was able to provide immediate suitable light duties and place the apprentice on a recovery and return to work plan in accordance with the doctor's medical restrictions.
The host employer's early intervention processes and commitment to providing suitable short term work and providing return to work duties was a key element in the apprentice achieving a full recovery and returning back to his pre-injury duties.
It is great to see that there is such a high awareness and support from employers recently in providing suitable modified duties for injured apprentices. This is critical in assisting them with their rehabilitation processes and contributing to achieving a successful return to work.
Well done Big Chief Hire, keep up the great work!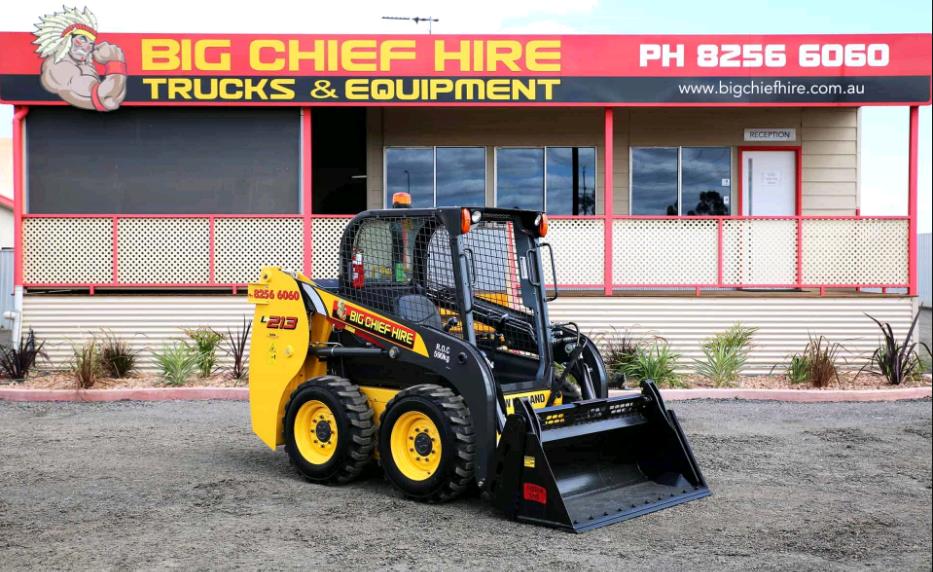 The MTA works with a number of people to get apprentices back into the workplace after an injury. If you have an apprentice or other employees that need assistance in returning to work, contact Cos Lamberto at the MTA's Training and Employment Centre by clicking here.