Every year, graduates, hosts, State Government representatives and other industry stakeholders attend the MTA's Graduation and Apprentice Award Ceremony.
In the lead up to the ceremony, we hit the road and spoke with a number of graduates and award nominees about how they have progressed through their apprenticeship and how they found the training quality and support from the MTA.
Alex Pitt at Adelaide Motors said, "It's definitely been a long road but I've enjoyed it immensely. It feels really good to be graduating and I am looking forwarding to progressing with the BMW brand."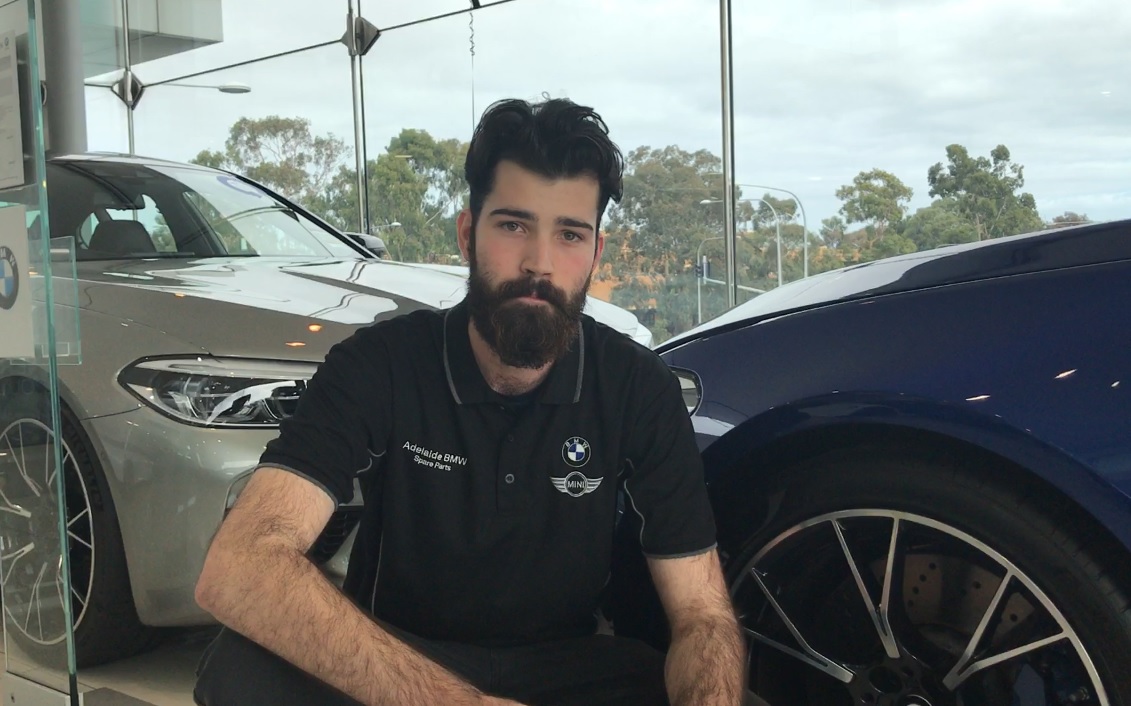 Arvinda Riat at Solitaire Audi said, "Graduation is already here, it's gone too quick but I am very happy to be graduating. My Field Officer Franco always looked out for me, anything I needed, he did it."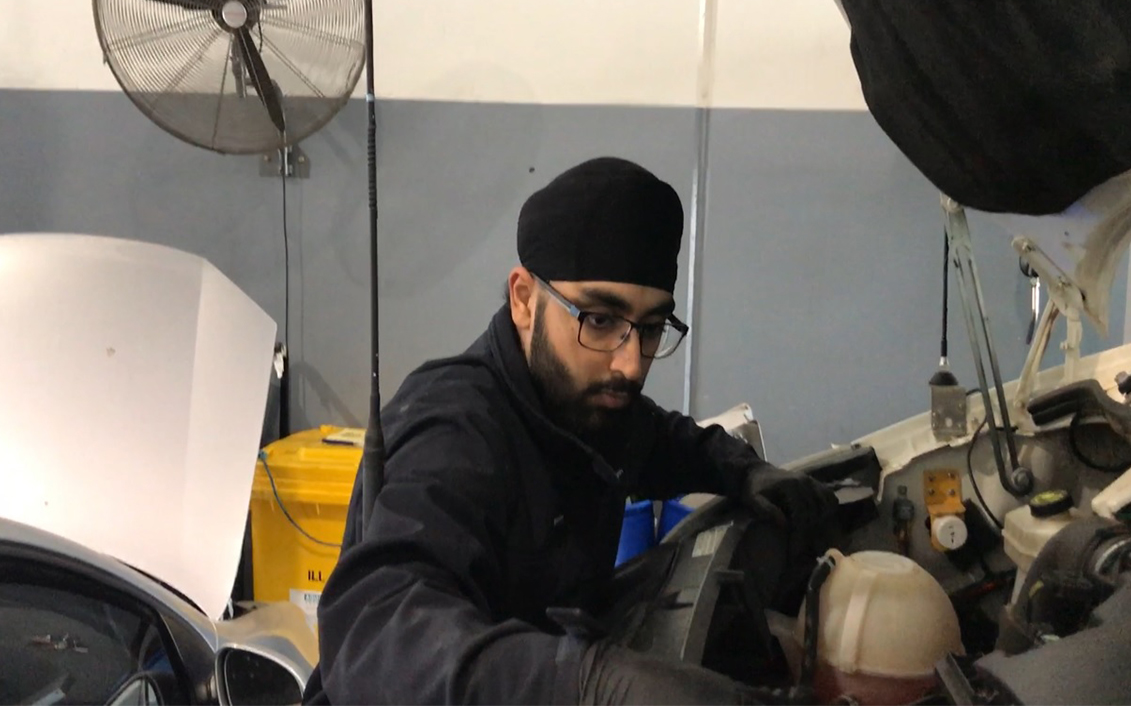 Tyson Duffield from Willaston Auto Body Repairs said, "I love this place, it's great. I am looking forward to staying with my employer. The training quality at the MTA was great and the variety of lecturers and training methods from Matt MacDonald and Rob Capelli prepared me for different situations in the workplace."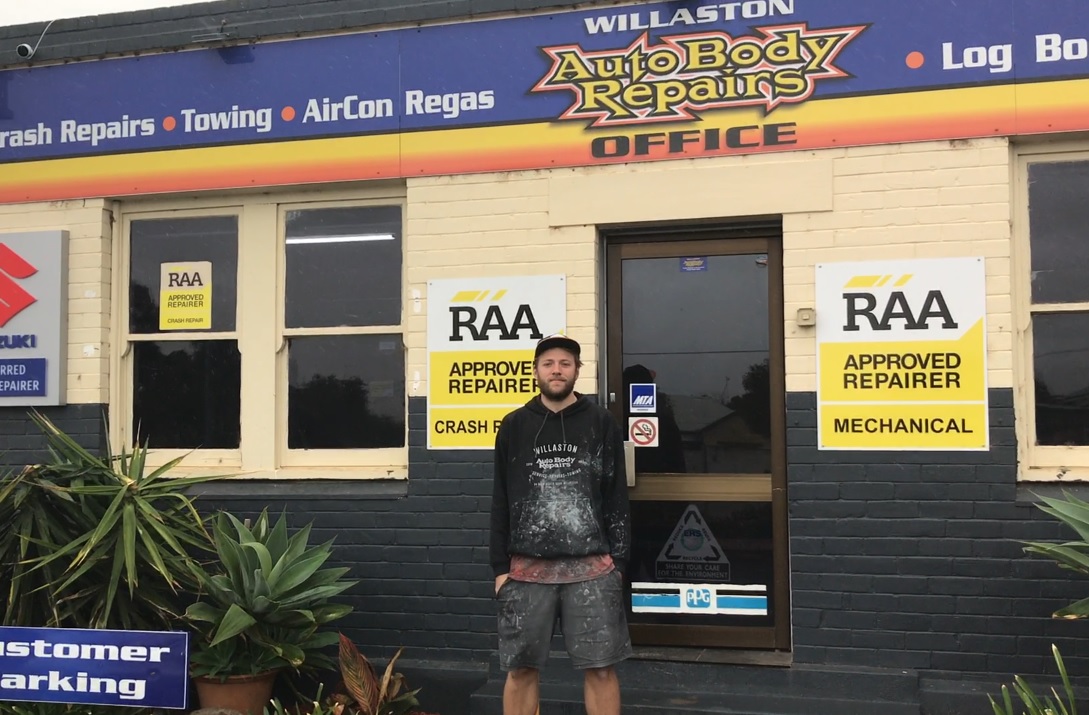 Apprentice of the Year nominee Lewis De Luca said, "I always wanted to be a mechanic from a young age. My grandfather was a mechanic and I wanted to follow in his footsteps. The training quality and my Field Officer at the MTA were really good. In a few years, I would like to open my own business, that's always been the dream."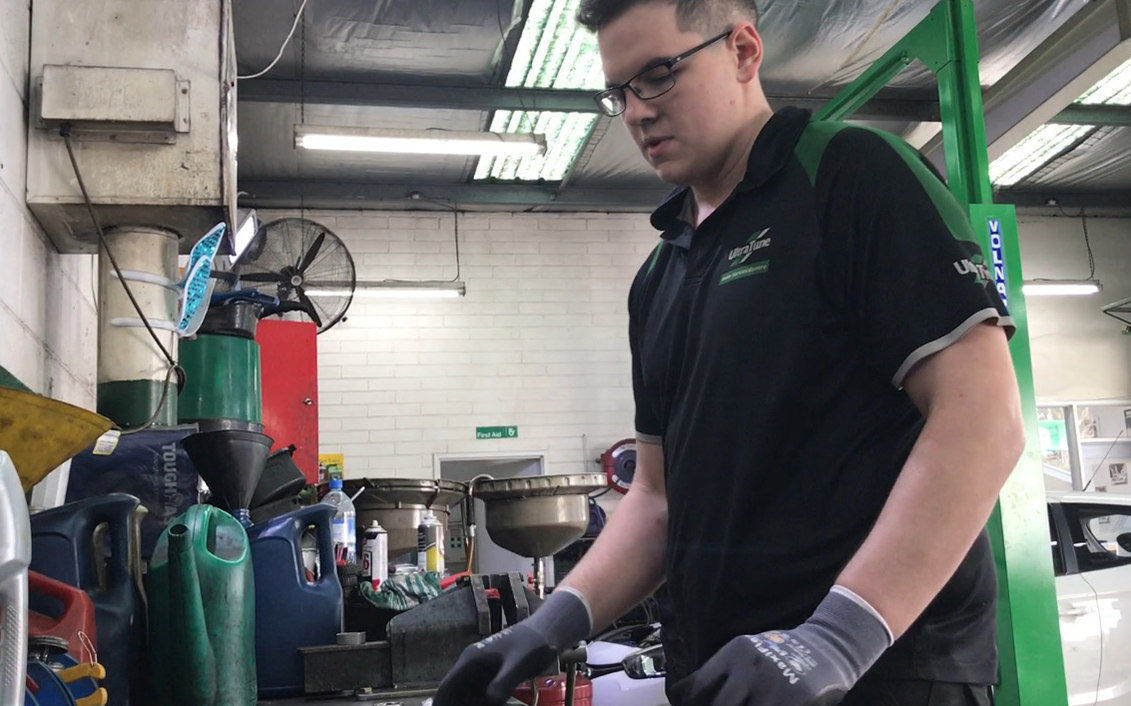 With over 100 apprentices graduating this year, each one is to be commended for their efforts in making it through their training and they now have many opportunities to look forward to in the industry.
These graduating apprentices have all followed their passions and can have confidence in their abilities to continue to grow in the industry.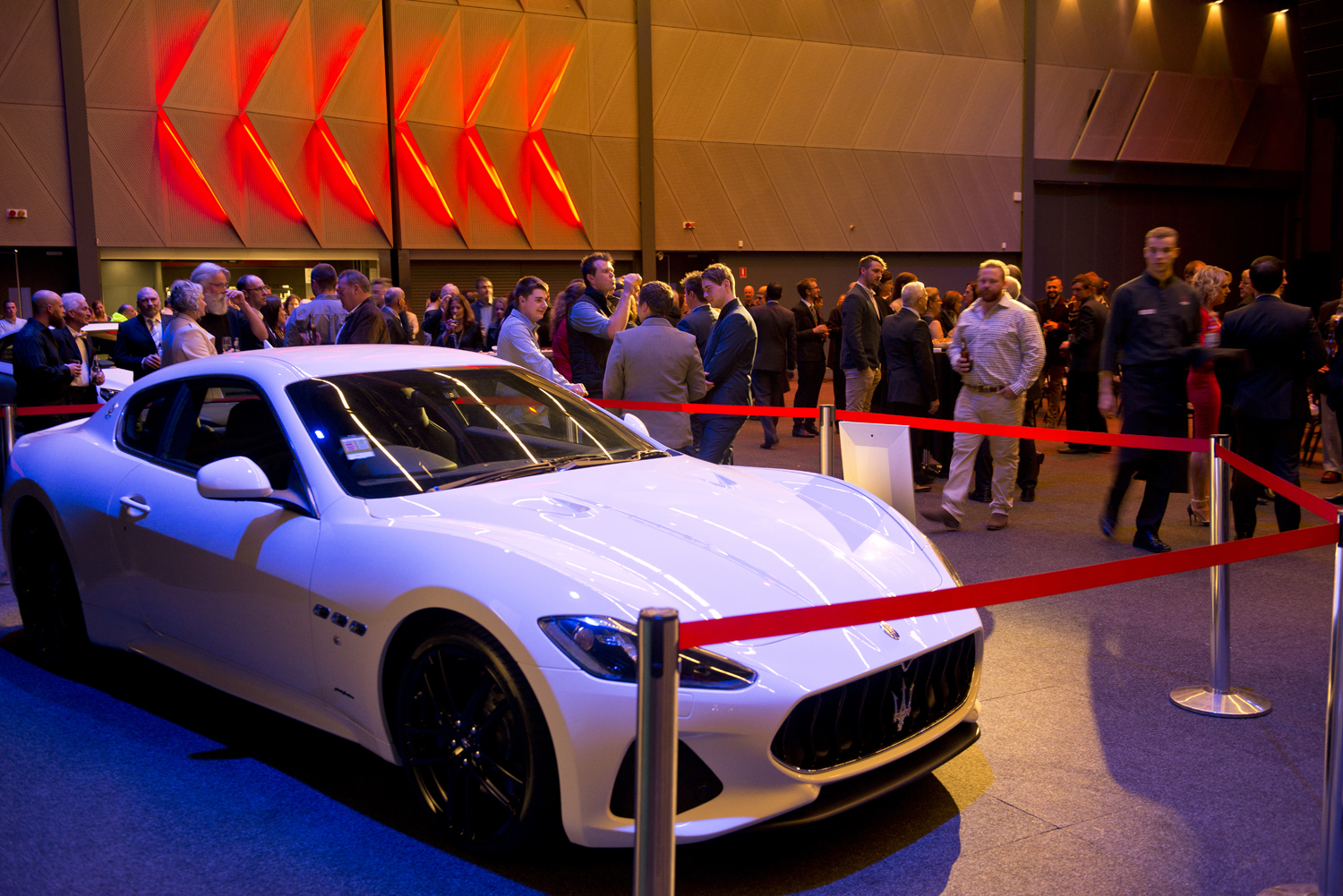 We look forward to seeing graduates, the Motorsport Repair Team, hosts and other stakeholders at the event! If you can't make it, we will be posting images throughout the evening.