A 3rd Year Apprentice Panel Beater suffered a low back strain as a result to leaning over an engine bay when removing the vehicle's radiator.
After being treated with first aid initially at the worksite, it was decided that the Apprentice should attend the local medical centre for a further medical review. The medical practitioner cleared the Panel Beater to return back to work on a four week graduated rehabilitation modified duties program, before being cleared to perform normal duties.
Even though the task of removing a radiator does not seem to be a high risk manual handling action, sometimes an injury can occur when a worker has been performing a manual task for long periods of time without a break.
Definition
A hazardous manual task means a task that requires a person to lift, lower, push, pull, carry or otherwise move something involving one or more of the following:
repetitive or sustained force
high or sudden force
repetitive movement
sustained or awkward posture
exposure to vibration
Principles of Manual Handling
Some general principles for reducing risks associated with manual handling, which should be incorporated into work practices are:
minimise the lifting and lowering forces exerted
avoid the need for bending, twisting and reaching movements
reduce pushing, pulling, carrying and holding
Aspects to consider at the workplace include:
size, surface characteristics, stability and weight of objects
vertical and horizontal movements involved
workplace layout and general environment
work postures and space requirements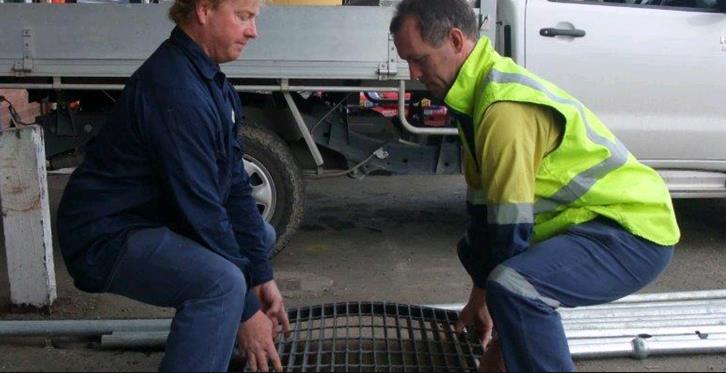 Training
Training in correct manual handling techniques can reduce manual handling injuries. Workers who perform manual handling tasks frequently should receive appropriate training on a regular basis.
The MTA works with a number of Members and hosts in providing the necessary staff training.
For more information on Manual Handling Training in the workplace please contact the MTA's Workplace Relations team by clicking here or by calling 8291 2000.