We often speak with our standout trainees, bringing their stories to hosts, MTA members and other automotive apprentices in South Australia. Sometimes you meet one who likes making cars look fantastic or one who aspires to own their own mechanic workshop someday. Others want to race cars and as fourth year Light Vehicle apprentice Riley Grigg explains, you don't need a fancy car to get into it at first, just persistence and building on mechanical skills as you go.
Riley says that he always liked finding out how things worked as a teenager saying, "I liked cars as a hobby and couldn't see myself working on anything else. I taught myself how electrical components worked. I started off tinkering with Lego and RC cars, working with electronics and figuring out for myself how parts work."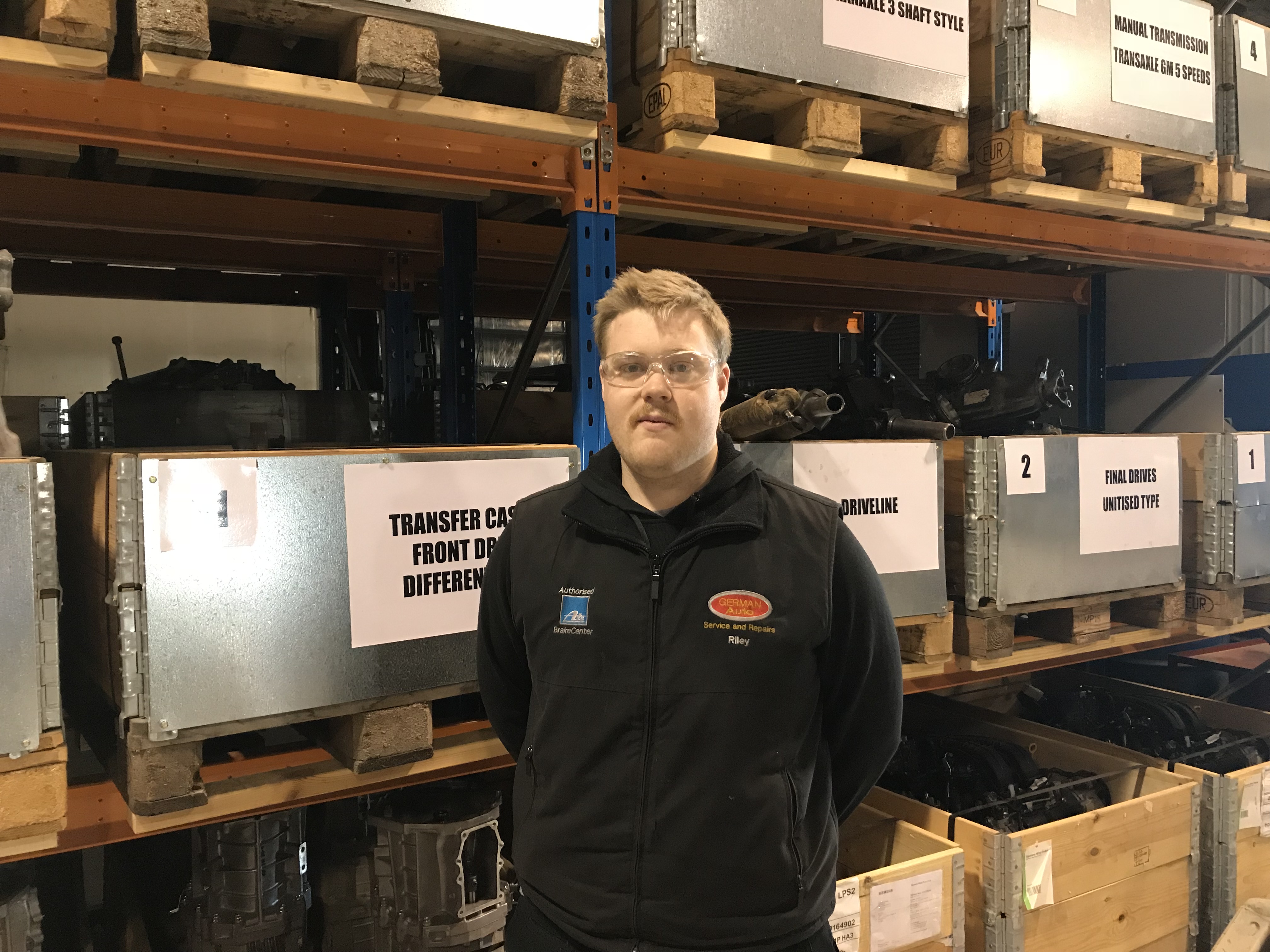 Nowadays, Riley is close to finishing up his apprenticeship and has been racing his own cars in state-wide competitions, modifying them as he goes and finishing second in his class recently for the Hill Climb nationals, a great effort.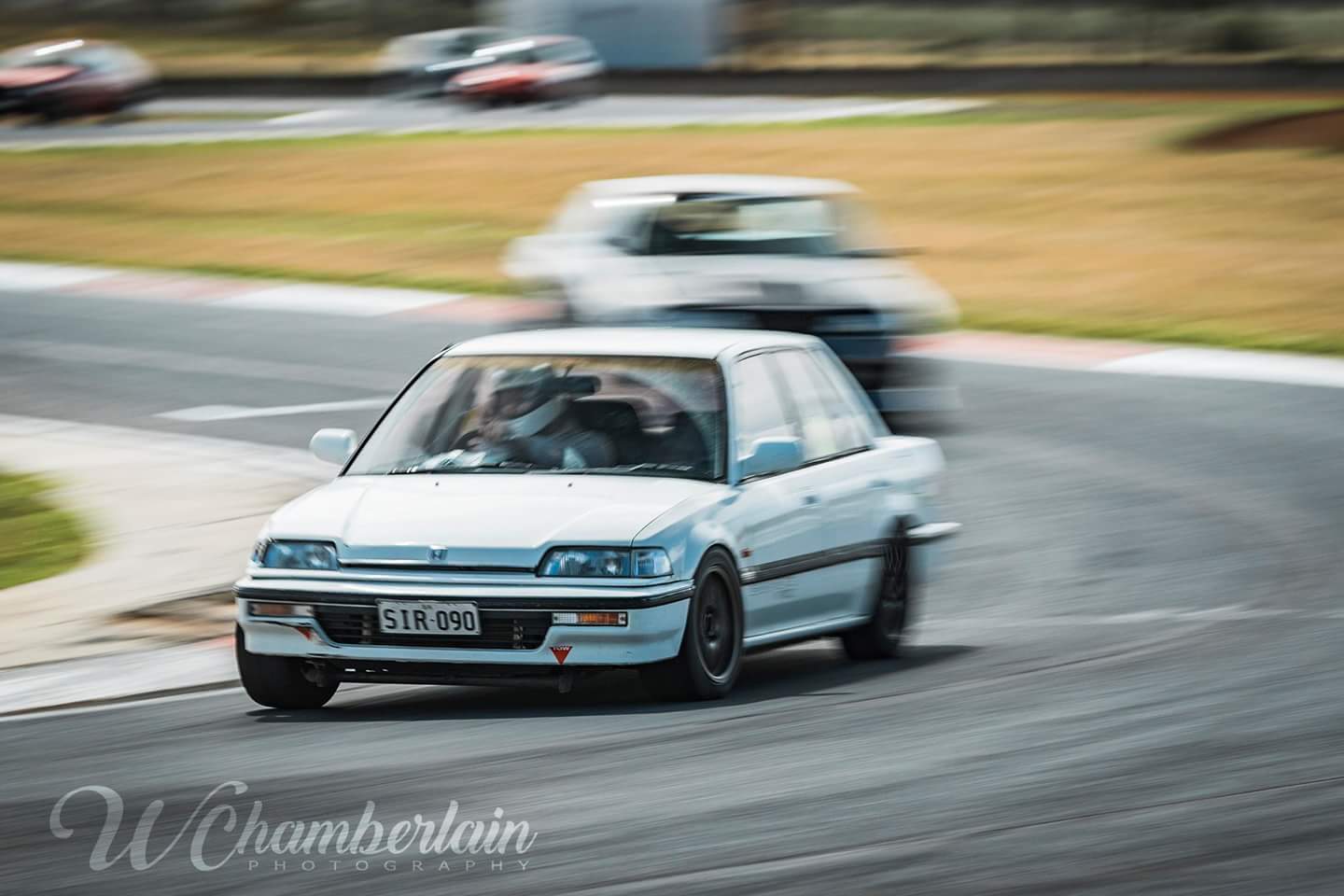 "I enjoy motorsport. I race at track days and last year I did the Hill Climb Nationals and the Sprint Series at Mallala this year. I drive my Honda Integra and although I have kept the engine pretty standard, I keep tinkering with it as I go. The other car I have at the moment is a Honda Civic which I did my own engine swap in and have a B18C2 conversion in it containing parts that weren't initially designed to be in that car. I bought an engine harness and probed around to wire the modified engine up to the rest of the car as it wasn't a direct plug in. I overcame that task by persistence and a lot of Googling. I have done all the suspension and brake work myself, that was all overhauled to meet track conditions."
"All the wirings for Civic parts are different depending on the country of import – US, Australia and Japan have slightly different wirings and it takes a little bit of adjusting and thinking to get the parts working together."
Riley takes part in track days, of which he has two coming up at The Bend.
"I have driven around The Bend racing track and its good fun. I am driving on the full GT track at the end of this month and on the 5th of November I will be out there again."
Riley says that persistence is the key for young people looking to get into the industry saying, "Whether it's the hobby side of things or the job side of things, just give it a go. In the beginning, I raced in completely standard cars. You don't need a special car to get involved initially in motorsport and you learn and pick up things as you go. As long as you're safe, go for it."