The MTA's Motorsport Repair Team is once again heading to the Adelaide 500 and is no stranger to race tracks, with over 20 years of repairing damaged vehicles and hosting apprentices with V8 Supercar teams.
We are seeking current MTA trained apprentices who would like to take part in the Motorsport Repair Team from 28 February to 3 March. Those chosen will get first-hand experience in a fast paced Motorsport repair environment or the chance to participate in a V8 Supercar team!
If you are a MTA trained apprentice who would like to register their interest for the Motorsport Repair Team, apply by clicking here.

Last year saw more than 40 apprentices across the Adelaide 500 and The Bend, repairing vehicles in various racing classes. Others gained great experience in Pit Lane with some of the best Supercar teams in Australia including DJR Team Penske, Tekno Autosports and Brad Jones Racing.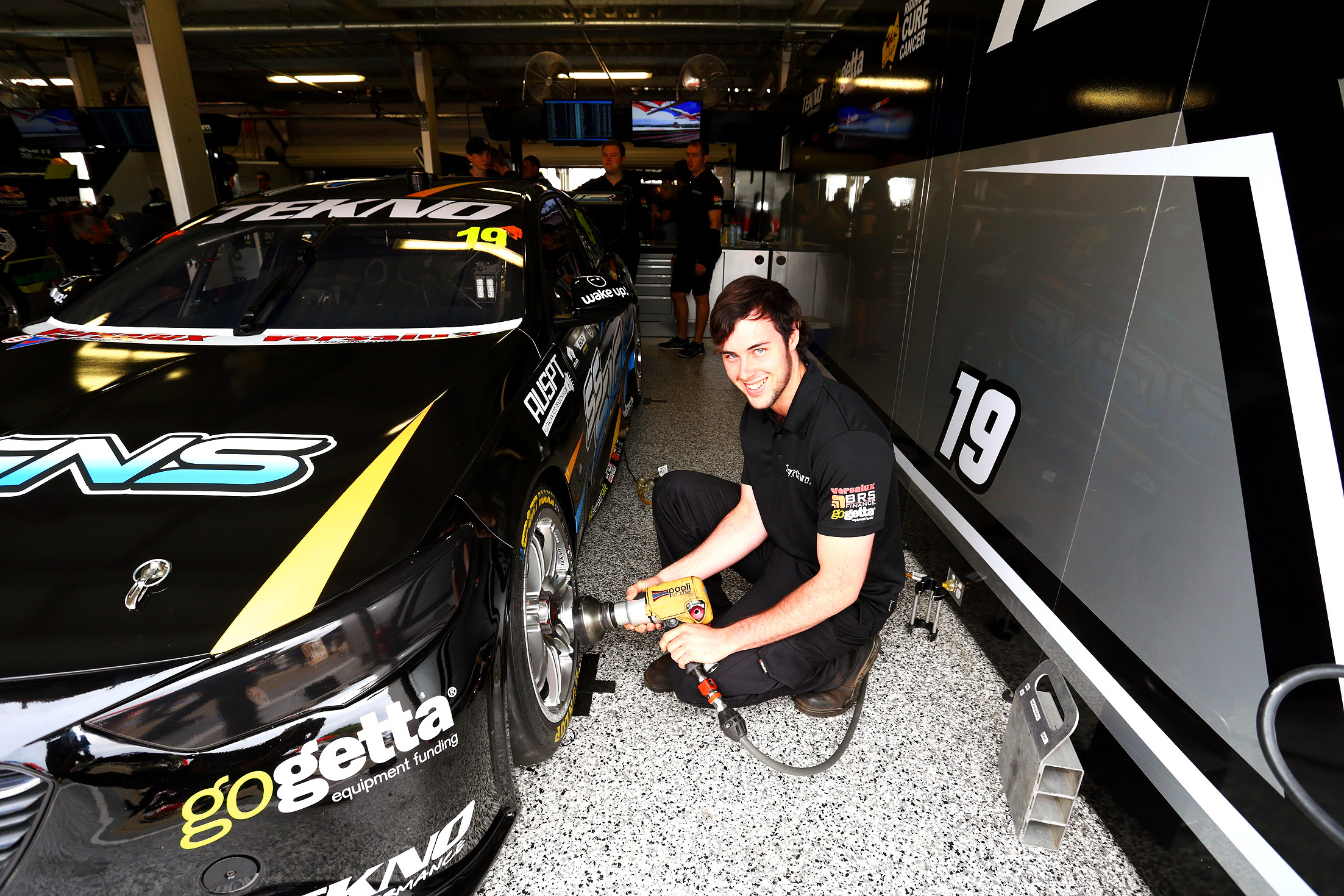 If you are looking for a great picture to hang on your workshop's wall, this is an opportunity to get in the spotlight! Let's show Australia's Motorsport community once again what South Australia is made of!