MTA Apprentice Alumni, Jordan Dobson is now running his own business, JD Complete Auto in Peterhead.
From the moment you walk into the workshop, it is clear that this is a place you want to bring your car for a service, tune up or repairs, complete with couches, clean workspaces and even a bar!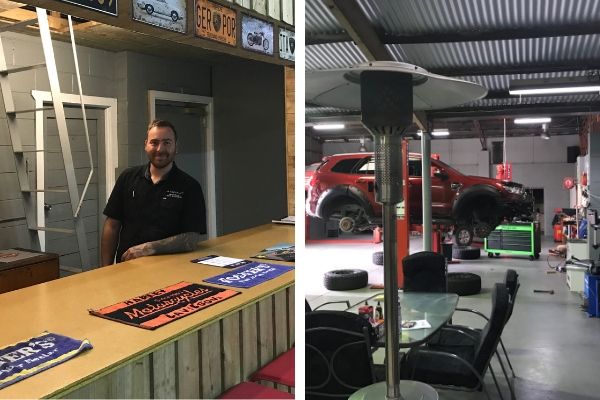 Jordan said, "I tried to get my business up and running for two years around the area. The owner of this place was leasing it out and we've had a chat about me purchasing it as well, which is the goal."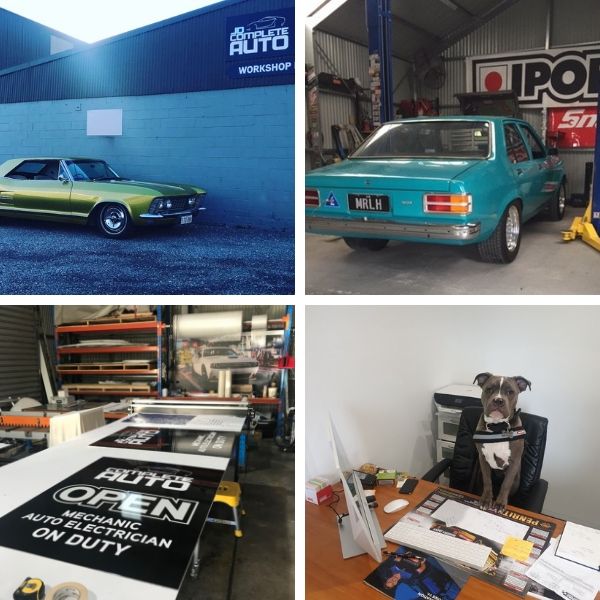 "It is hard setting up your own business but it's definitely been worth it. I've had to put in the money and a lot of time after hours but seeing it all get off the ground and out of my garage at home was great. If you've got the drive to work hard, you'll succeed."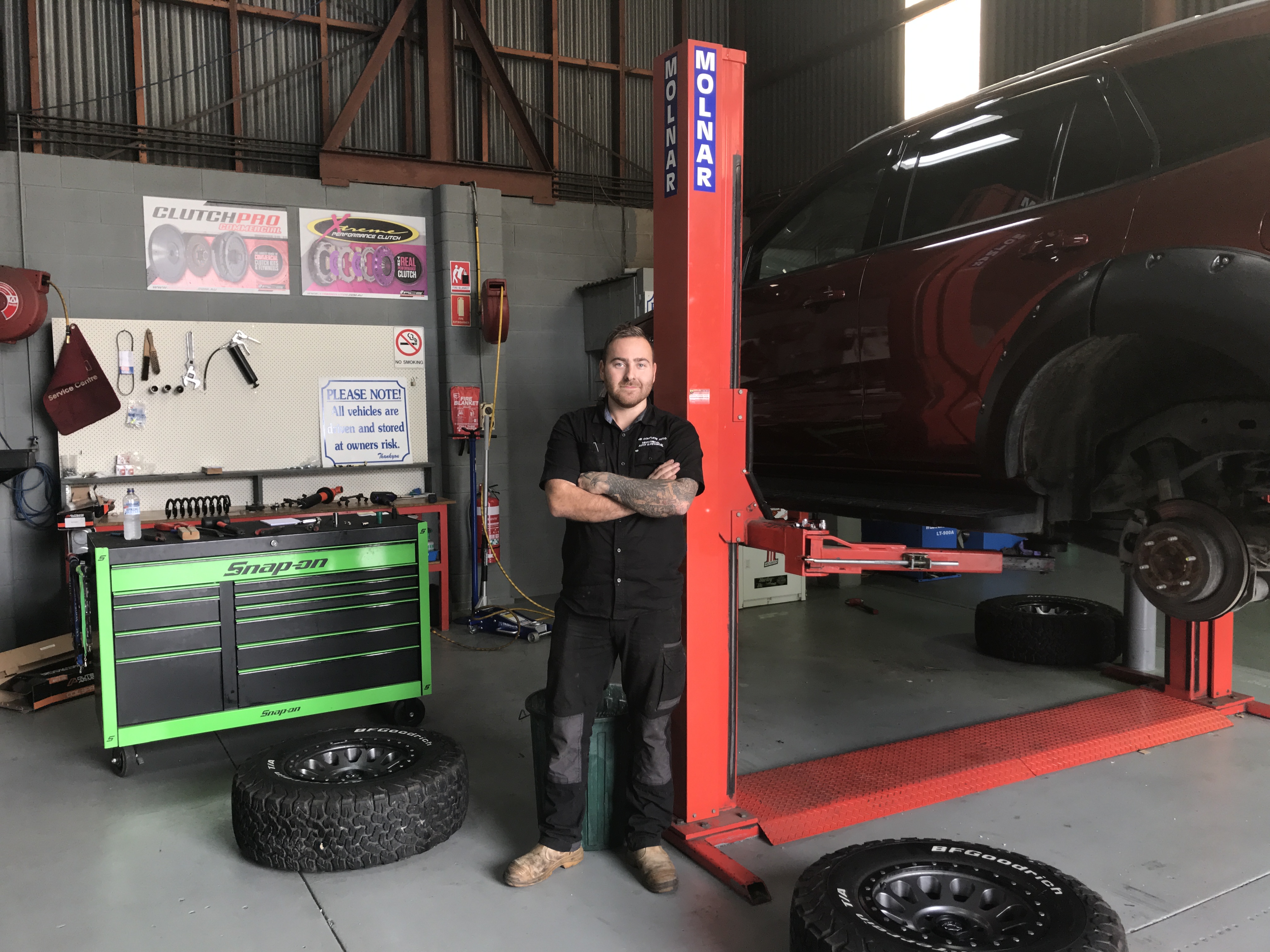 "When inspectors and the MTA call in, they always get a shock at how clean everything is. There's nothing worse than working in a poor work area, it would just send the wrong message to your customers and an apprentice I want to take on in the near future."
Jordan finished his apprenticeship in 2009, successfully completing a Light Vehicle apprenticeship, being hosted at Metro Holden and then Corjay Aire Automotive at Lockleys.
"I was at Metro Holden for three years, then I finished my apprenticeship at Corjay at Lockleys and worked there for another three primarily as an Automotive Electrician. I also did some subcontracting work with the RAA for a while."
Having been an MTA apprentice from first year to graduation to now owning his own business, Jordan is keen to show future Automotive Light Vehicle Technicians what the industry is all about and said, "I want to take on my own apprentice so that I can meet demand but also to teach and pass on my skills. I want apprentices to have the same opportunities that I was given."
"You do need to take on someone that has a passion for the industry but apprentices also have to start somewhere, I did. Apprentices need to be given opportunities. If you can show them the ropes, it's worth it in the long run for your business."
"The MTA was really good for me. (Laughs) I should pay Vinnie, John, Steve and Jim a visit soon and they can see how far I've gone."