The MTA's annual Careers Day was last week with more than 100 people in attendance. From high school groups to curious parents and their children, the entire Training and Employment Centre was open for walking around and trying a trade.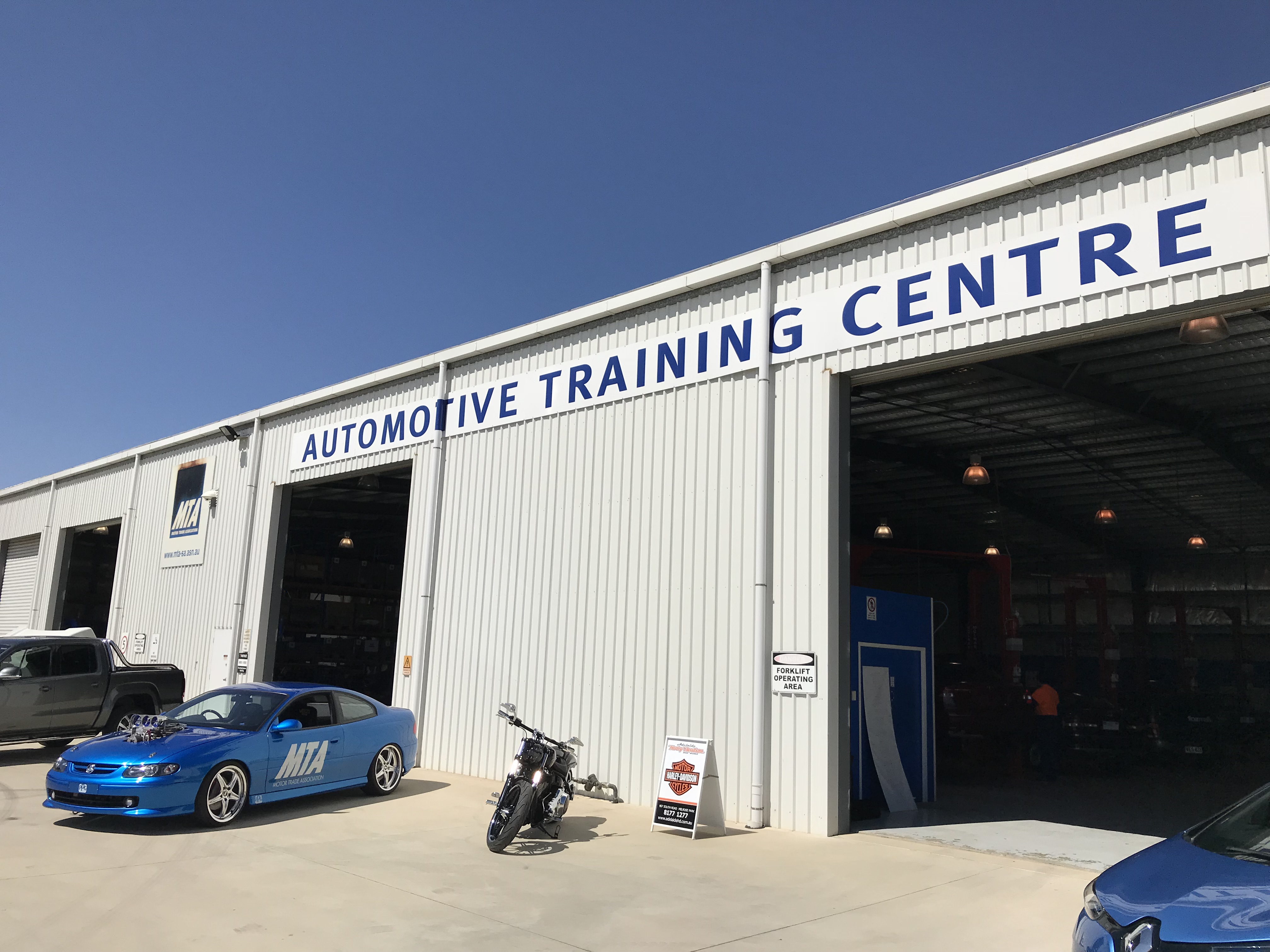 MTA Trainers facilitated real world scenarios and demonstrations to high school students and many had the opportunity to spray paint vehicle parts, try different welding operations and get an in depth look into the workings of engines and their associated components.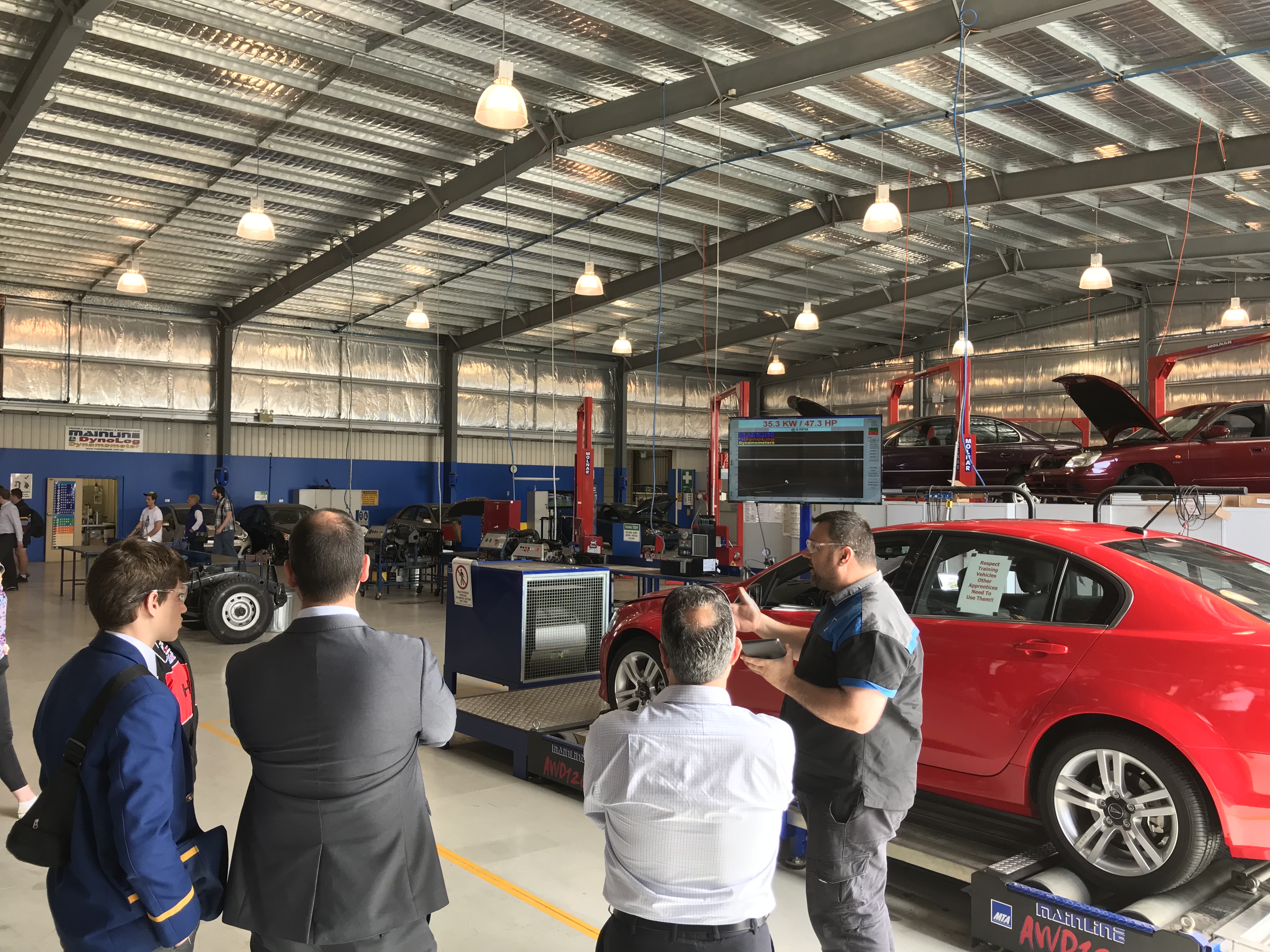 With advances in automotive technology approaching thick and fast, it is imperative that we continue updating training curriculums and addressing the learning needs of young people, ensuring that businesses are receiving well trained apprentices for the future.
Group Training Organisation Manager Jason Polgreen says that the GTO is critical to finding meaningful employment for young people in South Australia, as we strive to address the skills shortage facing our industry.
"This isn't only a job, it's a rewarding career option, especially facing an exciting time of technological disruption with the emergence of hybrid and electric vehicles, autonomous vehicles and advances in current vehicle diagnostic and repair methods."
Jason is on a personal mission , explaining to schools that the industry is still well and truly 'open for business', saying, "I hear too often from parents, teachers and high school students that they haven't considered career choices in the automotive industry because of the perception that there are no jobs and no future due to the Holden closure. But the truth is that the automotive retail, service and repair sector is facing a significant skills shortage. Currently, schools are promoting higher education and defence opportunities to students with limited career outcomes but what the MTA is developing is real job opportunites for young people and in turn, the automotive, technicians, managers, business owners and engineers of the future."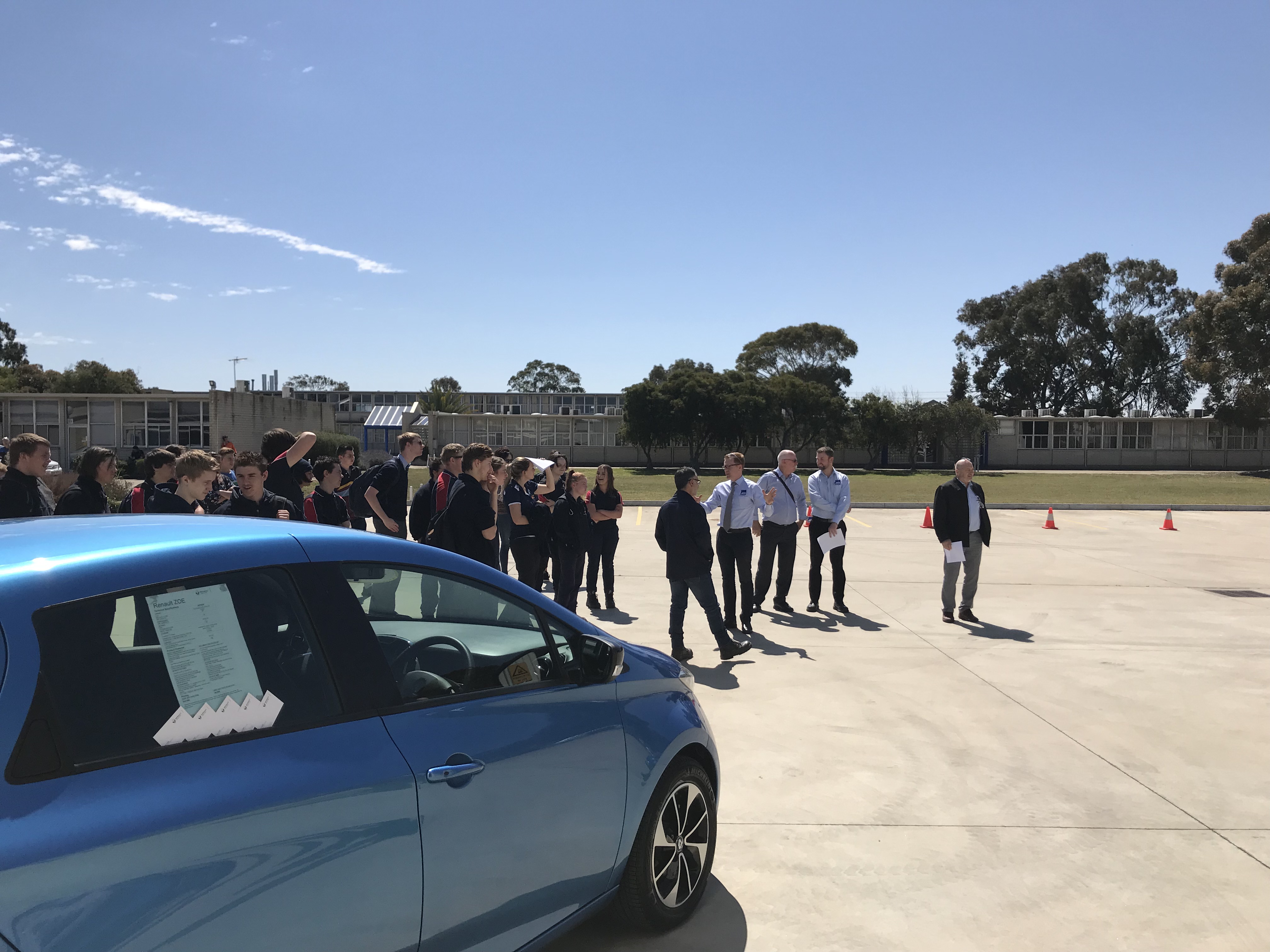 The MTA will continue to ramp up its engagement with young people looking at a career in the automotive industry and the many opportunities that are opening up. For this to work however, automotive businesses must assist in facilitating the next generation of mechanical technicians, refinishers, body repairers and auto electricians.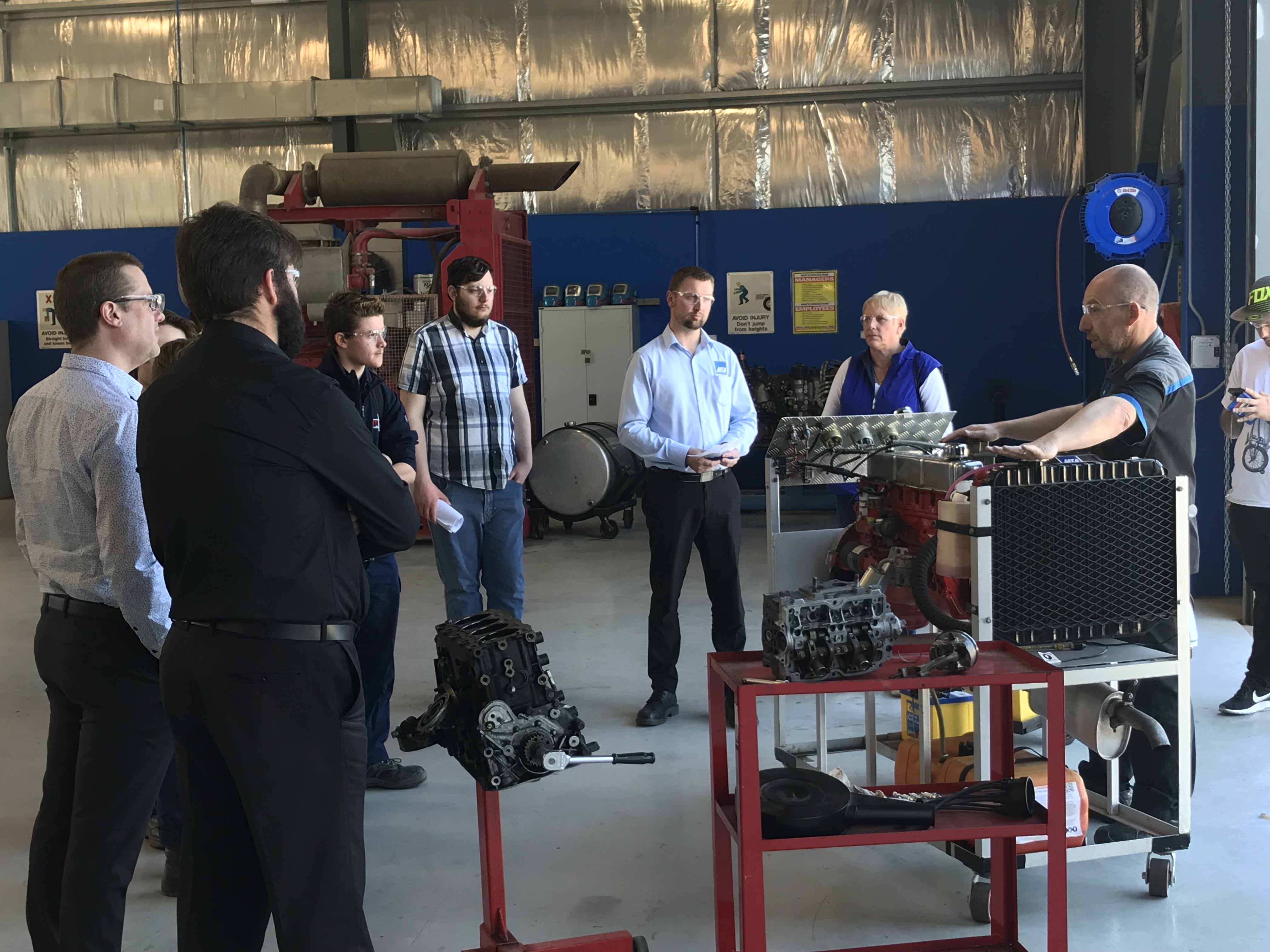 If you want to inquire about hosting a MTA trained apprentice,
click here
to email GTO Manager Jason Polgreen.