A Light Vehicle Third Year Apprentice suffered a neck injury when he was removing a SUV's fuel tank when suddenly the tailgate struck the apprentice's upper body area.
The apprentice received immediate first aid treatment onsite but was later taken to the employer's designated medical centre for x-rays and further investigations.
The apprentice lost minimal time off work and was certified fit to return to work back to normal duties the following day on modified duties for a week to allow a full recovery from the deep bruising injury sustained.
With the injured apprentice keen to return to work, the employer was able to provide immediate suitable light duties and place the apprentice on a recovery and return to work plan in accordance with the doctor's medical restrictions.
The employer's early intervention processes and commitment to providing suitable short term work hardening return to work duties was the key element in the apprentice achieving a full recovery and returning back to his pre-injury duties. Click here to read more about how the MTA achieved a lower number of workers compensation claims as a result of early intervention strategies.
It is great to see that there is such a high awareness and support in employers these days to provide suitable modified duties to injured apprentices to assist them in their rehabilitation and promote MTA's safety message "WORK SAFE LIVE SAFE".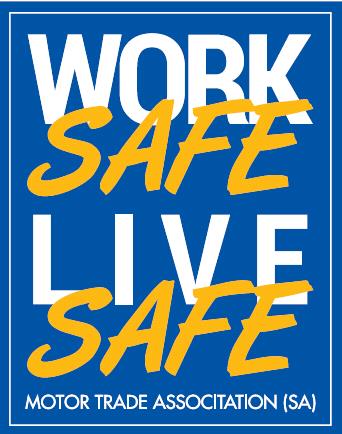 The MTA works with a number of people to get apprentices back into the workplace after an injury. If you have an apprentice or other employees that need assistance in returning to work after an injury, click here to contact our WHS and RTW Coordinator, Cos Lamberto.