To assist with apprentice retention rates, the Industry Specialist Mentoring for Australian Apprenticeships (ISMAA) Mentoring Program, together with the MTA's Training and Employment Centre have introduced an 'Intervention and Education program'.
Apprentices who attend the MTA for training are being included in ongoing workshops and mentoring sessions to address issues raised by our Industry Specialist Mentors Melissa Clark and Tania Reval.
The key issues identified include the use of drugs and alcohol, managing finances, mental health and relationship breakdowns. As part of the ISMAA Mentoring Program, the MTA have engaged with professionals who cover these issues to deliver 45 minute workshops to compliment the ISMAA program.
Recently the MTA's Training and Employment Centre engaged with the Sammy D Foundation to deliver a workshop on Methamphetamines (ICE) and other Drugs, which was very well received by the 60 apprentices who were in attendance. The MTA used this as a pilot program and hope to run it on a monthly basis. We are also in communication with V-Tech and Berri TAFE about the delivery of similar programs on their sites.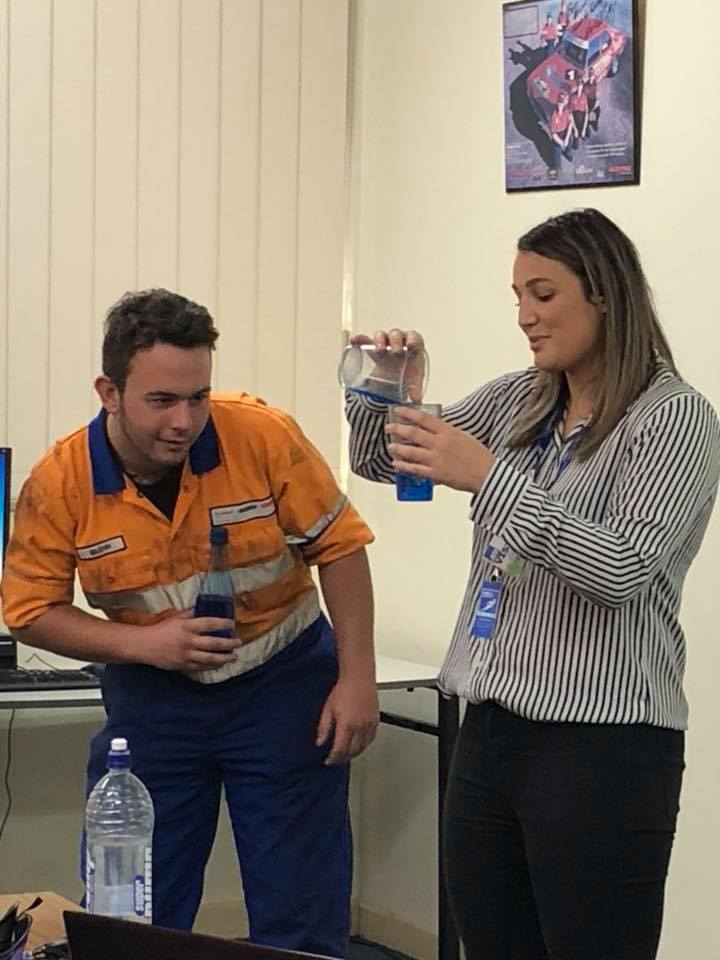 In the drug education program, 80 per cent of participants left the session saying that their knowledge on the dangers of drug use was expanded. 90 per cent of the participants said that they had a better understanding of how methamphetamines work and the risks associated with usage at work and felt confident in making decisions surrounding drug use in the future. Pleasingly, 100 per cent of the apprentices who attended the session said that they would recommend the session to others.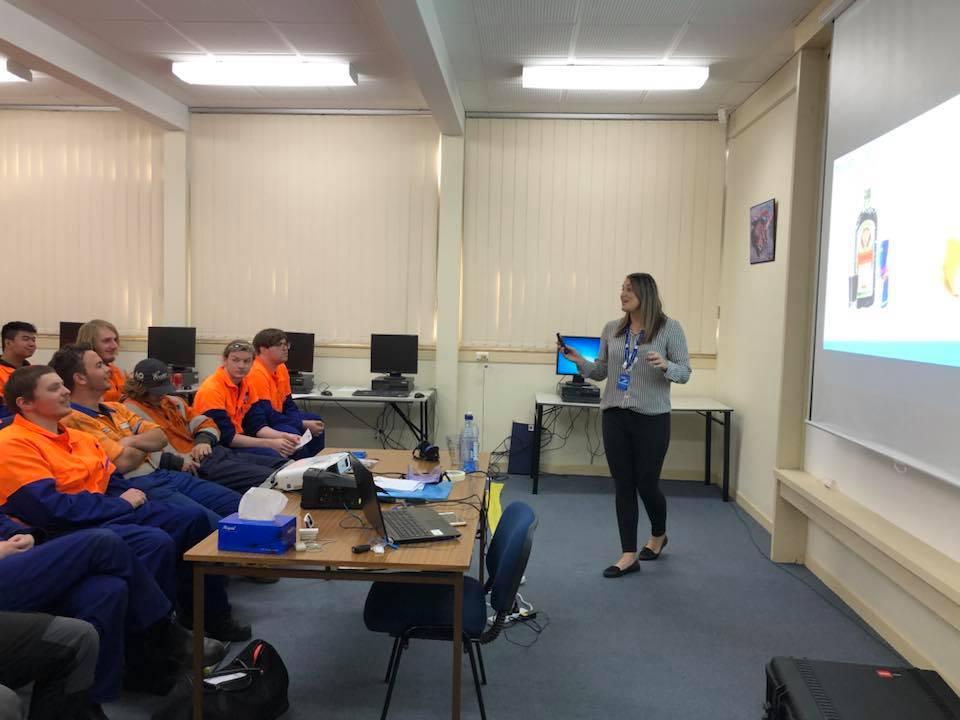 The MTA is looking forward to hosting more sessions as we tackle the main issues threatening retention rates and drop outs.
If you would like to provide feedback on the ISMAA Mentoring Program or are a first or second year automotive apprentice who would benefit from mentoring services, contact Melissa Clark by clicking here.