The State Government outlined last week its revised Land Tax proposal which will change the way land tax is levied in South Australia.
The top rate of land tax will become 2.4 per cent but will kick in for land portfolios valued at $1.1 million and above.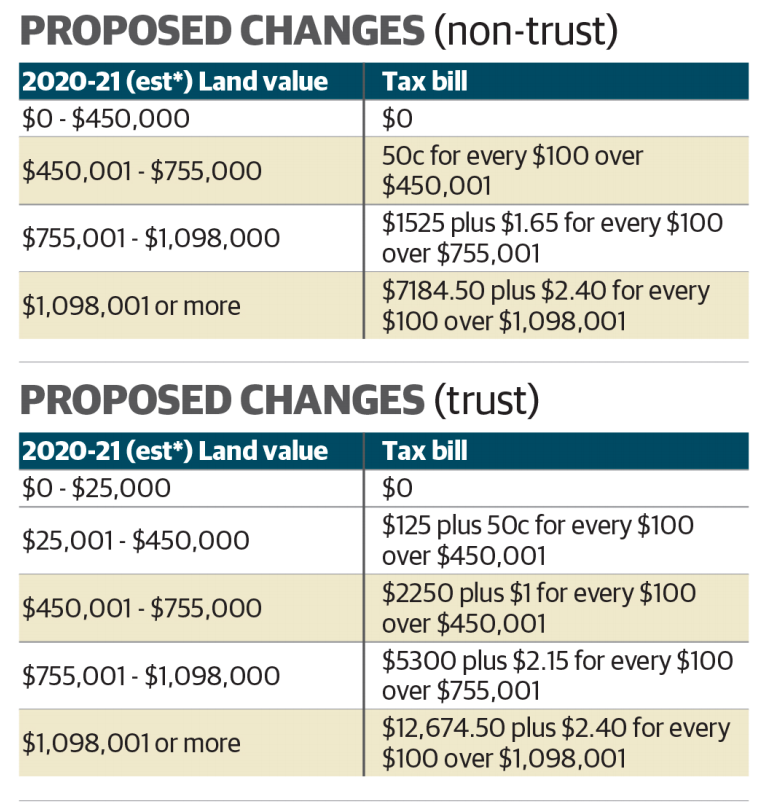 Image from The Advertiser

The proposed changes will aggregate the site values of land portfolios (including trusts), leaving many MTA members potentially with massive increases to land tax bills, while a small portion have indicated a decrease in their bills.
Currently, the top rate of land tax is 3.7 per cent with a top tax threshold for land portfolios valued at $1.3 million. Trusts were able to be created as a separate entity for land tax purposes, allowing each trust to pay land tax, rather than the value of the properties being aggregated and land tax being paid on all properties owned by the trustee.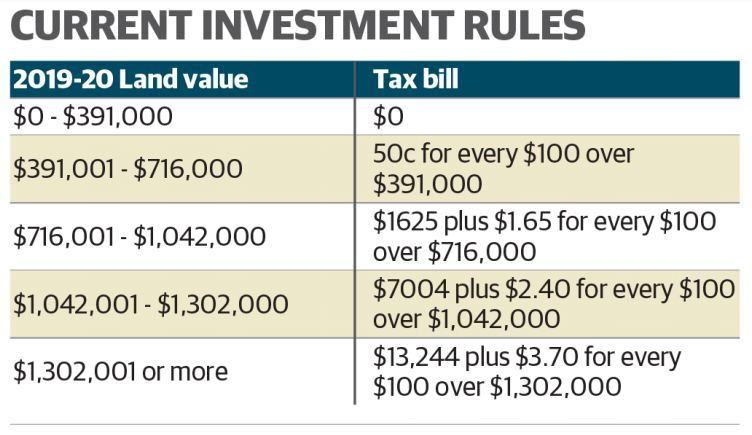 Image from The Advertiser

92 per cent of investors, or 47,800 individuals and 75 per cent of company groups, or 7,900 companies, will pay less land tax as a result of the proposed changes. The other 8 per cent of investors and 25 per cent of companies will need to make up the shortfall and the additional $86 million that the changes will generate. This has lead some people to state that there will be a flow on effect with increases in commercial and / or residential rent.

The proposed changes are being considered together with the state-wide revaluation of property which is expected to see an increase in the valuation of most properties in South Australia.

In our previous discussions with the State Treasurer Rob Lucas, we have outlined member opposition to the initial land tax proposal.

Now that the State Government has released a firm proposal, we are undertaking a Land Tax Survey to help us better understand if the proposed changes will have an impact on your business.
You can access our Land Tax Survey by clicking here and responses to it as soon as possible are appreciated. Responses are due by the end of this week, Friday the 20th of September.
So far, 91% of respondents are in opposition to the changes.
Currently, there is no online land tax calculator to determine how the proposed changes will affect you, but we will inform you when one is available.

Consultation on the latest proposal is open until October 2 and the State Government plans to introduce the new laws to Parliament on October 15.
Once the responses are collated, we will inform the State Government of your collective views.