The MTA attended the Careers and Employment Expo at the Wayville showgrounds this month with a larger display than what we have had in the past, showcasing the range or trades and opportunities in our industry to young people.
GTO Manager, Jason Polgreen and MTA Field Officers, Rana Stanford, Greg Bowden, Richard Stock and Franco Albuino, all attended the expo to promote the opportunities in the automotive industry, primarily to high school students, but also high school leavers.
On display was the crowd drawing MTA Monaro, a vehicle chassis and tools offering a hands-on experience, automotive refinishing tools and promotional material for schools and students. These displays are an essential component for students to 'try a trade', gauging their interest for a possible automotive pathway to be put on, starting with either a Certificate I in Automotive Vocational Preparation, Certificate II in Automotive Servicing Technology or a full-on apprenticeship with a Certificate III.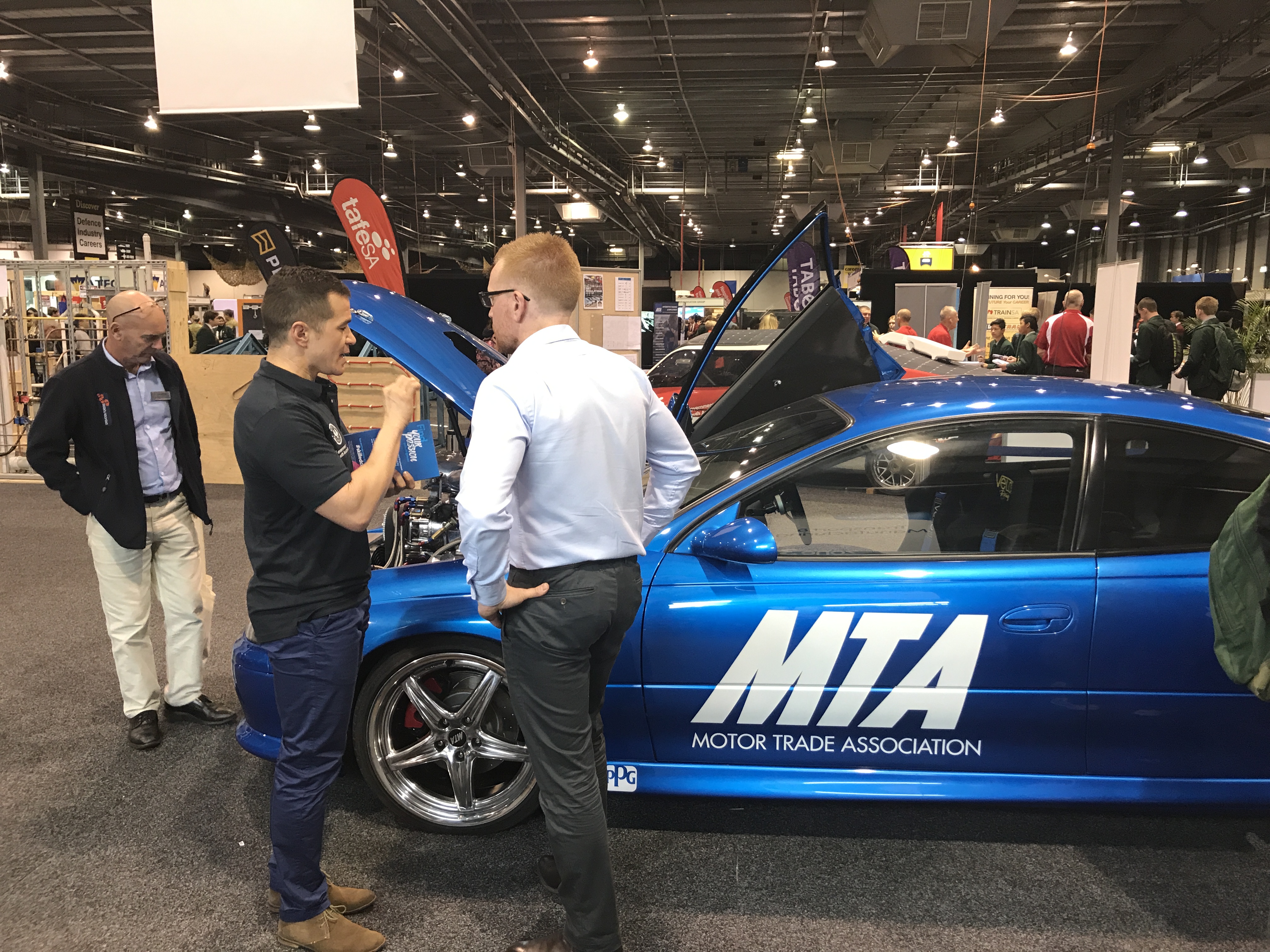 We will continue to promote the opportunities in our industry available and attend these expos.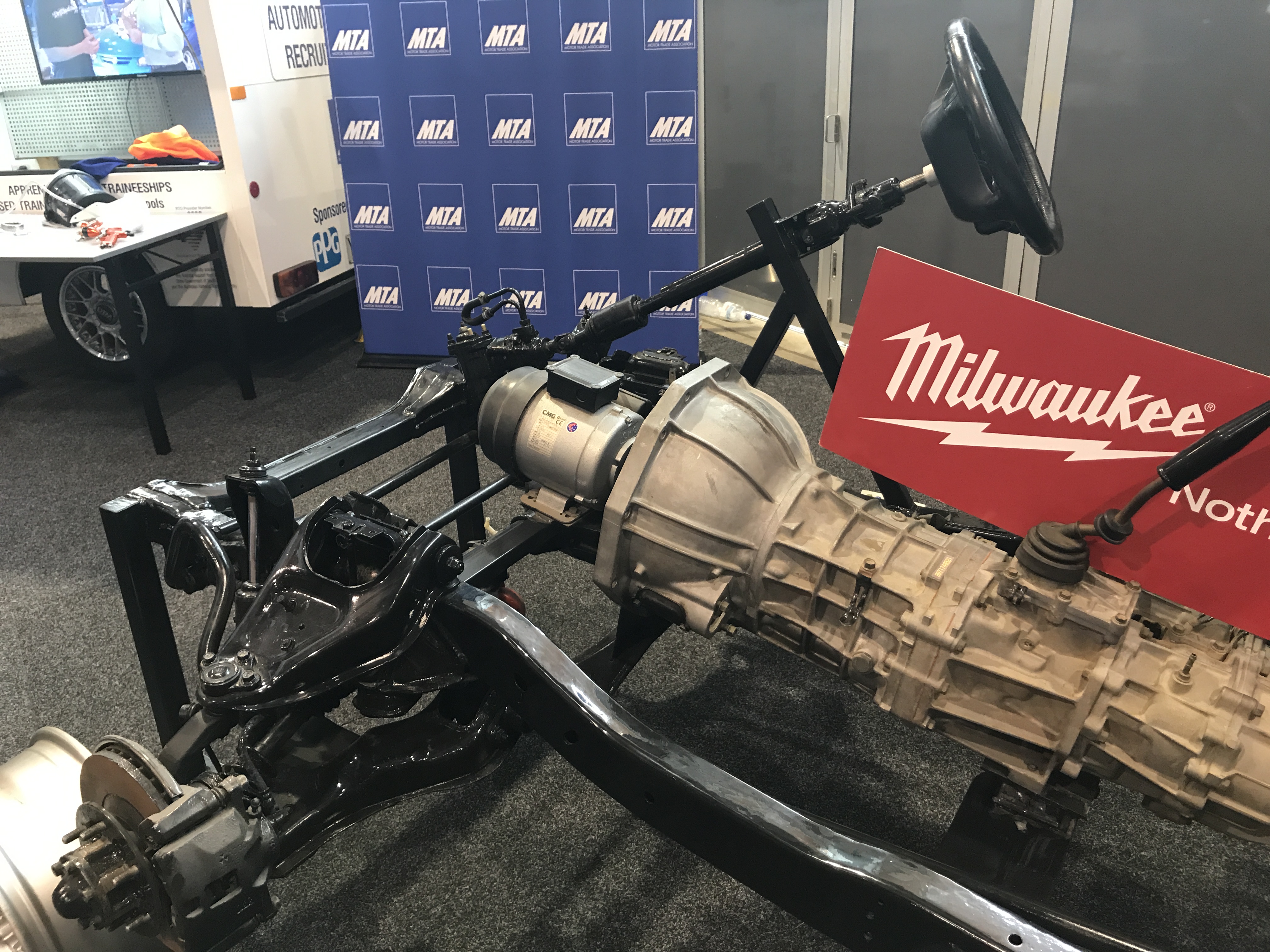 The MTA also attended a careers expo in Whyalla last week. Click here to read more.