Last Friday, more than 150 students from 13 high schools across South Australia took part in an interactive tour of the MTA's Training and Employment Centre and gained essential information regarding career pathways in the automotive industry.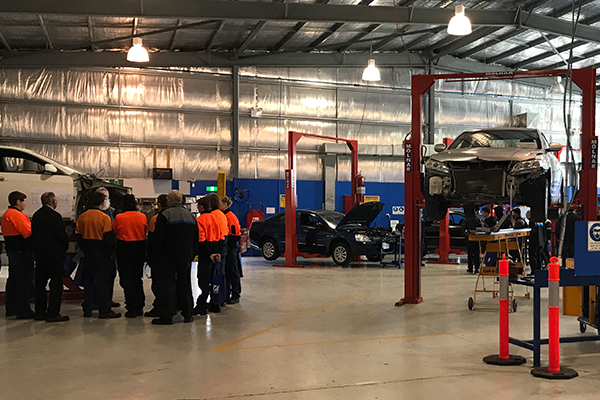 MTA Field Officers, Trainers and supporting businesses provided interactive demonstrations in the following automotive areas:
Light Vehicle Diagnostics – CMI Toyota
Heavy Vehicle Road Transport Diagnostics – CMV Truck Sales
Heavy Vehicle Agriculture Technology demonstration – Emmetts, John Deere
Paint Booth – PPG Industries and MTA Trainers, Matt MacDonald and Rob Capelli
Car O Liner Demonstration – MTA Trainer and Assessor, David Pullman
Vehicle Sensor Testing – MTA Trainer and Assessor, Wayne Arnold
Riveting and Heat Induction Demonstration – MTA Trainer and Assessor, James Williams
Mobile Plant Technology display - Fleurieu Cranes
Automotive Career Presentations – GTO Manager Jason Polgreen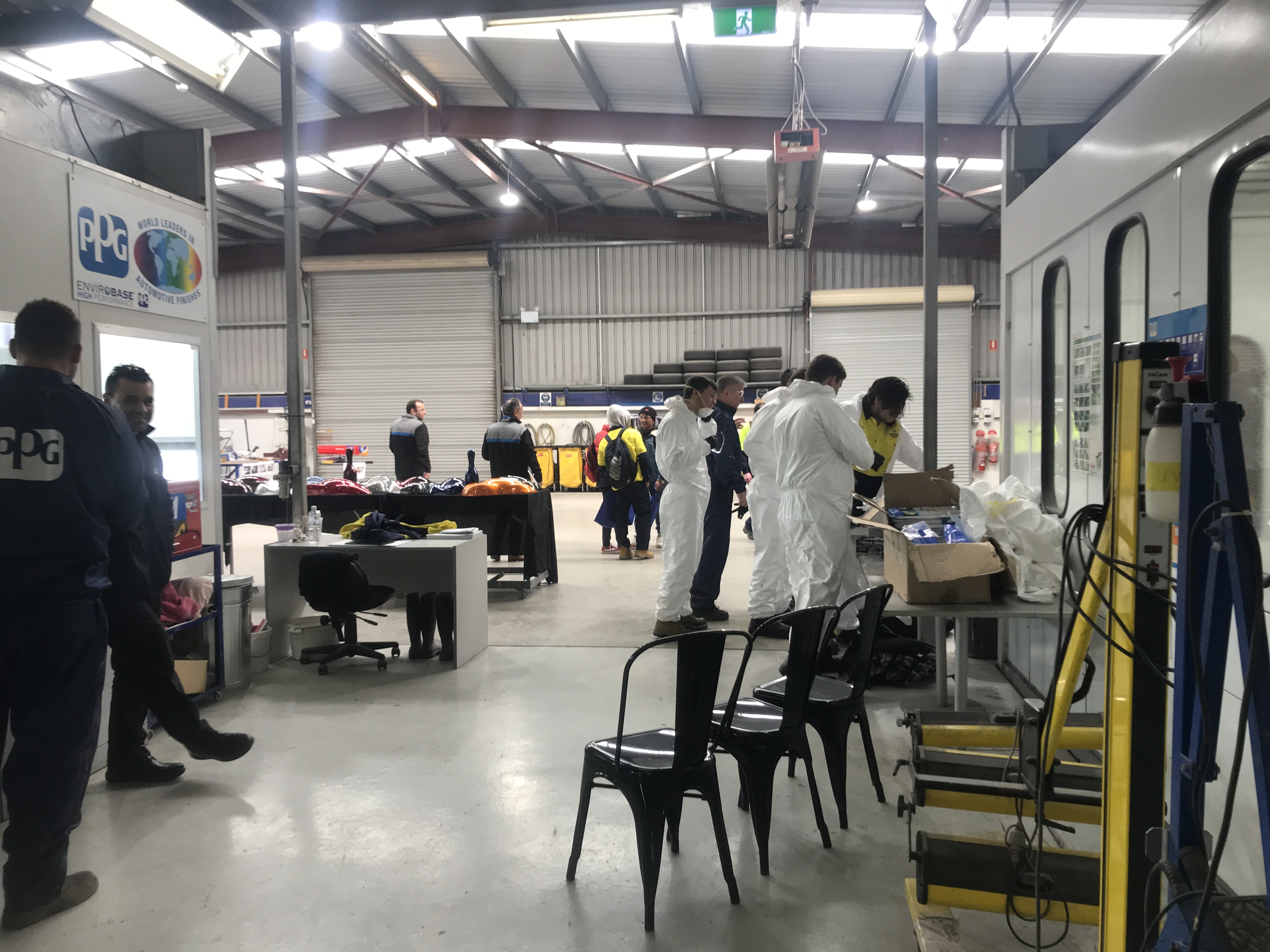 Our Annual Careers Day is a critical component of our Schools Pathways program, promoting careers and opportunities in the automotive industry. We thank the industry stakeholders and members involved including CMI Toyota, CMV Truck Sales, Emmett's and PPG Industries.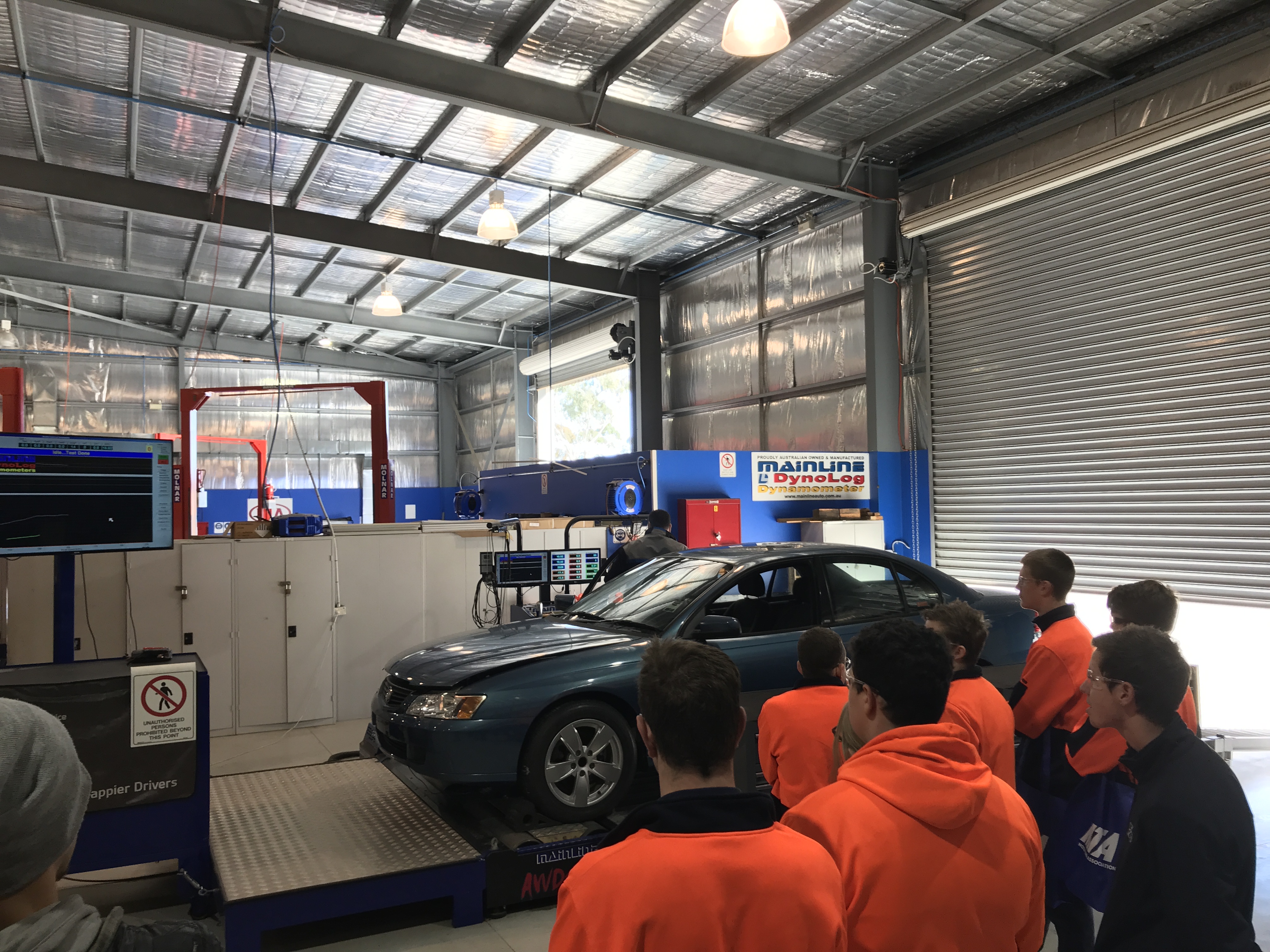 We also thank Jarvis for supplying a Mustang, Adelaide Motors BMW for the X3 Competition SUV, KIA Motors for two electric vehicles and Fleurieu Cranes for their biggest crane! It just fit through the front gate!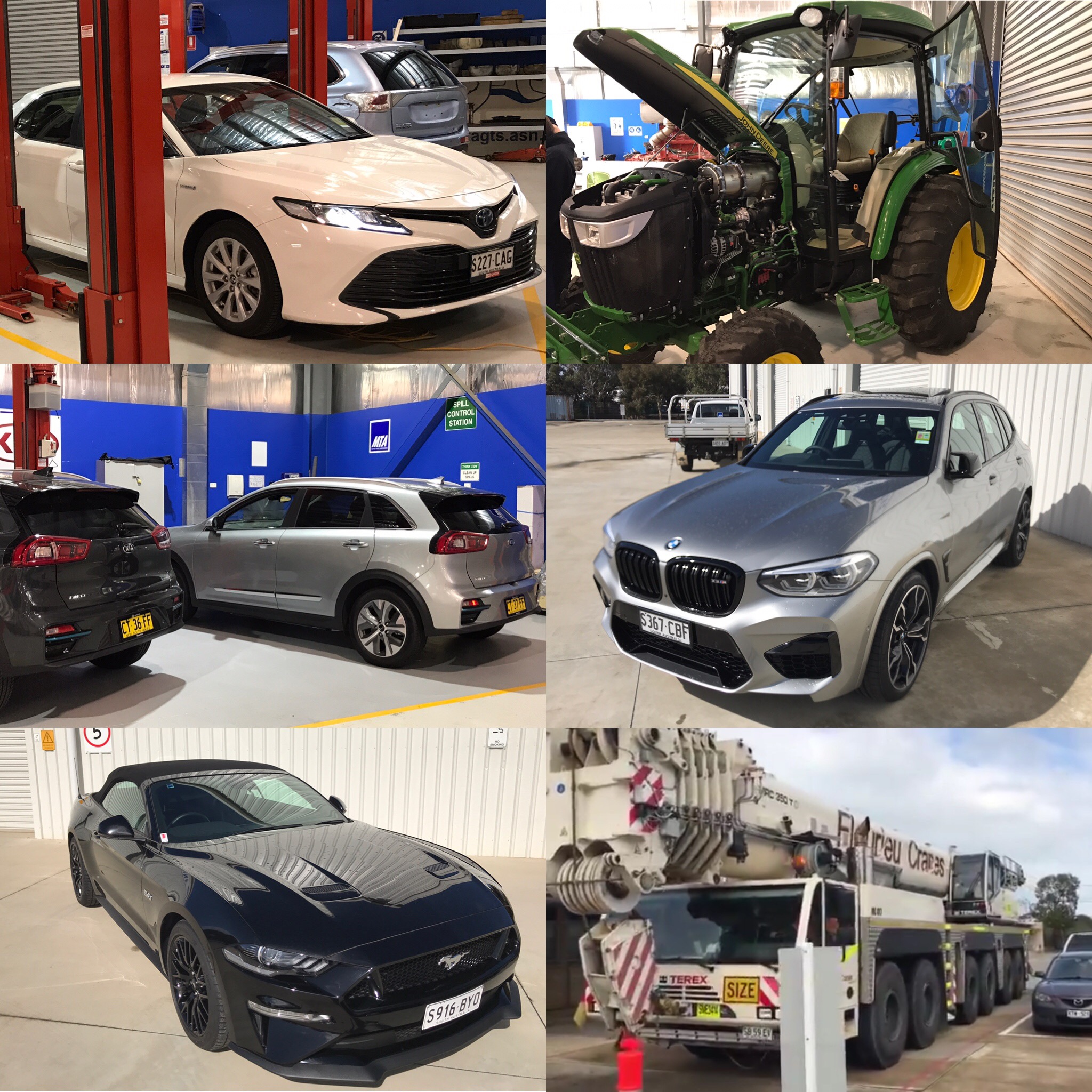 We will continue our work with schools, identifying students who have an untapped passion for our industry, ensuring that they receive the guidance and support to put them on successful career pathways.
Schools interested in knowing more about our schools program or having a tour of the Training and Employment Centre are encouraged to email our GTO Manager, Jason Polgreen, by clicking here.