Any Automotive Refinisher or Body Repairer will tell you that it's generally not a good idea to fry bacon and eggs on the bonnet of a car. Yes, there is a very good chance it will ruin the paintwork beyond just a quick buff and polish.
Mix 102.3's Mark Soderstrom decided in the recent heat wave to have a fry up on the black bonnet of a Holden Commodore in 46 degree weather.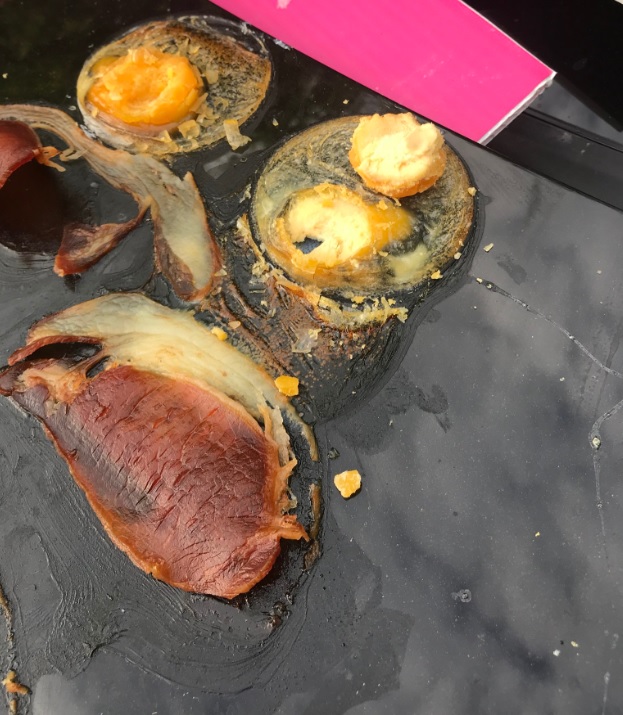 Not to worry though! The MTA's Automotive Refinishing Technician apprentices and trainers Matt MacDonald and Rob Capelli were quick to save the day!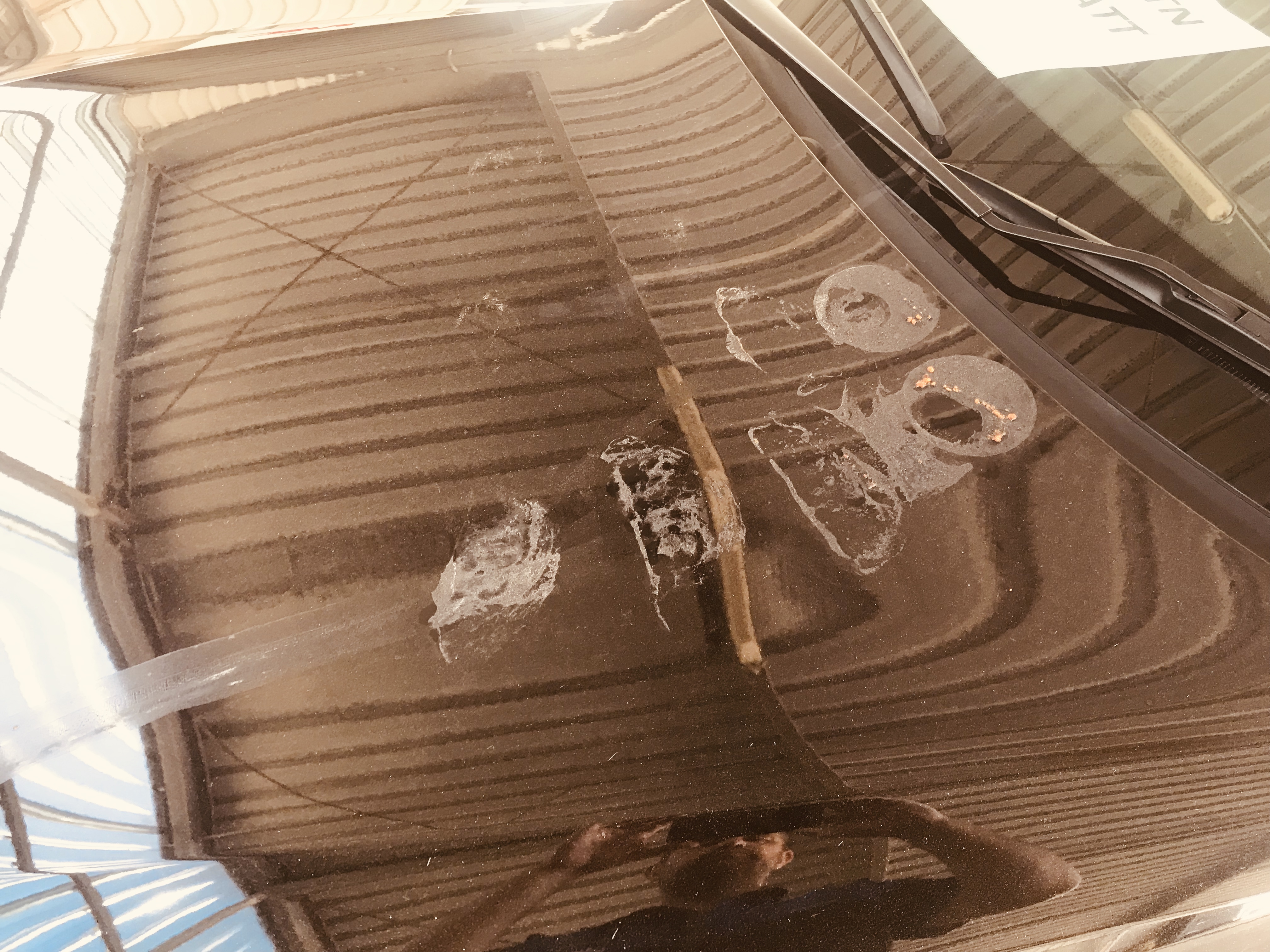 The almost brand new Holden Commodore was dropped off for repairs and although Automotive Refinishing Technician apprentices, Jordan Cox and Jake Deering first thought it would be a quick wash and polish, they soon realised that this would take a little longer. Jake said, "It was no worries. As soon as we saw the bonnet, we knew exactly what to do and got straight to work."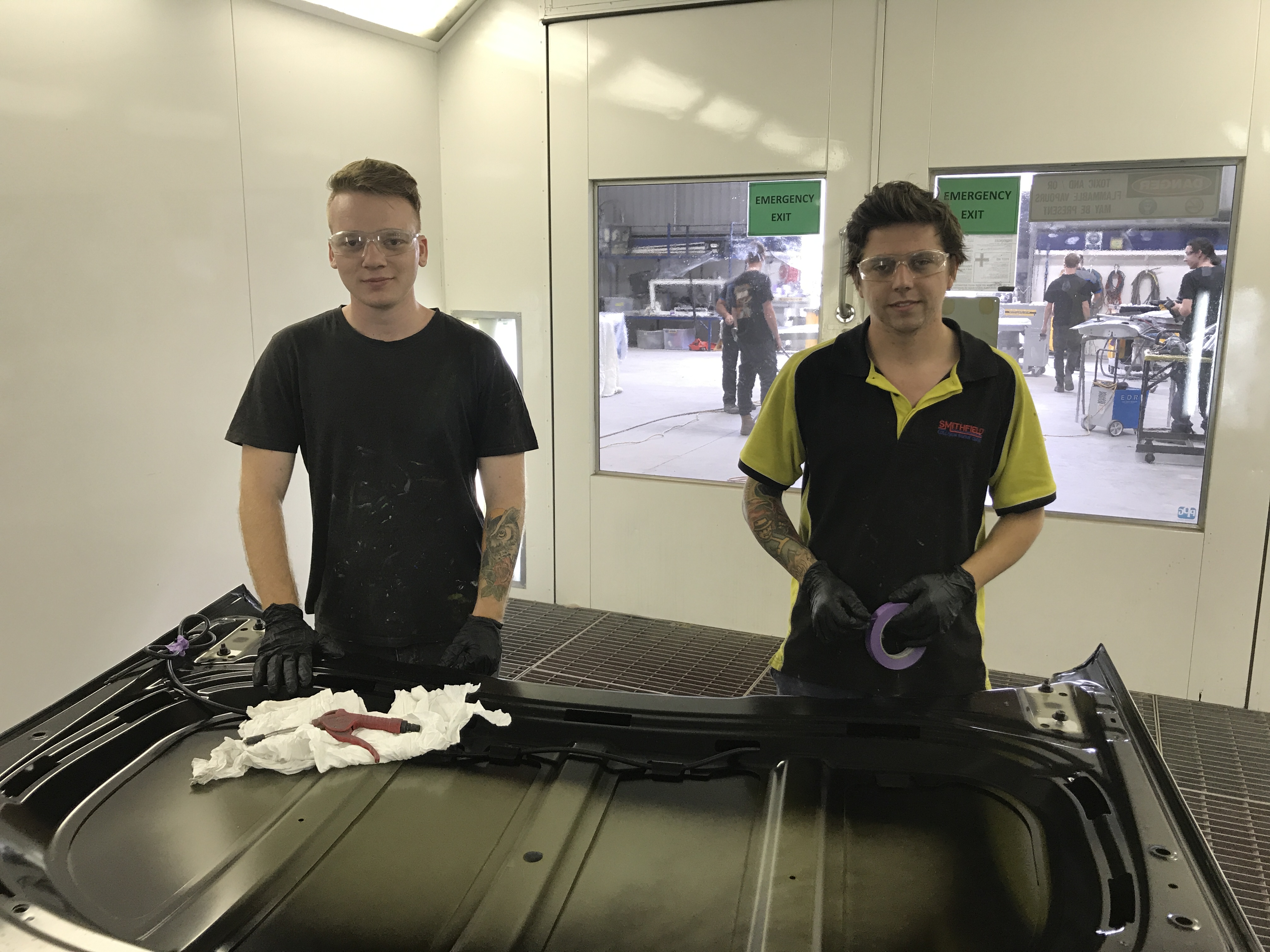 Needless to say, Soder's was stoked with the end result which you can view below.
A special thanks to both Mark Soderstrom for the opportunity for us to fix the bonnet and David Atkinson and Julian Newton at City Holden for supplying the car.