Aiden Sahin started an apprenticeship in Light Vehicle Mechanical Technology but always felt his calling was in the marine sector.
Before we found him a host, and upon getting good grounding in light vehicle servicing in his first eight weeks of training, Aiden decided to make the switch to Marine Mechanical Technology.
The skills shortage is affecting many different automotive trades and MTA member, Pacific Marine, is one business who was looking for a new apprentice.
Whilst the MTA doesn't train the (AUR30516) Certificate III in Marine Mechanical Technology qualification, it wasn't a problem for our Group Training Organisation (GTO) to successfully find Aiden a host at Pacific Marine and we will continue to support them.
Aiden said, "The MTA's GTO has been a great help in assisting me to find the right host, trade and career path."
"While I'm a long way from where I started, originally working in a mine on heavy vehicles after I finished high school, I can now start following my passion for boating and servicing marine engines."
"My Field Officer, Richard Stock, was able to find Pacific Marine for me and I'm really looking forward to starting there."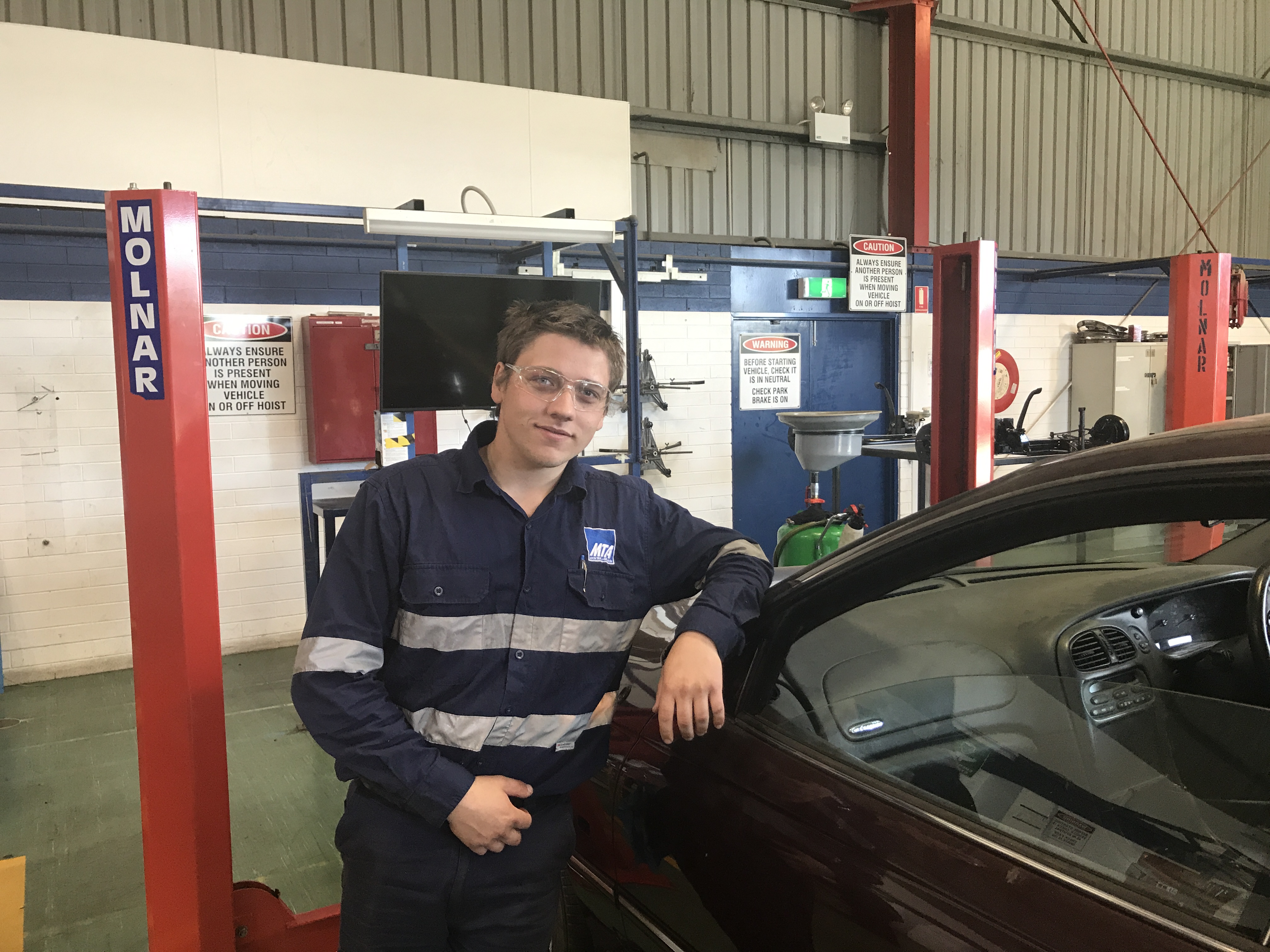 If you would like to enquire about how our GTO can find the right apprentice for your business, click here to contact GTO Manager, Jason Polgreen.