The MTA's Training and Employment Centre held the PPG Colour Matching Competition last week which saw seven Automotive Refinishing apprentices participate.
PPG representatives Tyson Jak, Manny Grillo, Peter Menillo, Rob Allevi and Joe Espozito, along with MTA Trainer and Assessor in Automotive Refinishing Matt MacDonald evaluated the apprentices competing.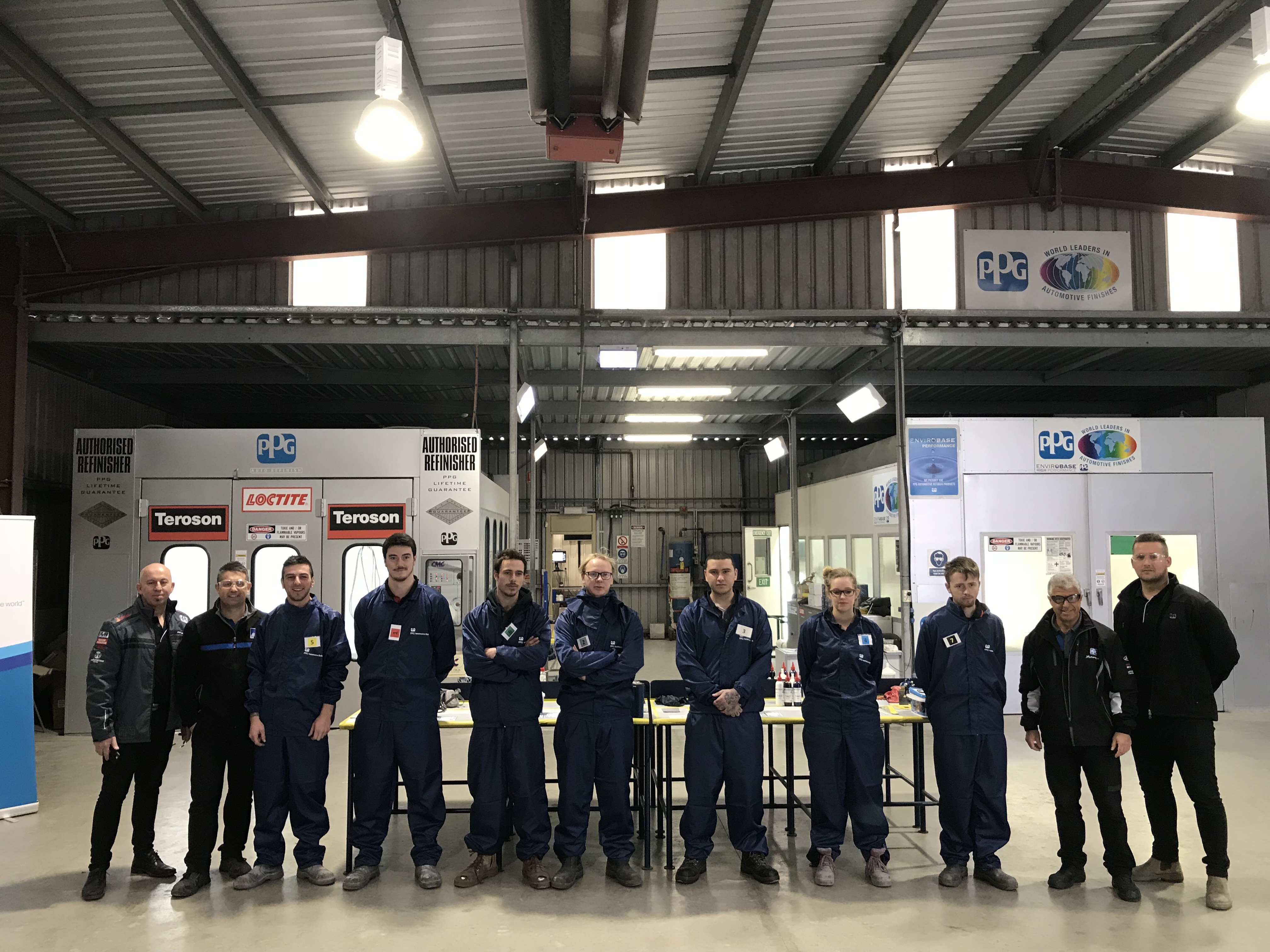 The competition, as described to the apprentices by PPG Representative an Automotive Refinishing expert Manny Grillo, is designed every year to push attendees beyond what they may face in the workshop saying, "these are hard colours to match that we give apprentices. The conditions that we put apprentices through are under pressure, more so than what you would typically find in a workshop. The key in this trade is concentration and that will definitely get you over the line here and possibly on to the National Colour Matching Competition. "
Well done to the apprentices who took part in the competition:
Bradley Lewis
Lachlan Mosley
Cori Miller
Lucy Grimwood
Edin Hodzic
Luke Rainsford-Green
Hayden Anderson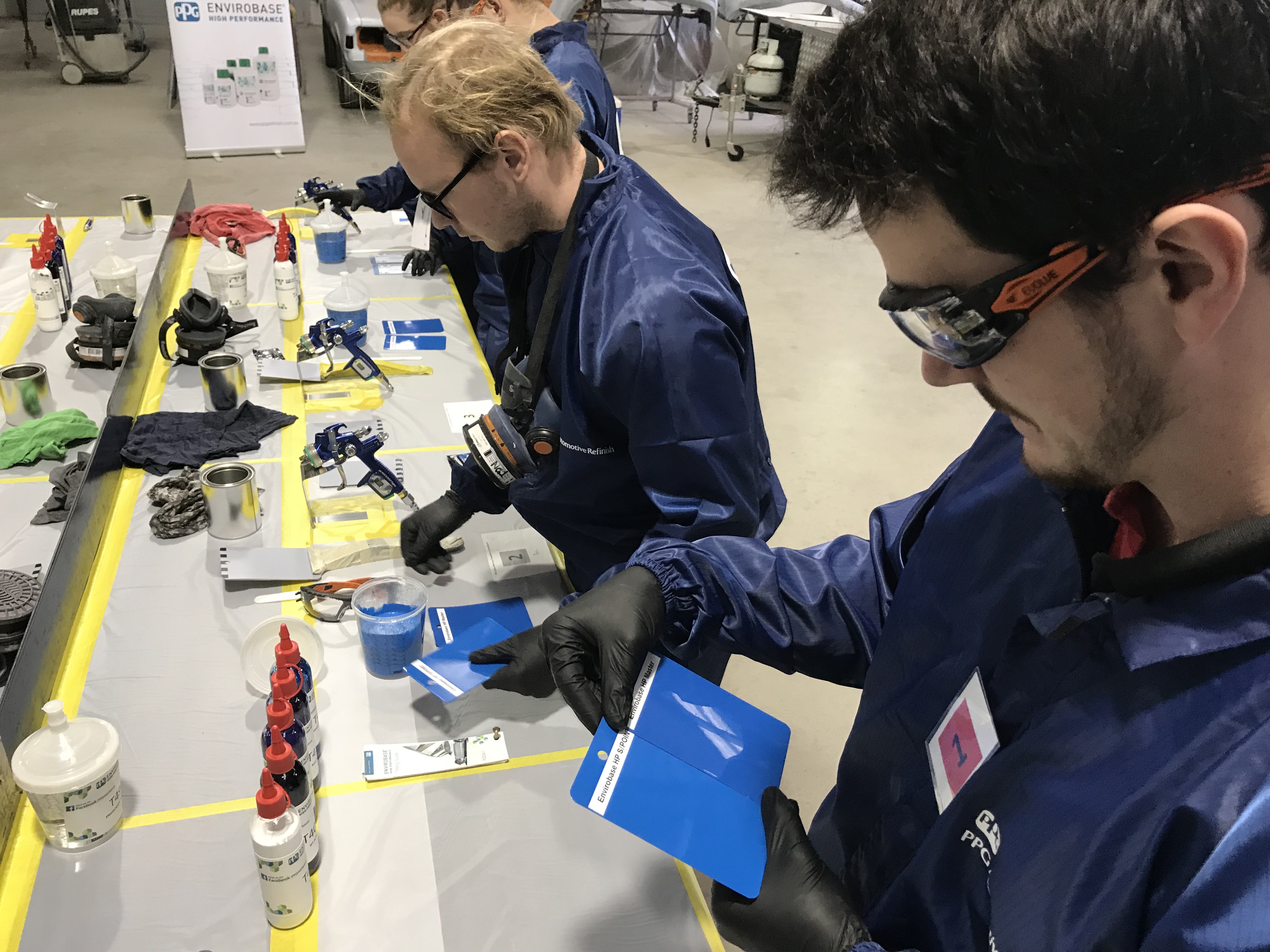 Luke Rainsford-Green and Lachlan Mosely won 3rd and 2nd place respectfully, while Lucy Grimwood took home the first prize.