Did you ever see the moment in The Fast and the Furious film where a beat up Toyota Supra found on a vehicle scrap heap is rolled into a garage to be rebuilt into something slick?
That is exactly what you feel when you walk into Cam Lee's garage, Solid Mechanical and Engineering and cars that are brought to him lead to a pristine drive back out onto the street.
Something a customer can be proud of.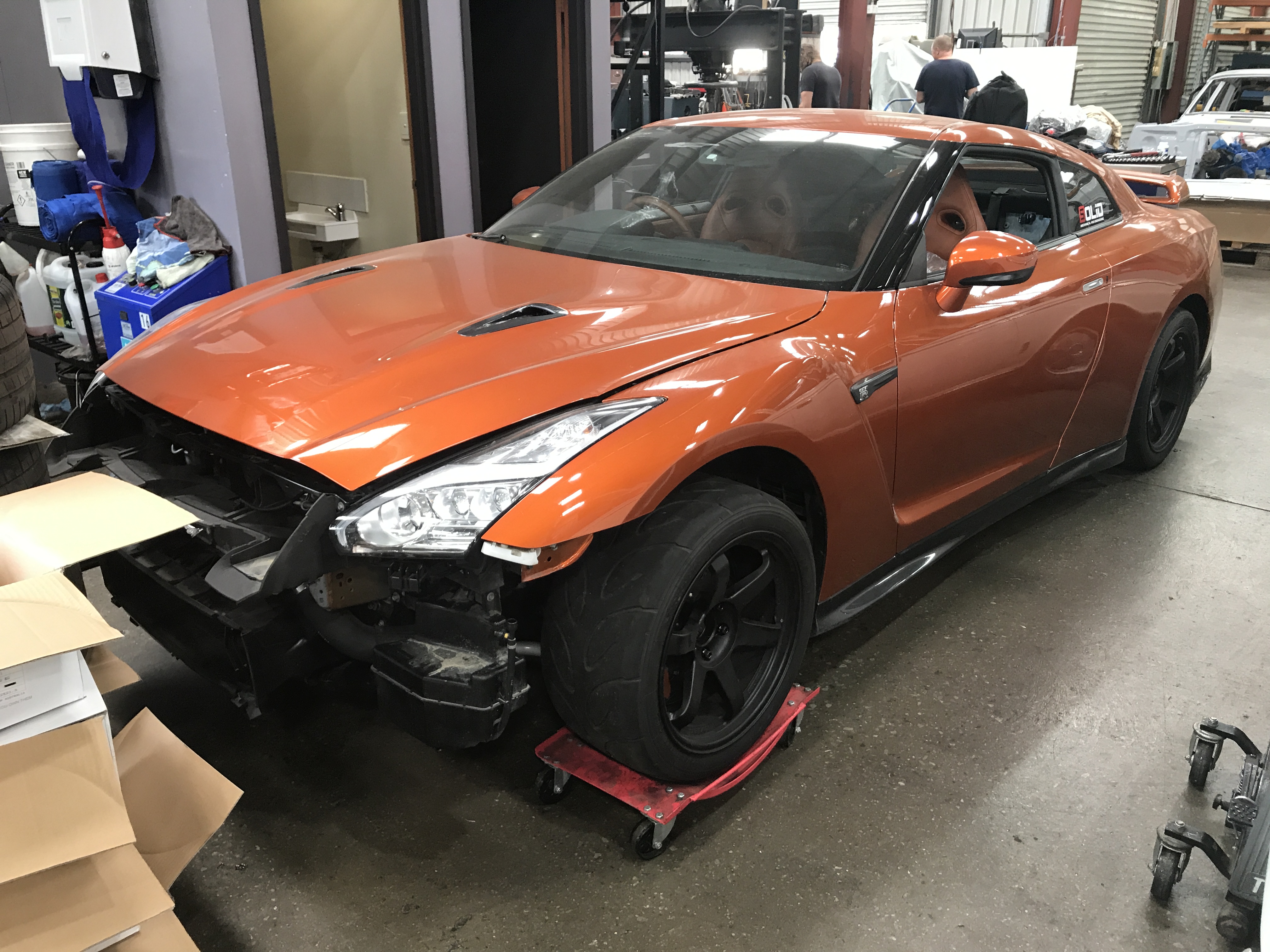 When we walked into the garage, Cam had a Nissan GTR in the process of being rebuilt with Cam himself leaning on an old Datsun.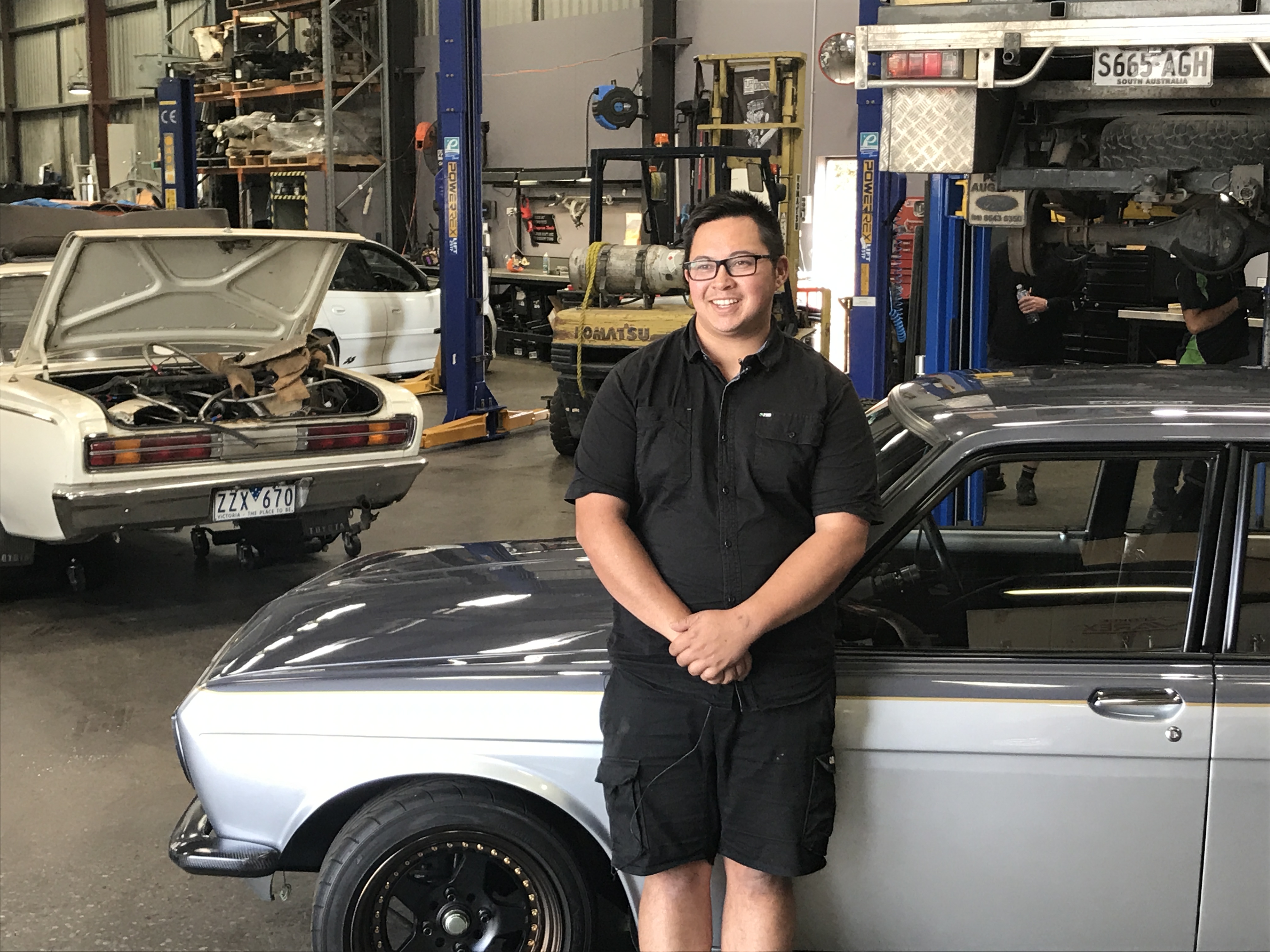 He spoke to us about his journey from MTA trained apprentice to small business owner and now MTA Member.
"When I was around 15 years old, my best mate and I were into Datsun's and Mazda's. We did a Datsun up ourselves and I asked for a job at Datsport and I got it. I started working there after school and it flows from my passion, wanting to work with cars."
"When you're young, you look for opportunities and my boss at the time said a condition of me getting my apprenticeship was to finish school. I did a Certificate course and after I finished school, I got straight into my apprenticeship and training with the MTA."
"The MTA were a big help with my training and now with my small business."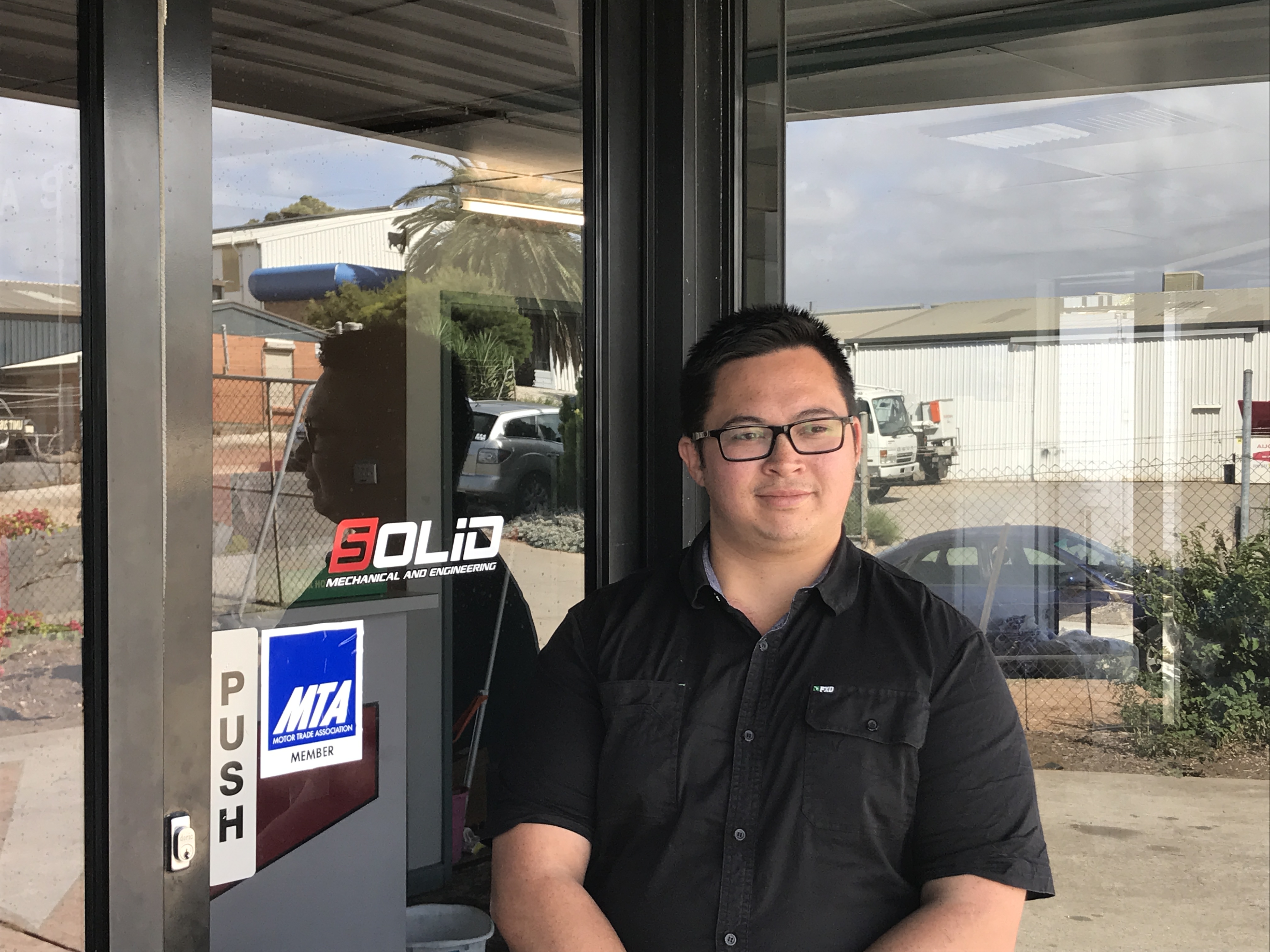 "I got into my small business from a conversation with my old boss and we agreed that it was time for me to branch out on my own. My company has grown from working by myself in a place that was about 160 square meters to now having over 10 to 12 employees at any one time in a place that is over 800 square meters."
"We offer fleet maintenance, general servicing, engine reconditioning and fabrication. Because we have a bit of an edge, we are in a good position at the moment and we are seeing many customers come through that want fast, old cars."
Cam is aware of the automotive industry's needs and challenges that we will face in the coming years.
"As manufacturers create more complex vehicles, as an industry, we will need to adapt to that. There are challenges ahead but the reward is getting the job done."
"I think that there are doors open for young people who want to get into an automotive trade. We need more Automotive Technicians and we need the support from younger generations because without them, our industry won't survive."